What are the Benefits of a Non-Profit Network?
Non-profit organizations are in a unique position to make positive changes in the world, but are not without challenges that other organizations face. Operating and building a non-profit network lets groups share resources and ideas to tackle these problems together. The benefits of such a non-profit network include the ability to support important social causes, serve the community through low-cost centers, bring awareness to certain issues and build a following of others who share a common interest.
A benefit of being part of a non-profit network is being able to bring further awareness to rare and otherwise ignored causes, problems, and issues within greater society. This can bring a sense of hope to those suffering from health, financial, or community problems that are not being addressed by local resources. Many non-profit networks provide education, support, and resources for people who otherwise would never receive help.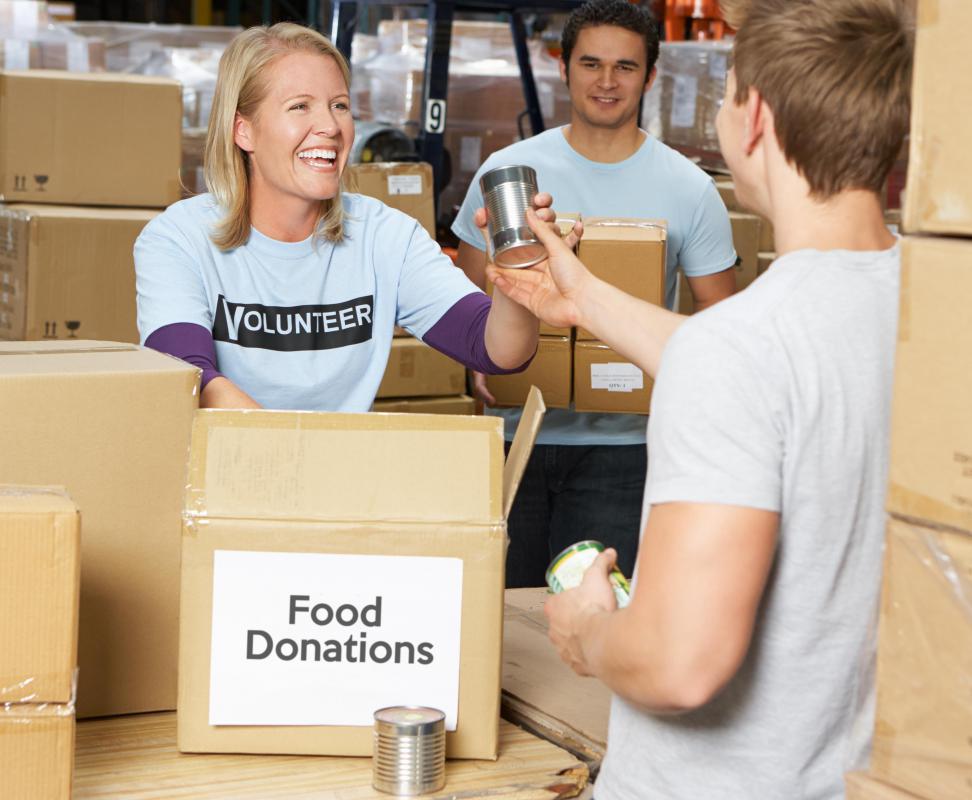 Non-profit networks are also able to create a wider net of citizens who wish to get involved and make positive changes in the regions in which they work, live, and play. Non-profits typically attract many volunteers and financial support from wealthy benefactors. By recruiting more people and getting donations, a non-profit organization can use a network of like-minded non-profits to expand beyond its normal range of influence and get more support and action through additional people and resources.
Being part of a non-profit network also has many advantages including tax savings, discounts, and access to more services provided by others in the network. Many nonprofits tend to keep their overhead costs low by taking on unpaid volunteers and participating in bartering in order to maximize the resources used for the betterment of the community. This means less waste occurs and this savings is passed on to everyday people who visit community centers, receive services, and take advantage of additional education and support that is offered in the non-profit network.