What are the Air Force Special Operations?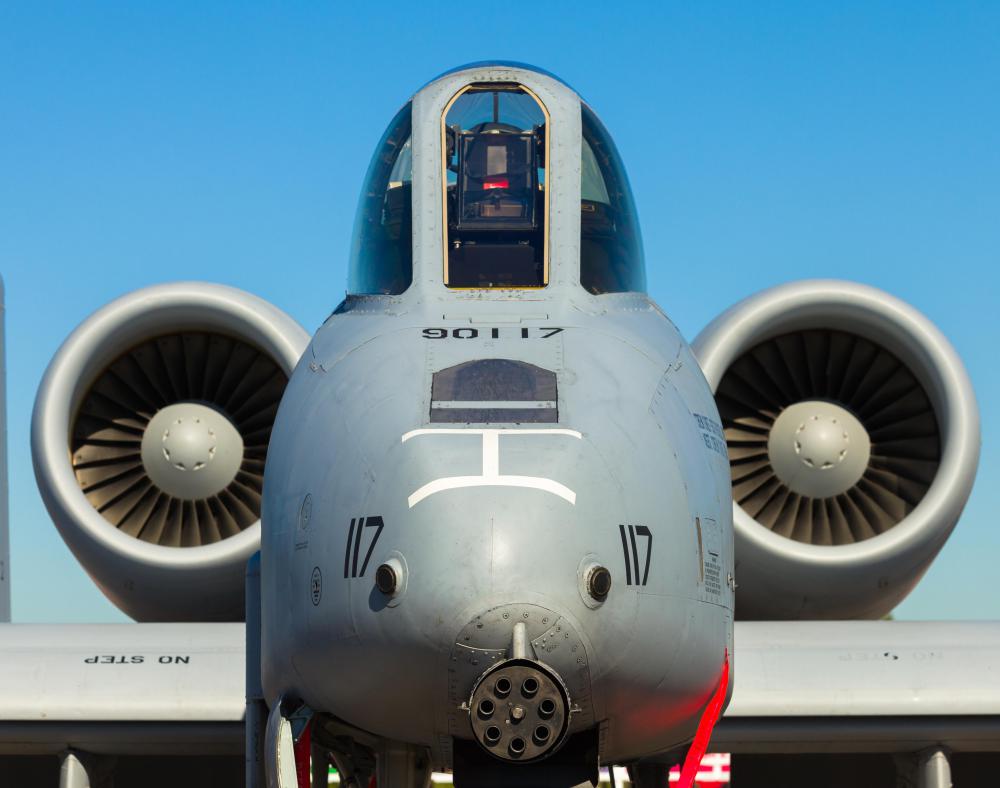 Air force special operations are military missions carried out in environments that are politically sensitive, denied or hostile. The objectives of air force special operations might be economic, military, informational and/or diplomatic. When there is no need for large conventional forces or when such forces actually might hinder accomplishing an objective, the unique military capabilities of special operations to conduct clandestine, low-visibility or covert missions might be employed. Air force special operations can be carried out independently or jointly with other agencies or conventional forces. In some circumstances, special operations might involve operating through or with surrogate or indigenous forces.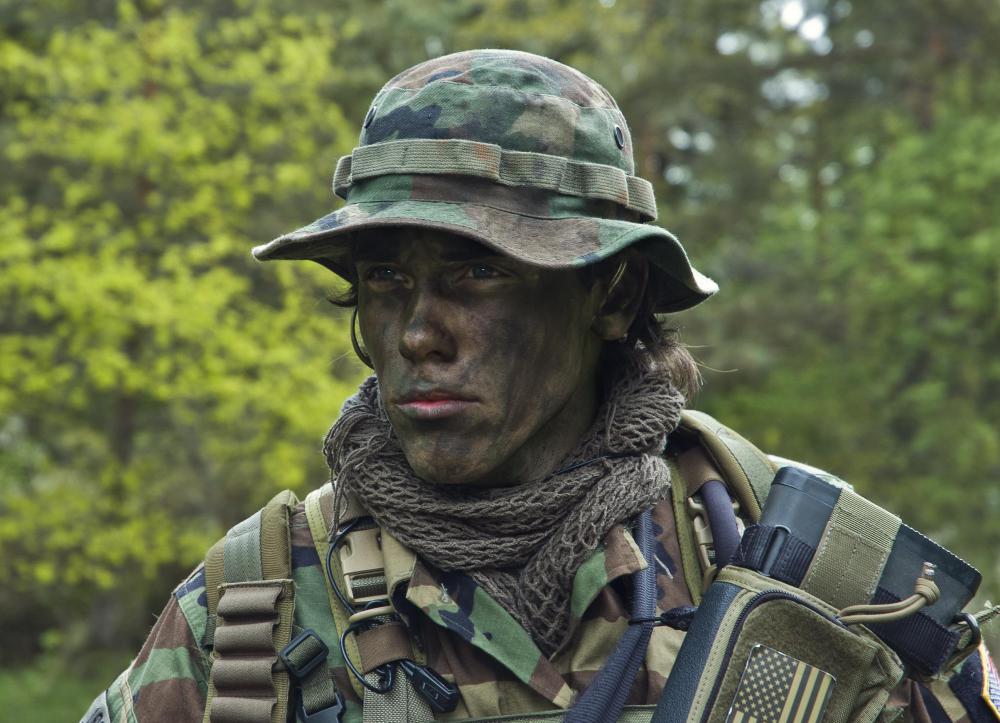 Conventional and special operations differ in size and operational techniques. Special operations forces are small relative to the size of the enemy. For example, a small team of air force special operations personnel might be inserted behind enemy lines to gather intelligence. Conventional forces use the latest jet fighter aircraft to attack the enemy. A special operations aircraft, however, might be a small single-engine propeller aircraft or helicopter that can fly under enemy radar.
There are certain core activities that define air force special operations. Counter-terrorism operations are actions or missions that target terrorist networks, counterinsurgency involves combined military and civilian efforts to address grievances and defeat an insurgency, and counter-proliferation of weapons of mass destruction includes missions to locate, recover and destroy such weapons. Psychological operations to influence the attitudes and behavior of potentially hostile populations also fall under the responsibility of special operations. An example of a psychological operation is a leaflet drop explaining a planned military attack. Leaflet drops were done as part of a special operations campaign prior to the beginning of the Iraq War in 2003.
Unconventional warfare is another aspect of air force special operations. These consist of paramilitary and military operations, usually of a long duration, which are mainly conducted by surrogate or indigenous forces equipped and supported to differing degrees by external entities. An example of unconventional warfare is the equipping and assistance given to the Northern Alliance in Afghanistan by several governments in its effort to defeat the Taliban in 2001.
Military special operations are highly classified and normally are conducted clandestinely. This is done both to give the operations the best chance of success and to provide protection to the military personnel carrying out the operation. Historians of wars and military campaigns usually do not have access to information about special operations, so they remain largely unknown and undocumented except in highly classified intelligence information.
Air Force Special Operations personnel might coordinate target selection with ground support aircraft like the A-10.

Paratroopers might be asked to drop into enemy territory during special operation.

A special operations aircraft might be a helicopter.