What are Some Tourist Activities in Tampa, Florida?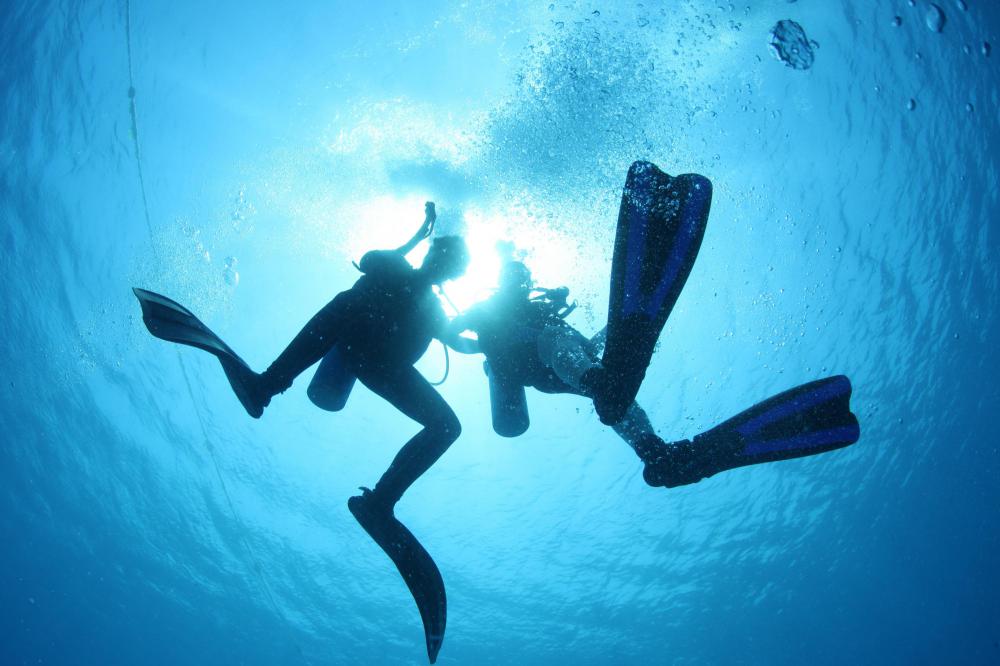 Tampa, Florida is a lovely destination for any family vacation. Whether you're looking to entertain a feisty toddler or an adventurous teen, there's something for everyone to enjoy in this beautiful city. In fact, since the city welcomes millions of visitors each year, finding tourist activities in Tampa is a relatively simple task.
One of the most popular tourist activities in Tampa is visiting Busch Gardens. This large theme park features several daring roller coasters, an assortment of wild animals that will make you feel like you're on an African safari, and a number of stage shows that the whole family can enjoy together. In addition, since Busch Gardens is owned and operated by the entertainment division of Anheuser-Busch, parents can sample a selection of Anheuser-Busch beers in the Brewmaster's Club after the kids have turned in for the night.
The Adventure Island Amusement Park promises a wet and wild vacation experience. The park spans 30 acres, making it one of the best tourist activities in Tampa. However, visitors should be cautioned that the rides in the Adventure Island Amusement Park are not for the faint of heart. Rip Tide, Florida's first mat slide with four lanes, drops riders from 55 feet (17 meters) through a series of twists and turns. Gulf Scream, another one of the park's most notable rides for visitors in search of tourist activities in Tampa, hurls you down a 210 foot (64 m) slide to splash in a pool at speeds of up to 25 miles (40 kilometers) per hour.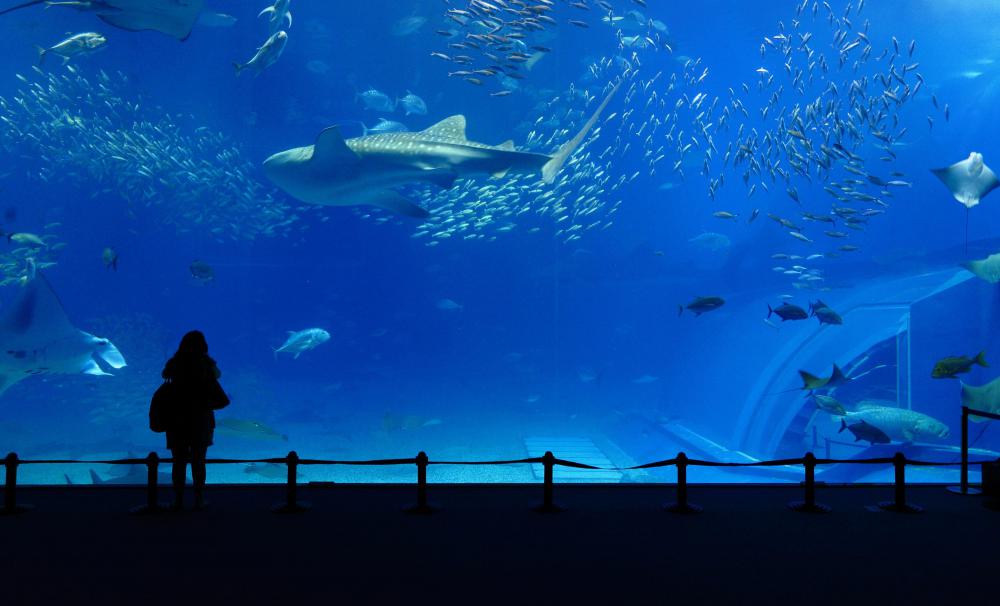 The Florida Aquarium isn't lying when it boast to visitors, "It's a cool way to sea life." With more than 10,000 aquatic plants and animals on display, it's easy to see how visiting the aquarium has become one of the leading tourist activities in Tampa. After you're done browsing, you can enjoy a live show that features a diver in shark tank or stop at the Florida Aquarium gift shop to purchase toys, books, jewelry, and authentic Austrian crystal souvenirs to commemorate your visit to one of the best tourist activities in Tampa.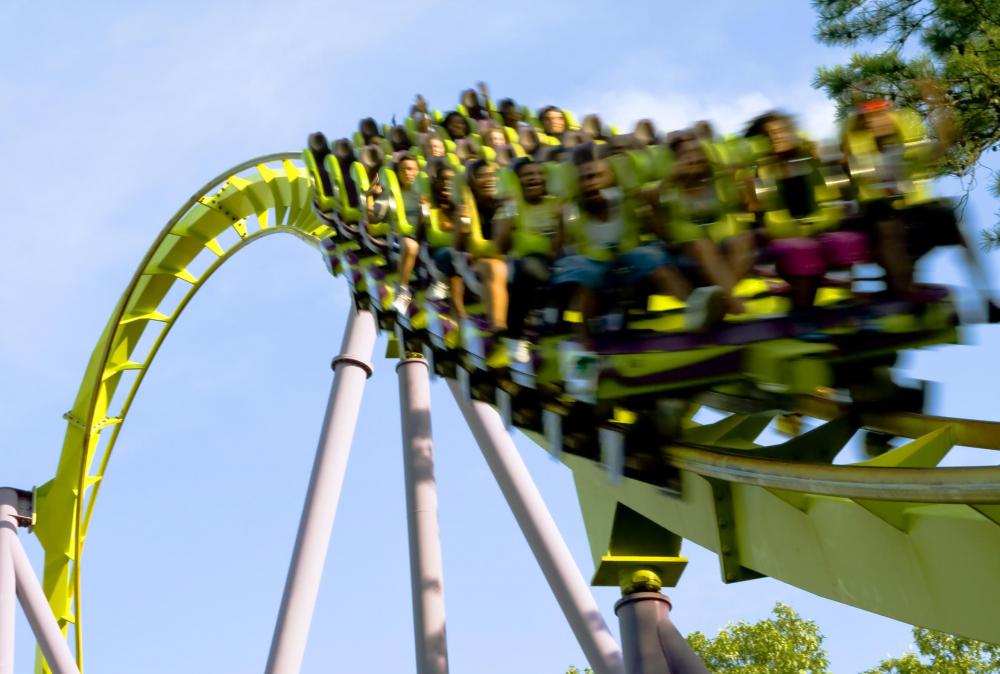 Since it's widely recognized as one of the best mid-sized zoos in the United States, visiting Lowry Park Zoo frequently tops the list of tourist activities in Tampa for families on vacation. In fact, Child recently named the Lowry Park Zoo the best zoo for children. After seeing endangered animals such as the ring-tailed lemur, Indian rhinoceros, Sumatran tiger, Bornean orangutan, clouded leopard, African elephant, Victoria crowned pigeon, palm cockatoo, and Komodo dragon, even the youngest animal lovers will feel inspired to their part to help save the planet.
By: eothman

Tampa's connection to the Gulf of Mexico makes it a favorite destination for scuba divers.

By: tiero

The Lowry Park Zoo features African elephants.

By: leungchopan

The Florida Aquarium has more than 10,000 animals on display.

By: Bastos

Busch Gardens is a well-known amusement park in Tampa.

By: Dhoxax

Ring-tailed lemurs are one of the highlights at Tampa's Lowry Park Zoo.

By: Uryadnikov Sergey

Bornean orangutans can be seen in Lowry Park Zoo in Tampa.

By: Bastos

Busch Gardens in Tampa offers several roller coasters for guests to enjoy.

By: NICOLAS LARENTO

Lowry Park Zoo in Tampa has a world renowned manatee care center and exhibit.