What Are Orthopedic Boots?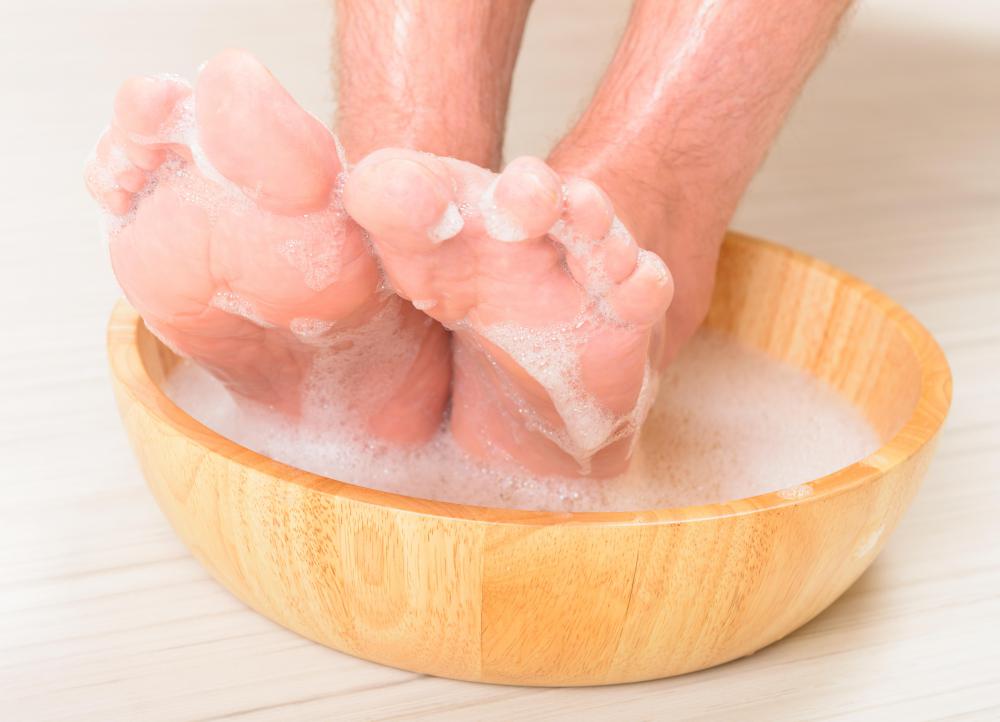 Orthopedic boots are a form of footwear designed to relieve stress and add stability for an otherwise fragile foot. In addition to providing support, they are sometimes worn as a corrective device. For instance, orthopedic boots may be worn temporarily while recovering from a foot injury or surgery. In some cases, it may be necessary to wear them long-term, or even permanently. Diabetics suffering from advanced neuropathy, for example, may need to wear these boots daily to prevent further nerve damage or risk losing one or both feet.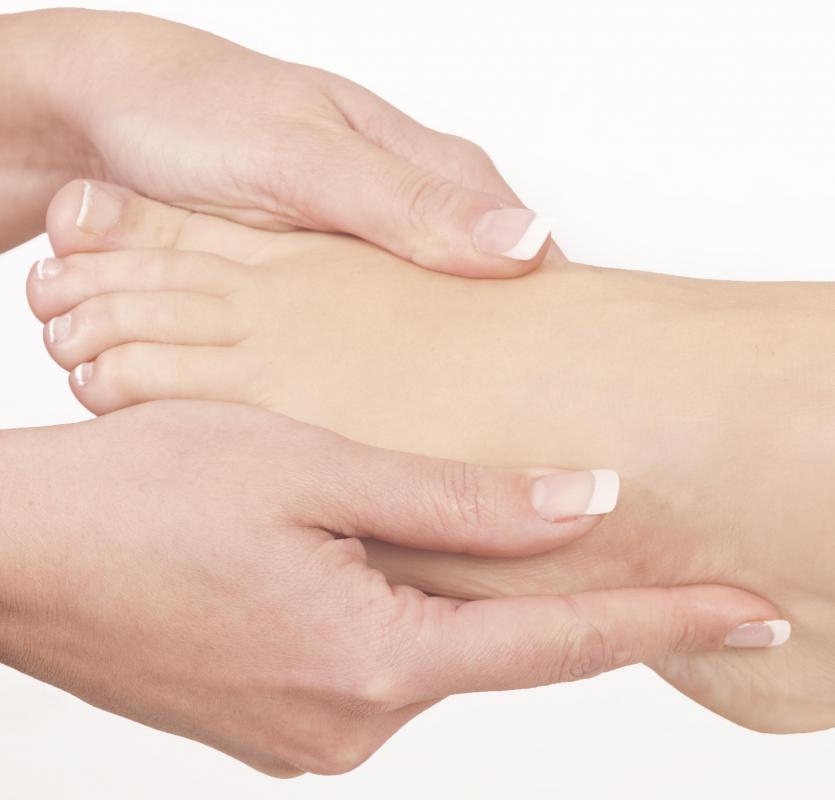 While no fashion magazine is likely to ever feature orthopedic boots as a must-have accessory, they can be the answer to many ailments caused by wearing chic footwear. For instance, high heels and pointed toes force the body to stand and walk in an unnatural position. In fact, there a number of problems that ill-fitting and stress-promoting footwear can cause, such as lower back pain, stress fractures to the foot, ankle injuries, and corns and calluses. Over time, even the toes can become deformed—not a very pretty picture.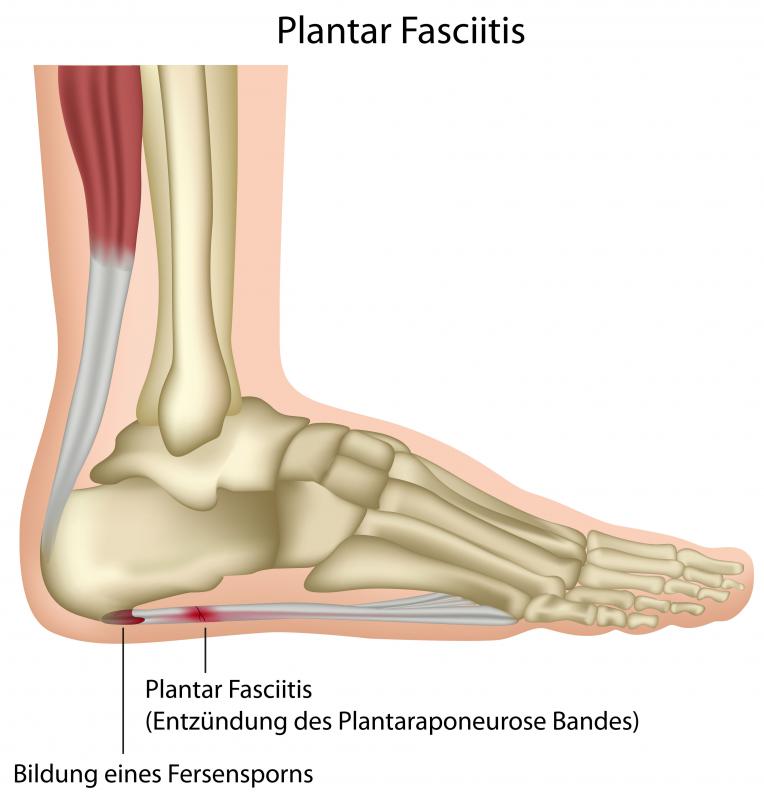 Certain occupations can also put feet at risk for injury. Constant kneeling, bending, lifting, or just standing for long periods of time can damage feet and contribute to knee and leg pain. However, many of these complaints can be avoided by wearing quality orthopedic footwear instead of the typical dress shoes considered appropriate for the workplace.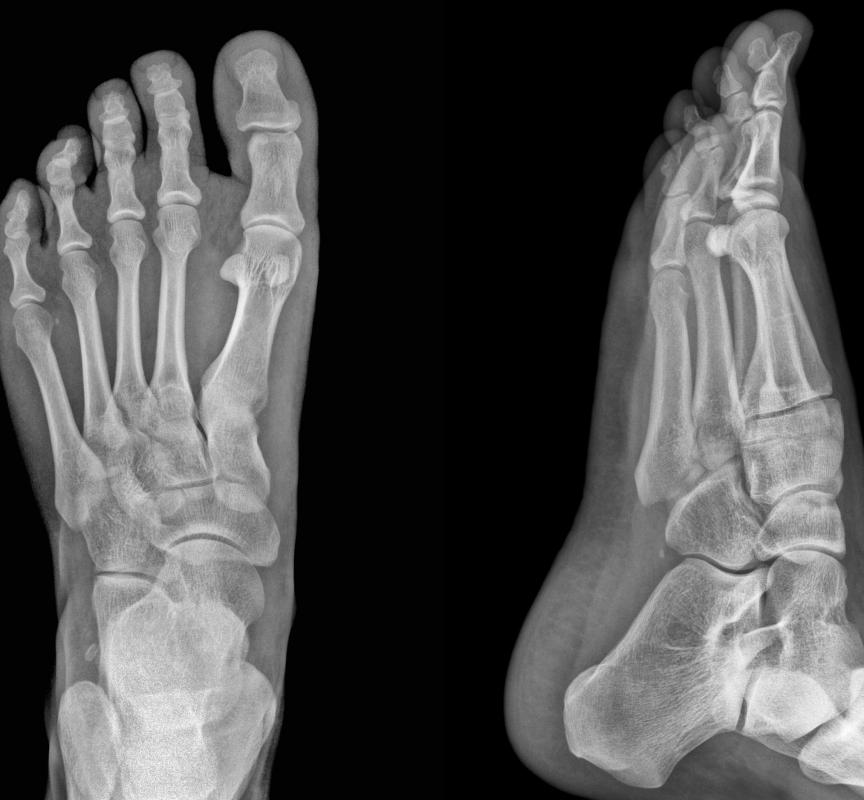 In contrast, orthopedic boots and shoes are constructed to support the foot as well as enhance body alignment. For one thing, the front section is wider so that there is room to accommodate the toes comfortably. The shank — the part of the boot or shoe that extends to the heel — is typically more rigid than that found on ordinary shoes. This provides optimum support and helps to deter the development of heel spurs and aggravated ligaments of the heel, a condition known as plantar fasciitis.
Unfortunately, orthopedic footwear has gained a reputation of resembling "Frankenstein" shoes. While this analogy may have been true in years past, it is no longer the case today. In fact, there are many companies that specialize in making orthopedic footwear that rival many conventional shoe styles in appearance. For that matter, full-fledged orthopedic boots, even if worn full-time, are usually no more conspicuous than ordinary fashion boots.
It should also be noted that there are specific types of boots that are designed to be corrective or rehabilitation devices to be worn for limited periods, such as overnight. Some of these resemble more of a splint than an actual boot. In fact, some of these types of orthopedic boots shouldn't be worn while walking or standing at all, unless instructed otherwise by a podiatrist.
A podiatrist may recommend orthopedic boots to give better stability to a person with fragile feet.

Diabetics suffering from advanced neuropathy may need to wear orthopedic boots to prevent nerve damage.

Orthopedic boots provide optimum support for people who have plantar fasciitis.

Ill-fitting shoes may cause stress fractures to the foot.

Ill-fitting footwear can cause lower back pain.