Facial hives are red, smooth bumps that occur suddenly on the face. The hives are typically extremely itchy and have a burning sensation. Facial hives may persist for just a few hours or last for days before diminishing. Causes of hives may vary, but are generally the result of an allergic reaction. In severe cases, facial hives can cause swelling on the throat leading to trouble breathing. Facial hives can be alleviated with medication, including steroids.
Swelling of the face is common with hives on the face. This swelling, which usually takes place near the eyes and lips, is known as angioedema. Typically, the swelling will dissipate within a day.
An allergic reaction to certain foods, such as shellfish, eggs, milks, or nuts, may trigger hives. Typically, fresh foods are more frequently responsible for hives than cooked food. Certain toiletry items, such as soaps, perfumes, and shampoos, may also cause hives. Allergies to medications like penicillin, high blood pressure medication, and painkillers, also can cause hives.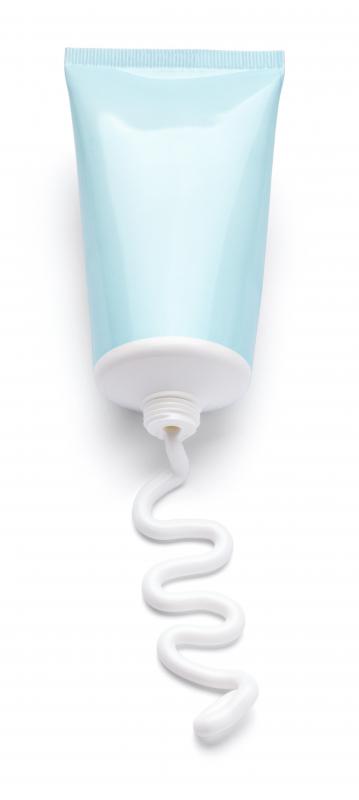 Hives also may occur as a result of a bug bite, infection, or illness. Physical stimulation of the skin is another cause of facial hives. Exposure to extreme temperatures, as well as sweat and exposure to the sun, may result in hives. With physical stimulation, the hives appear where the skin was aroused and often will disappear within an hour.
Commonly, a person with facial hives will have large patches or welts on his face. Often, a person's face will look red like a sunburn or like he has been bitten by bugs. Typically, the mouth, ears, and eyes will puff up. When the hives eventually subside, a person may be left with scaly skin resulting from inflammation.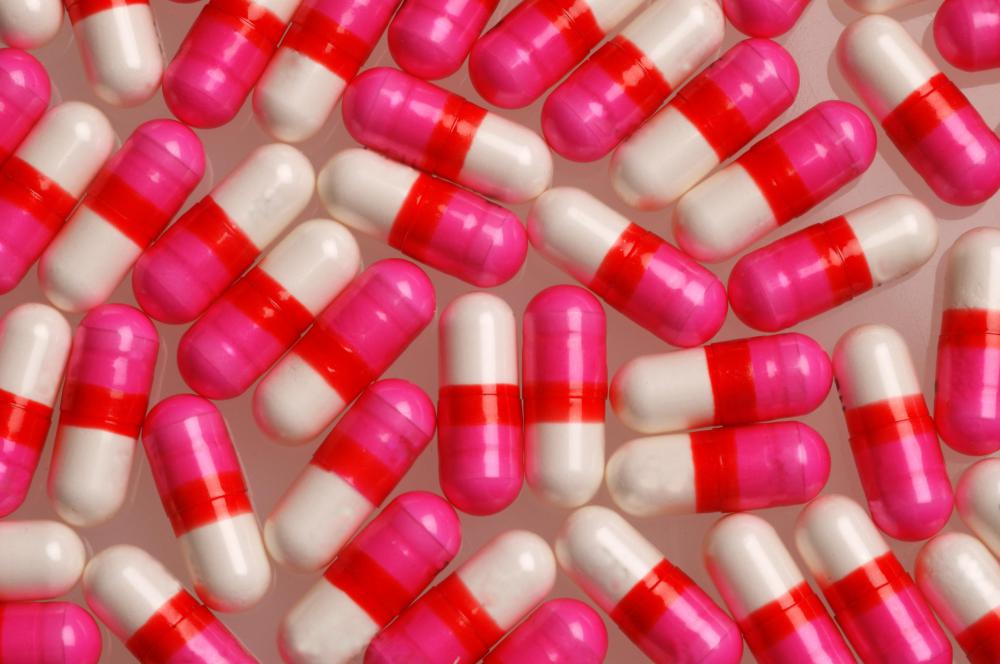 The easiest treatment for hives is to stay clear of what triggers the condition. However, sometimes the cause of hives is not readily known. For immediate relief, a person can wash his face with cold water several times during the day and avoid hot water on the face. Cold water helps to alleviate the itching and burning in the face. At night, keeping the head elevated can assist with preventing swelling.
In mild cases of hives, antihistamines may prove effective. However, antihistamines may cause dizziness or sleepiness. In more severe instances, injections of steroids may be prescribed. Steroids may be effective, particularly if the hives occur around the throat, which can affect breathing. The side effects of steroids may include anxiety, high blood pressure, and dizziness.
By: alain wacquier

An allergy to shellfish, like scallops, can cause facial hives.

By: Rob Byron

Small cluster of facial hives.

By: picsfive

Anti-itch cream can be applied to alleviate the symptoms of hives.

By: Wellford Tiller

Oral antihistamines may used to treat mild versions of facial hives.