How Safe Is Azithromycin for Children? (with pictures)
In most cases, the use of azithromycin for children is considered safe and effective. Young children six months of age and older typically do not have any greater risk of serious side effects than adults. The dosage may be adjusted to accommodate for a child's smaller size and body weight.
Azithromycin is an antibiotic medication that is used to treat a wide range of common infections, including urinary tract, ear, skin, throat, and sinus infections. Each of these illnesses is incredibly common, especially with school-aged children who frequently come in contact with germs and bacteria. Young infants and toddlers who attend daycare may be more susceptible than adults and older children because their immune systems are not always fully developed. In most cases, using azithromycin for children is considered safe.
Studies have shown that the use in azithromycin for children does not cause significantly greater risks for side effects in young children than it does for adults. Some side effects may occur, but they are usually mild and do not require treatment. When they do occur, vomiting, diarrhea, stomach pain, nausea, headache, vaginal pain, and skin rashes are potential side effects. If vomiting or diarrhea become very severe, patients should see their doctors to seek advice. Occasionally a serious allergic reaction could result and should be considered a medical emergency.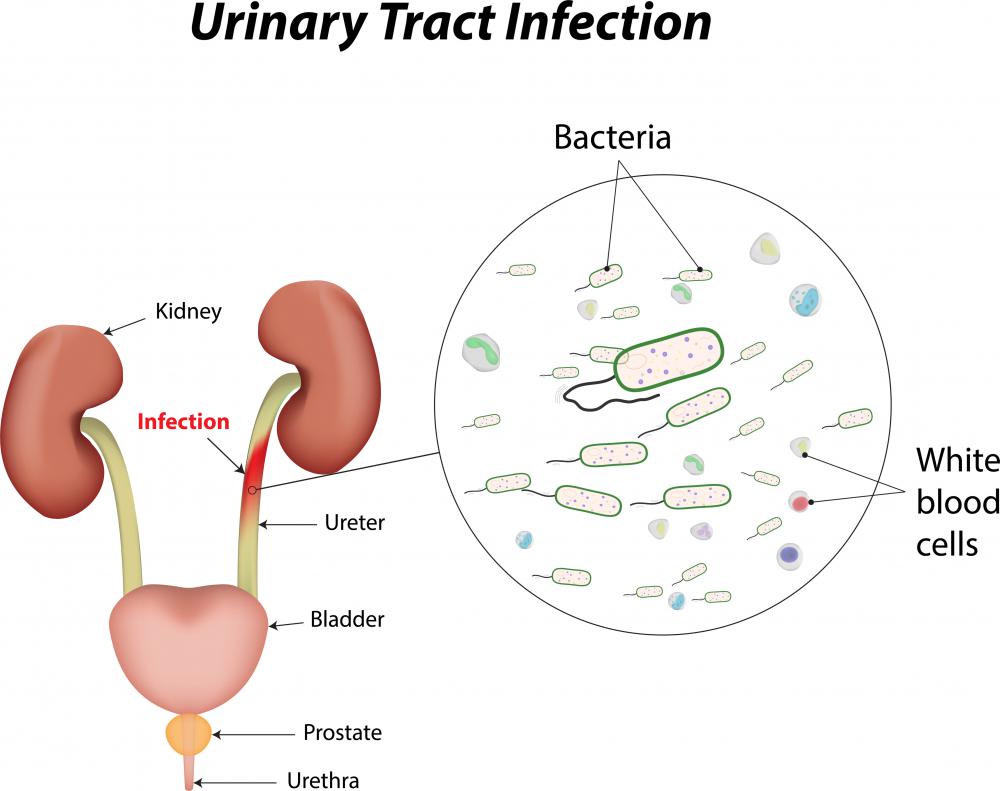 In some cases azithromycin for children may not be recommended in oral form. Young infants who cannot yet take oral medications or who have very severe infections may be given intravenous medication. Liquid antibiotics may also be used in these cases if oral medicines are recommended. A child's doctor should give recommendations for treatment in the case of an infection. Serious illnesses such as lung infections may have to be treated intravenously using a variety of medications.
Although azithromycin for children is generally considered safe, adults should not share medications with their children. Antibiotics and other drugs used in young children are dosed based on the child's weight. An overdose could lead to severe side effects, including kidney failure. Children and adults who have had an allergic reaction to medications similar to azithromycin should consult a health care professional before taking this or any drug.
Azithromycin may be used to treat sinus infections.

It's crucial to check dosage instructions before giving azithromycin or any other medication to babies and younger children.

Azithromycin for children may be used to treat urinary tract infections.

Azithromycin can be used to treat tonsillitis in children.

Nausea and stomach pain are common side effects of azithromycin for children.