How Do I Prepare for the Civil Service Exam? (with pictures)
Prepare for the civil service exam by first carefully reading all of the qualifications needed for the exam and applying to take it. Civil service exams cover a variety of subjects to assess a person's readiness for different job descriptions. With this in mind, find out all you can about the exact subjects that will be covered on the civil service exam you intend to take. Study for the exam by setting a routine study schedule and using your best study skills. Get lots of rest the night before the exam so you can wake up early enough to travel to the exam location on time without needing to rush.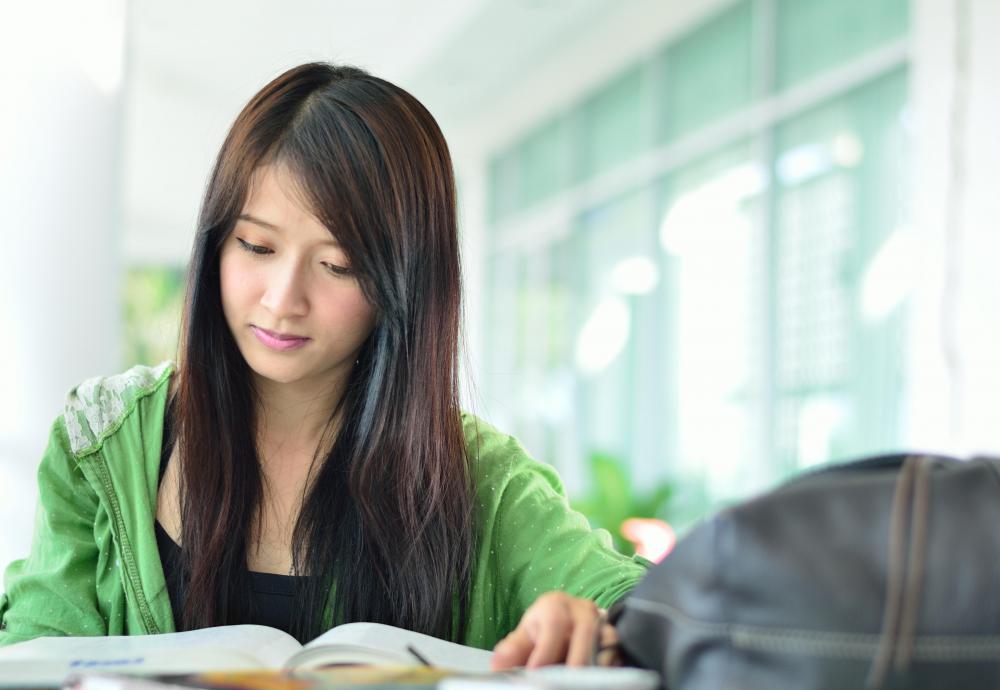 The requirements for civil service jobs often vary according to the jurisdiction where each job is being offered. Upon entering a civil service career, however, most applicants must successfully pass a civil service exam and interview process. The very first step in preparing for this process is to carefully study all of the requirements listed in a job description and find out as much as you can about the examination process. Whenever possible, find out what topics will be covered on an exam to tailor your studies accordingly. Some of this information may be available in the literature you receive after applying to take the exam, but more information may be acquired by asking others who have already taken it as well as studying subjects that correspond to those detailed in the description of the civil service job you are applying for.
People who have taken a civil service exam recommend that you begin studying four to six weeks before your exam date to give yourself ample time to prepare. After you have an idea about what subjects are covered on the exam, search bookstores and libraries for books covering these topics. In some instances, you may find study guides for the exact test you are taking. Setting a regular schedule for reading and studying will help you prepare for a civil service exam.
A few of the best study skills to help you prepare for a civil service exam include carefully reading all pertinent information several times and jotting down notes as you study. Studying in a comfortable, quiet and well-lit space also tends to help. While some people like to listen to music while studying, some people find doing so to be distracting.
Be sure to get plenty of rest the night before you take a civil service exam. On the day of the examination, wake up in plenty of time to dress, eat a light breakfast and travel to the exam location without needing to rush. As most examinations are timed, you may want to wear a watch and, if such is allowed, take extra pencils and a calculator to use during the civil service exam.
Practicing certain strategies, such as process of elimination, can help test-takers prepare for multiple choice questions.

It's better to study early than to cram at the last minute.

Study guides for a civil service exam might be available at local bookstores.

It's best to wake up on the day of the civil service exam with enough time to get ready so you don't have to rush.

Some test prep agencies may offer courses for the most popular civil service exams.

You'll want to get a considerable amount of rest the night before a Civil Service exam.