How do I get Civil Service Training?
Civil service careers involve working for a country's government to represent that country overseas. Civil service workers form and implement foreign policy plans all over the world. The purpose of civil service jobs is to make other countries stronger world powers so they can be powerful leaders in the international community. A civil servant is somebody who combines experience, knowledge and cultural appreciation with meaningful work to make the world a better place to live.
Civil service training begins with the person who hopes to be a civil servant deciding which field he or she would like to work in. The different areas of civil service include business, finance, accounting, engineering, foreign affairs, human resources, law, information technology, security, support and executive service. Most work schedules for civil service jobs are flexible, and health care benefits, along with various programs, are available. Those who work in government service experience the responsibility and unique opportunity to represent their country to the rest of the world.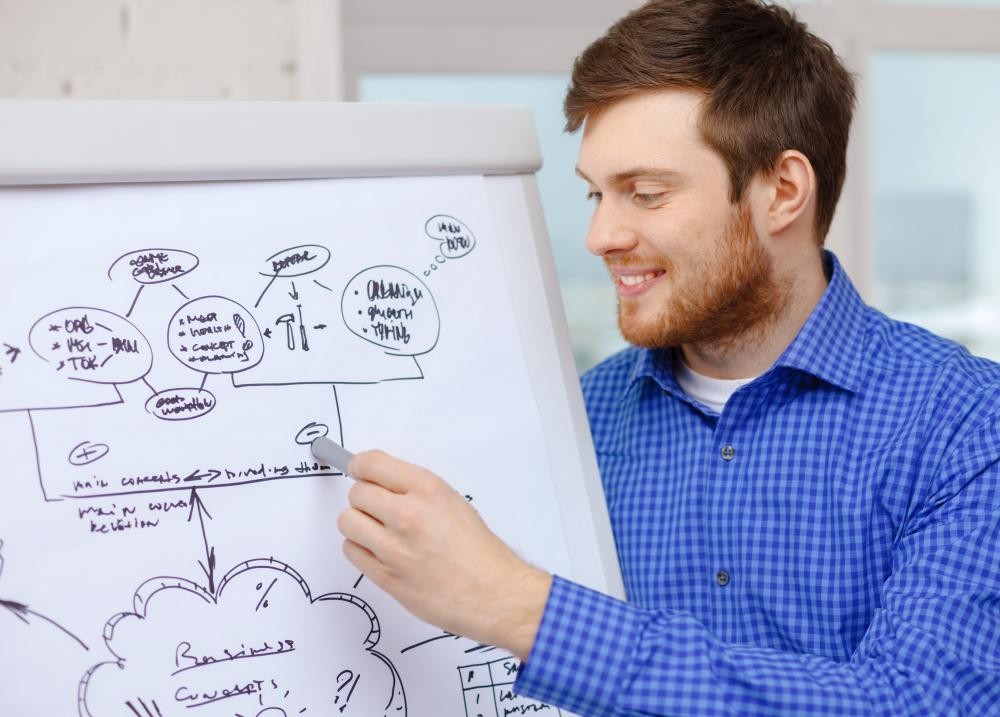 Before a person can become a civil servant, however, he or she must receive appropriate civil service training. Training programs in the past have been largely experimental, and each country has found a program that works best for it. Additionally, civil service training can be based on demand. Those who wish to pursue civil service careers must define the specific type of work they would like to do and essentially lay out their own civil service training program, depending on their field. Training usually occurs at a state office or government facility.
During civil service training, the candidate must work together with the training leaders to ensure that their specific goals are met. To achieve this, the candidate must define his or her career objectives. Legal issues and funding must also be addressed. Of course, large amounts of paperwork are involved to prove that the person hoping to become a civil servant is a legal resident of the country and such. Who will pay for the civil service training is another important factor; sometimes the responsibility lies with the candidate, and other times the training office will pay.
During civil service training, an orientation will take place to familiarize candidates with many different aspects of civil service and responsibilities of the civil servant. Many training programs use an individual development plan (IDP) to develop and manage strategies for civil service training. When the training is completed, the candidate must take and pass a civil service exam, which will prove his or her understanding of civil service and ability to perform the work required for the field. After this, the person may practice civil service for the government.