How do I Overcome a Fear of Money?
Overcoming a fear of money can be difficult, but if you want to do so, you should face the fear. Instead of avoiding bills and other money issues, you should deal with them immediately and the fear will eventually subside. Educating yourself about money and how it works can also go a long way toward eliminating fear of money. Using affirmations and visualization techniques can also help some people overcome the fear of money.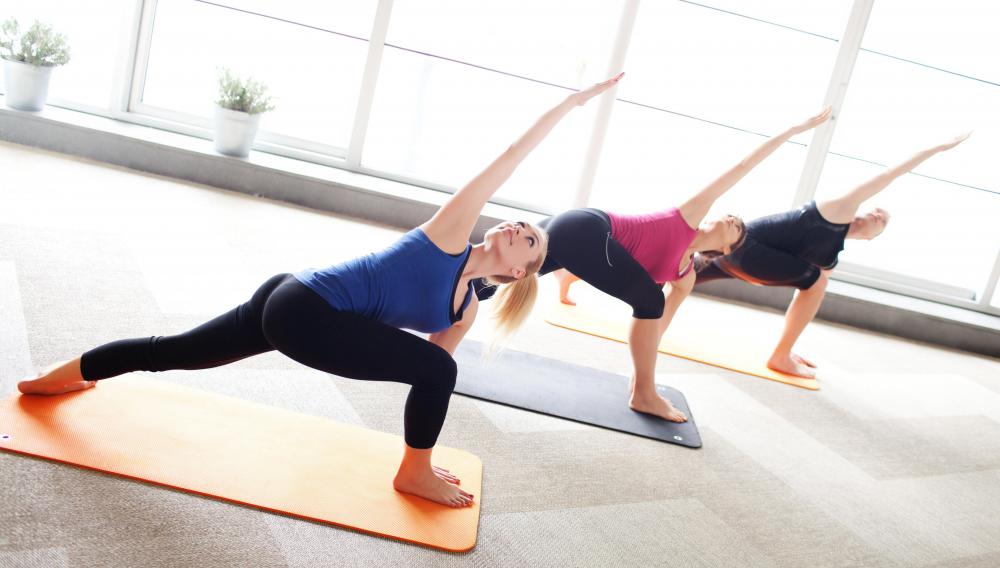 Many people suffer from a fear of money. This fear typically comes from dealing with a lack of money and not be able to afford certain things. If you want to be able to eliminate this fear, you will have to deal with it head on. Instead of trying to put it out of your mind or avoid the situation, you should face your fear.
Many times, when people force themselves to face this fear, they find there is not much to it. By taking on the fear and dealing with it, the individual can eliminate many of the feelings present. Instead of avoiding the bills and debt, determine exactly how much you owe and put a plan into place to attack them.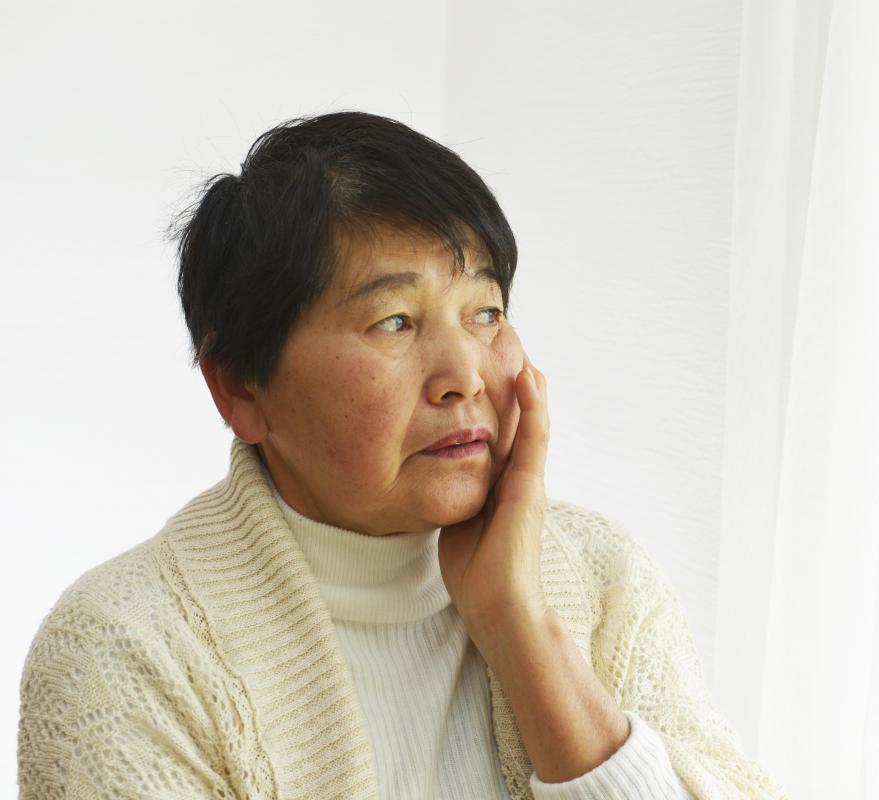 Many times, fear is a product of ignorance. People tend to fear things they do not understand. This applies to a fear of money as well. If you are afraid of money, it is most likely because you do not understand how it works. In order to fix this problem, you should dedicate yourself to becoming educated about money.
Reading books on money and financial planning can be a good first step toward educating yourself. You might even decide to take a financial planning class or seminar. There are many resources you can access online to help yourself learn about money and how to accumulate it.
In addition to educating yourself and facing the problem, you could also utilize affirmations and visualization techniques to lessen the fear. Many people use the power of affirmations to help them overcome certain habits and fears. By repeating a mantra about money, you can change the paradigm currently present in your subconscious. Through repetition, the ideas you have about money will change and you will no longer be afraid. You can also visualize yourself with money repeatedly and the feelings of fear associated with money will soon leave.
By: Photographee.eu

Educating yourself on financial planning can help reduce your fear of money.

By: Ana Blazic Pavlovic

Daily exercise may help counter anxiety disorders by triggering the release of endorphins, the body's natural mood enhancers.

By: chuugo

People tend to fear things that they do not understand, and money is no different.

By: EpicStockMedia

Many people use affirmations and visualization techniques to help them overcome certain habits and fears.