How do I Make a Wedding Budget Spreadsheet?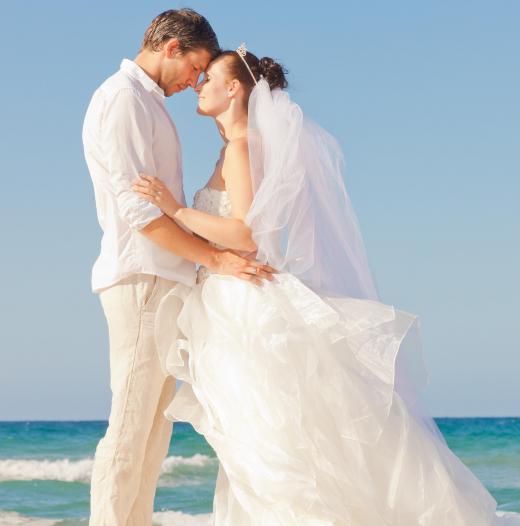 To create a wedding budget spreadsheet, begin by making a list of every expense you anticipate having for the wedding. This includes items like venue, food, drinks, flowers, music, dresses and suits, decorations, photography, and anything else you want to have at your wedding. Once you have your list of items, figure out how much you can spend on the wedding, write it down, and begin getting price quotes. You may want to purchase a wedding budget spreadsheet notebook for this planning process, or you can use a spreadsheet program on your computer; some wedding websites also feature a budget planner or wedding calculator that can be used for free.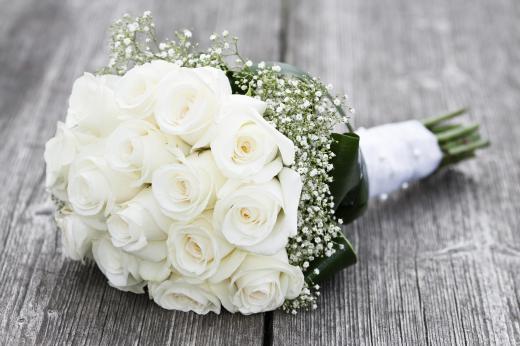 The more comprehensive you are with your wedding budget spreadsheet, the better the whole process will turn out. It may be helpful to search online for sample wedding budgets, or to look at projected expenses for a wedding. It is usually best to estimate high when creating your wedding budget spreadsheet, assuming that you will need to add tips for certain items, and that prices may increase based on circumstances beyond your control. Asking friends for advice may be helpful as well, because they may be able to help you think of things you haven't, or get you better deals with vendors they know.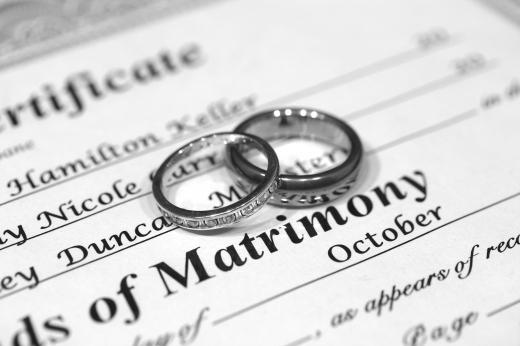 When you have all your categories, and all your budget estimates, you will need to call different vendors for quotes. Many vendors will want to meet with you in person, and will not give you a price quote otherwise, so this can be a very time-consuming process. Be sure to take notes when you meet with vendors so you can add them to your wedding budget spreadsheet later. Getting prices as well as references from vendors will help you to make a decision; using a budget in this way will also make it easier to see where you could perhaps cut back in one category in order to spend more in another.
Sticking to a budget is very important when planning a wedding, because it can quickly get out of control. This is why writing everything down in designated categories is the best way to create a budget, because it puts everything in an easy to read and understand format. Don't forget to include any honeymoon expenses in your wedding budget spreadsheet as well, since these can be quite expensive if you are paying for it yourself; of course, you could an entirely separate spreadsheet for that.


By: detailblick

Travel and hotel costs should be considered when planning an overseas wedding.

By: bridge

Flowers can make up a large part of a wedding budget.

By: Terence Keller

Most states charge for a marriage license.

By: Svetlana Atasheva

Decorations can be a major expense at a wedding.

By: Deklofenak

The cost of a wedding photographer should be considered when planning a wedding.

By: rodho

For many couples, the food and drinks served at the reception account for the largest chunk of their wedding budget.

By: Sharpshot

A person can use spreadsheets to track and categorize their wedding budgets.

By: Kzenon

Food and venue expenses are among the items tracked on a wedding budget spreadsheet.