How do I get a Felony Expunged?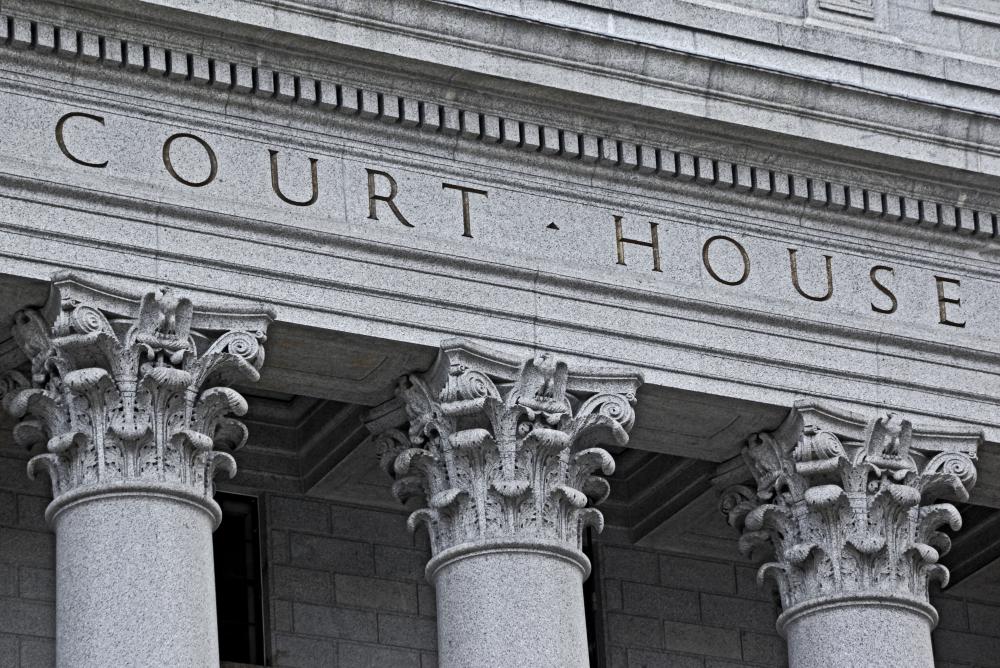 Having a felony expunged means having it removed from your criminal record. If you have a felony expunged, prospective creditors and employers will no longer be able to learn of your past felony convictions, unless you provide this information yourself. The process of having a felony expunged can often be a long one; you typically have to serve your sentence, finish any required probation, and stay on your best behavior once out of prison. You may then have to complete a written request for expungement, and you may have to go to a court hearing to plead your case. The last step is out of your hands, as a judge usually has the job of deciding whether or not to grant a request for felony expungement.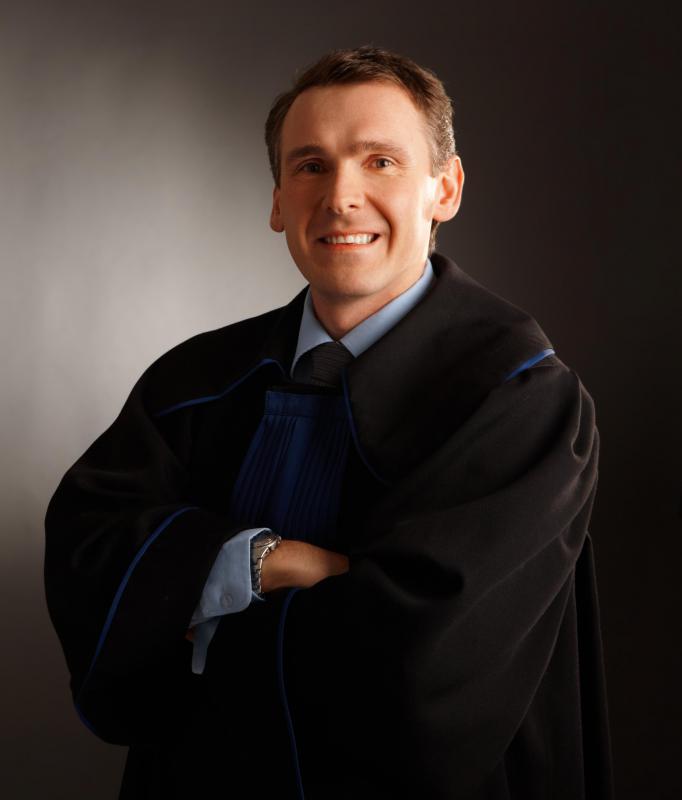 The first step in securing a felony expungement is usually serving your sentence and your probation. For example, you may spend time in prison and then report to a probation officer on a regular basis after your release. If you want to have your felony conviction expunged, and avoid going back to prison, you'll need to stay on the right side of the law both while you are incarcerated and once you've been released from prison. If you are released early, such as because of good behavior, this is usually considered as serving your entire sentence.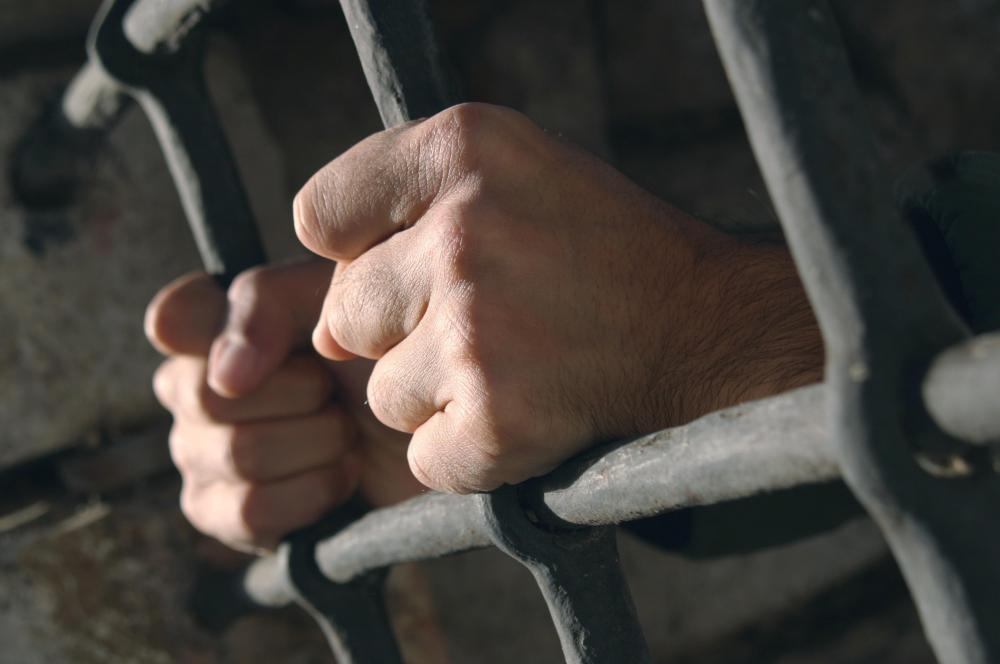 Once you've served your jail time and completed your probationary period, you may do well to spend at least a couple of years being a model citizen. Having a significant period of good behavior may help you to convince a judge that you are unlikely to commit a crime again. You may have the best chance of having a felony expunged if you stay out of all types of trouble with the law, barring minor traffic-related offenses.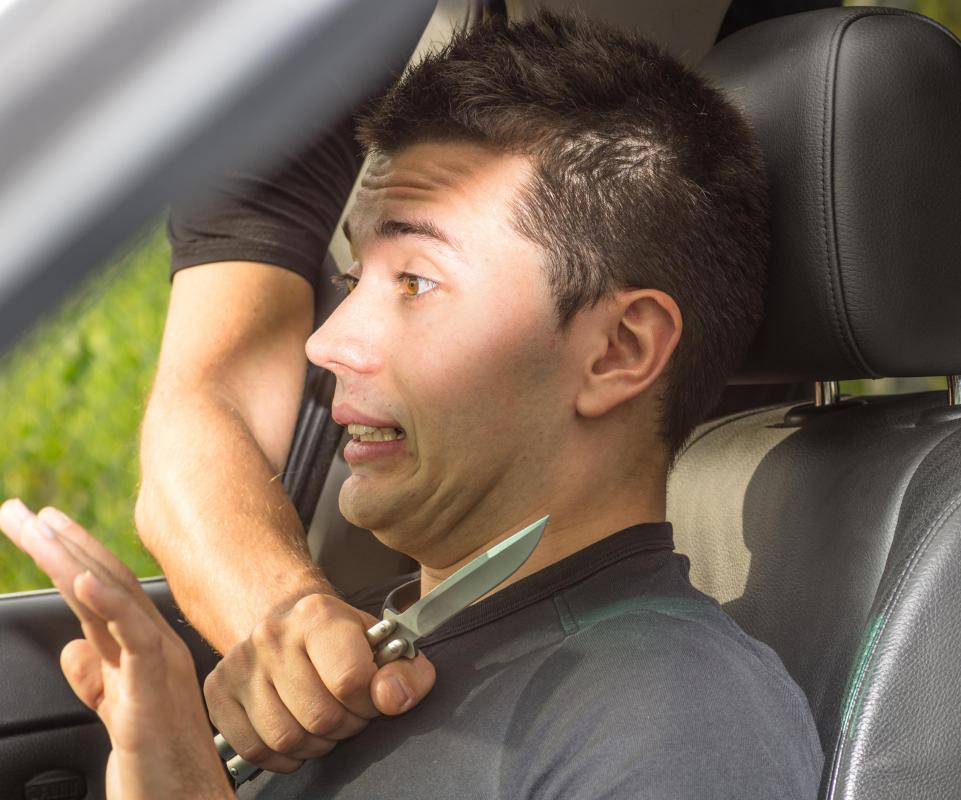 The process you'll have to complete to have a felony expunged may vary from place to place. It typically involves completing forms the court system provides or preparing a written petition for expungement. After submitting these forms and any related fees, you'll usually have to wait to hear from the court, which may take months in some places. Finally, you may be given a date to appear in court and explain why you think your request should be granted. At the end of the court hearing, or soon after it, a judge will usually decide whether or not to grant the felony expungement.
A court hearing may be required to get a felony expunged.

Felonies are less likely to be expunged by a judge.

The first step in securing a felony expungement is serving a sentence and probation.

Anyone accused of automobile theft who threatened or harmed the vehicle's owner or passengers will nearly always face felony charges.

Arson is a 3rd degree felony.

Assault is a 3rd degree felony.