How do I Find Cheap Hearing Aids?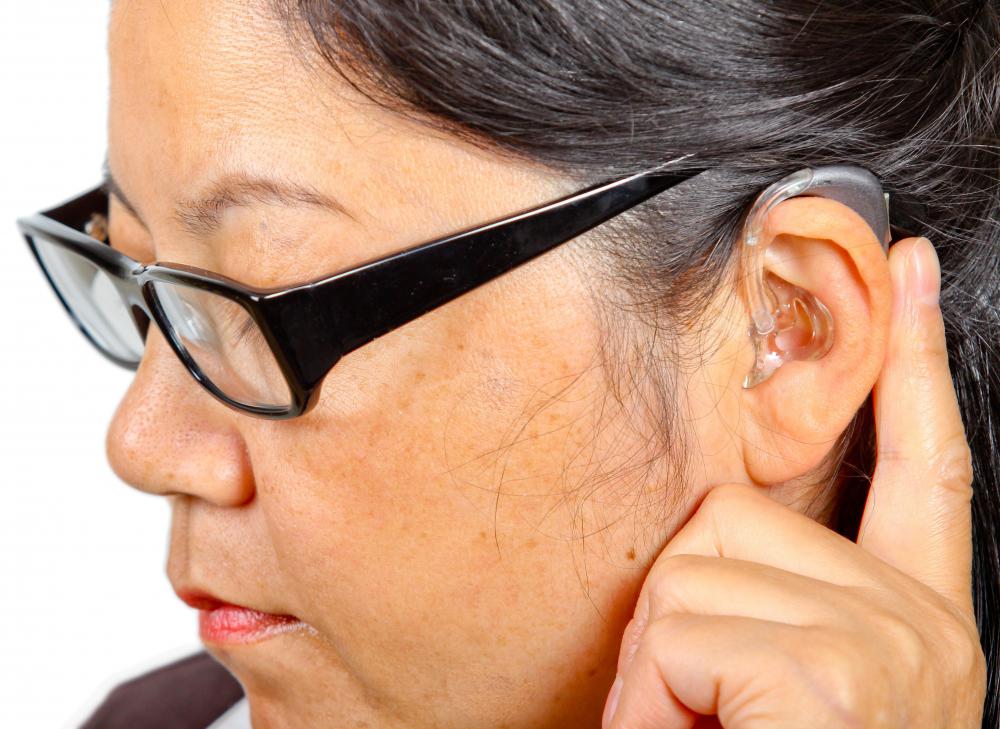 While many insurance plans cover at least part of the cost associated with purchasing a hearing aid, people without health coverage often find that obtaining hearing aids can be costly venture. Fortunately, there are a few ways to locate and purchase hearing aids at rates far below the normal retail rates. If you need a hearing device, here are some suggestions on how to find cheap hearing aids that carry a low price tag but still provide excellent service.
One of the best places to begin your search for inexpensive hearing aids is to talk with your doctor or audiologist. Often, health care professionals are aware of local resources that can help people on limited incomes obtain low cost or even free hearing aids. These resources may include local businesses that offer substantial discounts off retail prices to customers who are retired or meet other criteria necessary to join the program, or local charities that provide discount vouchers for new hearing aids at different suppliers operating in the area.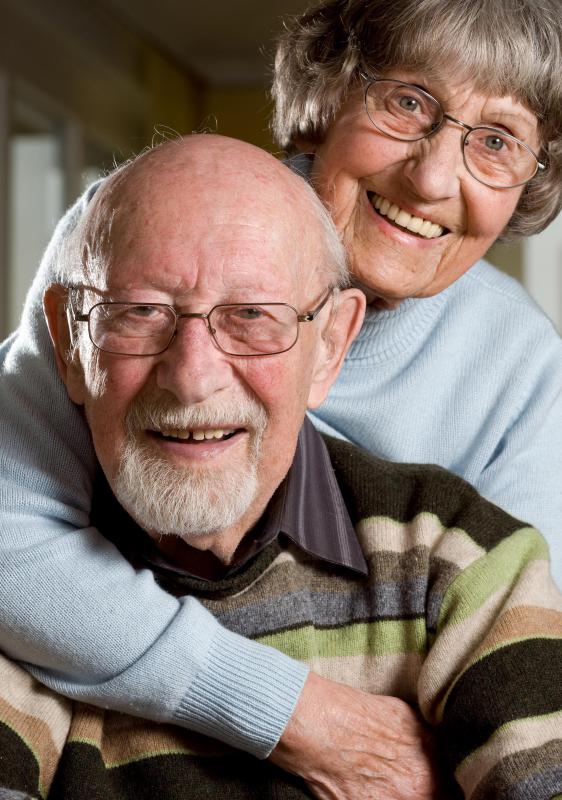 If a source of cheap hearing aids is not found in the local area, consider contacting manufacturers who design and sell different types of hearing equipment. There is a chance that at least a few companies offer direct sale services and will sell a hearing aid at a price below current retail prices. For people who do not have health insurance and do have proof from a licensed physician that they do need a hearing aid, the manufacturer may have an unadvertised program the defrays part or possibly all of the cost. Depending on the circumstances, the consumer may pay nothing more than the shipping costs in order to receive a fully working hearing aid.
Even if there are no local resources or the consumer does not qualify for manufacture discounts or assistance plans, there is still the option of purchasing cheap hearing aids from an online store. Internet stores may carry discounted models that are new, but are last year's models. Others may provide excellent lines of refurbished devices that are fully functional, have a limited warranty, and cost a fraction of the cost associated with new units. Purchasing hearing aids online also offers the benefit of comparing pricing on several different cheap hearing aids in a short period of time, and arranging for delivery without ever leaving the comforts of home.
Purchasing cheap hearing aids from an online store is one option.

An audiologists can usually help you locate a place to find cheap hearing aids.

Hearing loss is particularly common among elderly individuals.

Hearing aid users are more prone to earwax blockage.

In many areas, there are local resources to help seniors cover the cost of new hearing aids.