How do I Choose the Most Effective Rodent Bait?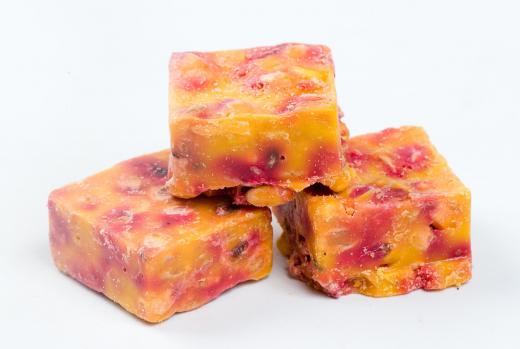 Selecting an effective rodent bait typically depends on the type of rodent you are baiting. If the rodent infestation is an outdoor problem, you will need something specifically for outdoors. Indoor pest control may differ somewhat. What may work well for trapping mice and rats may not be effective for baiting larger rodents such as squirrels, gophers, and moles.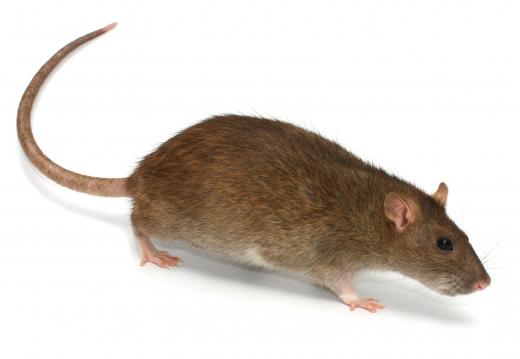 You need to decide whether you want to place a trap or use a rodenticide or chemical bait. If you have young children or pets, you might opt for a safe alternative to poison baits. Rodent bait that is environmentally safe is another option. There are several methods of pest control, but finding an effective rodent bait that is also easy to use and mess free is the challenge.
You'll want to choose a rodent bait that is also non-accessible for inquisitive pets or young children. Most baits are made with a tamper-resistant packaging, but read the labels to be sure that is what you are getting. Poison baits will need to be placed in various locations rodents are inhabiting. In order for your method to be successful, you will need to trap the rodent as well as bait it.
You may choose from pellets or seeds when you select a rodenticide, and both are said to be effective. Seeds may tend to be messier, as they are scattered by the rodent. If this is a concern, choosing a block or pellet type poison may be an alternative.
If you are looking for a safe alternative to the potential hazard of chemicals and poisons, you could try a mouse or rat trap. If you're looking for a more humane method of trapping, there are methods that don't harm or kill the animal. A live trap can be an effective way of dealing with a rodent problem. This may be necessary if the rodents are chipmunks or squirrels.
When choosing an effective rodent bait and trap, check for online sources. You can generally find traps for sale on the Internet. Buy from a company that offers a customer service telephone number and live assistance.
If all methods are unsuccessful and you are having a difficult time controlling your rodent problem, it may be time to call a professional exterminator. Using the latest advancements, a professional will be able to determine which method will be most effective for your situation. Choosing a professional pest control service may also be good for preventing a recurring infestation.


By: jaggat

Blocks of rodent poison.

By: Ilia Shcherbakov

Brown rats are a common rodent pest.

By: mertcan

Choosing a professional pest control service may help prevent a recurring infestation of rodents.