How do I Choose the Best Small-Cap Mutual Funds?
For the individual investor, mutual funds are often deemed the most affordable way to invest and receive the type of diversification and professional money management available. To choose the best small-cap mutual funds, you will have to do some research online and might need to contact potential investment firms. Small-cap stocks represent companies that have some of the lowest market capitalization, which represents the value of stocks, so they can be risky investments. That is why investing in small-cap mutual funds is a smart way to invest in this particular class of equities.
Choosing the best small-cap mutual funds begins with research. An enormous amount of wealth is managed by the mutual fund industry, so it is important to find the firm and individual investments that are most likely to help you reach your financial goals. An Internet search on a major search engine for a small-cap mutual fund is one way to begin.
After you have a list in place, you need to visit each fund's website and research the features that each one provides in addition to examining the fee structures of each one. A mutual fund will likely be required to file a prospectus with the local governing body, which is another source for your research. These are generally provided to investors, but you can request one from the mutual fund firm prior to investing. On the prospectus, you can learn about the mutual fund manager's investment style and the fund's historical returns, which can provide a sense of what to expect when investing in this fund. Small-cap mutual funds can be more risky then some other types of investments, so you should focus on the level of risk inherent in this mutual fund investment, which should also be characterized in the prospectus.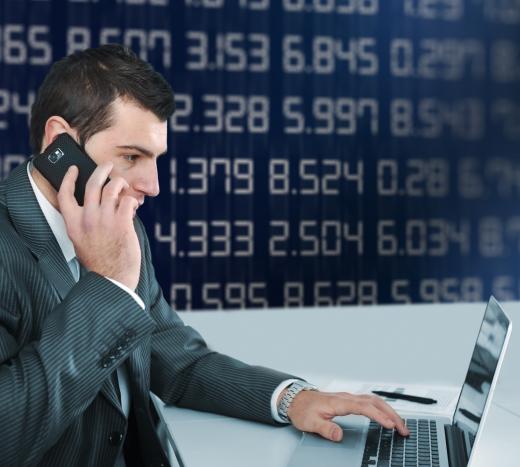 Small-cap mutual funds are comprised of individual small-cap stocks. There can be any number of stocks in the fund, and the professional money manager can swap them out at will, in most cases. These funds have a smaller amount of money on hand than some larger corporations, but they also present the potential for growth, which can lead to generous profits. You can refer to a stock broker or just do some online research to generate a list of top-performing small-cap mutual funds. These are the funds that historically have paid the most generous returns to investors — but bear in mind that history does not always repeat itself.
AS FEATURED ON:
AS FEATURED ON:

By: Jakub Jirsák

On the prospectus, you can learn about the mutual fund manager's investment style and the fund's historical returns.

By: Jasmin Merdan

Extra management fees tacked on to certain funds and the skill of fund managers should also be considered by investors when evaluating a mutual fund.