How do I Choose the Best Director's Chair Covers?
Choosing the best cover for your director's chair can depend on the shape of your particular chair, the material from which the cover is made and your desire to have it customized. As you purchase a chair, you'll have to decide whether you want the cover to made out of canvas, mesh or polyester, and you'll have to consider the maintenance requirements of each material before buying a cover. Extra features, such as padding, can also influence your selection.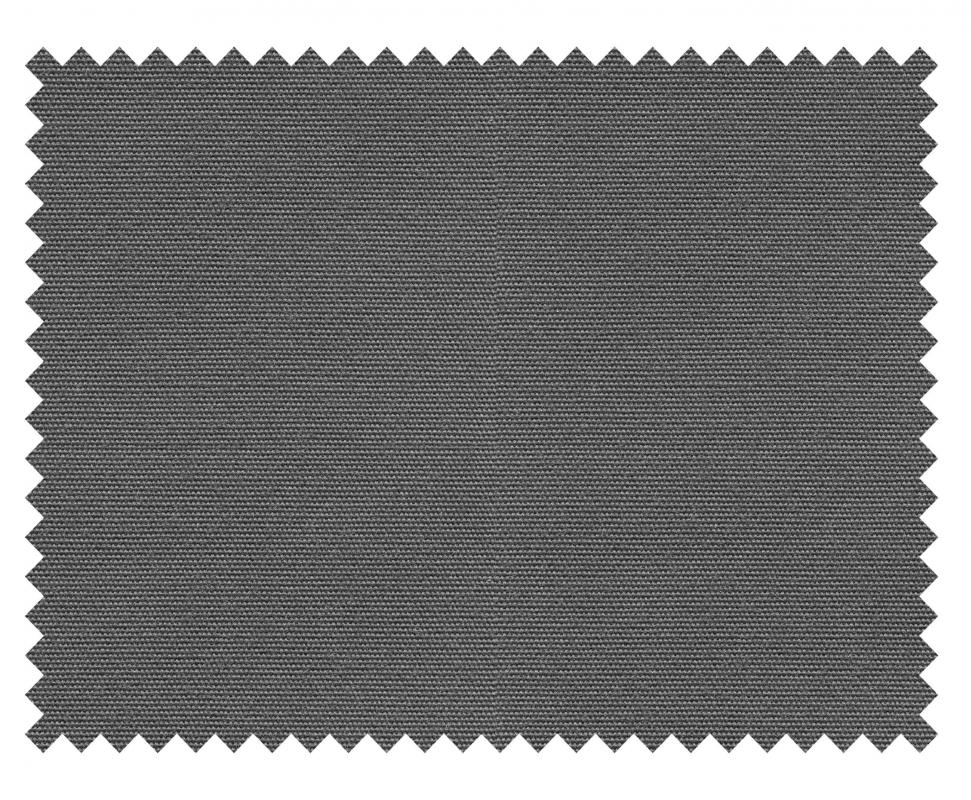 When choosing director's chair covers, always consider the type of director's chairs for which you are purchasing covers. Not all director's chairs are designed in the same way or are identical sizes. You will need to verify the dimensions of your director's chairs to ensure that you are purchasing covers of the appropriate sizes.
A big feature of director's chair covers is their ability to have customized lettering on them. This lettering will often spell the name of the chair's owner or user. If you're looking for these types of options, find manufacturers that will allow you to choose the material type, thread color and even the font of the lettering. If you are working on a project that uses a special font, inquire about having that font incorporated onto your covers.
The material that director's chair covers are made out of can have an effect on their durability. You'll want to choose a material that is both resilient and comfortable to use. Many consumers opt to purchase chair covers made out of simple canvas. Canvas covers can be found in an assortment of colors. Other durable materials that can be used to make a chair cover include mesh and polyester.
Look for extra options in director's chair covers. Your director's chair covers do not have to be simple and boring. Covers can have logos and images imprinted on them. You also can buy director's chair covers that are padded for comfort.
Maintenance requirements can influence the type of director's chair covers you buy. If it will be used outside and in different elements, you'll want to purchase covers that can be easily cleaned. Look for chair covers that are machine-washable. You might also want to buy covers that are marketed as being resistant to specific elements, such as the sun. If you purchase a cover that is not sun-resistant, your chair cover can fade relatively quickly if exposed to sunlight over extended periods of time.