How do I Choose the Best Decoupage Ideas?
To help you choose the best decoupage ideas, it can be a good idea to first view other people's finished projects, then look at different craft book options. You may also want to consider taking a decoupage class. It's important to choose decoupage ideas that match well with both your interests and skill level.
Beginner's decoupage books or booklets give learners the basics of the craft. They'll learn how to use decoupage medium as well as apply basic techniques in adding paper cutouts to different surfaces to create simple projects. If you're just beginning in the craft of decoupage, it's best to first start with projects done on a flat surface, such as the top of a small side table. Flat surfaces can also allow you to work more easily with the varnish or polyurethane needed to protect the surface of your cutout paper crafts.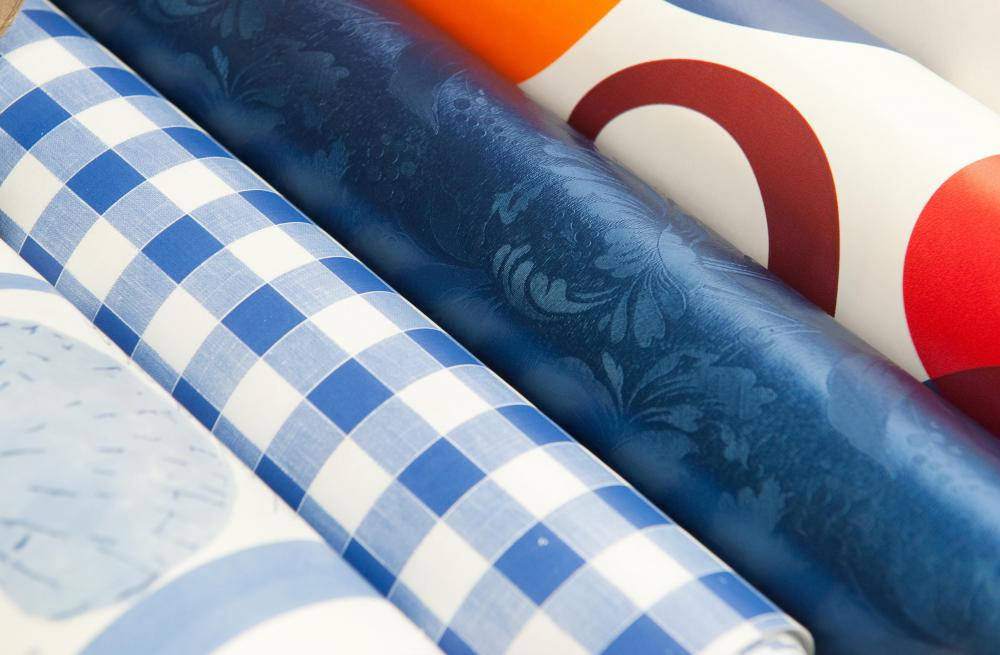 The best intermediate decoupage ideas often involve expanding on beginner techniques such as in creating colored paper cutouts from many different kinds of papers, such as those with texture or shine. If you're at an intermediate stage in decoupaging, you may want to have fun using many different types of materials in your projects such as fabric, candy wrappers, foil, paper doilies, postcards and ribbon. Learning how to use special paint effects as a background, or backdrop, for decoupage cutouts can give more sophistication and artistic appeal to your projects as well.
Adding a sense of depth and the illusion of some cutouts appearing far away in the project, while making others seem closer also can make your decoupage projects look artistic. This type of perspective is one of the best advanced decoupage ideas, as many different details can be used in the piece without it being overwhelming if the sense of closeness versus distance is achieved. Learning how to add gold leaf when decoupaging is another advanced technique that can make your projects look elegant and sophisticated.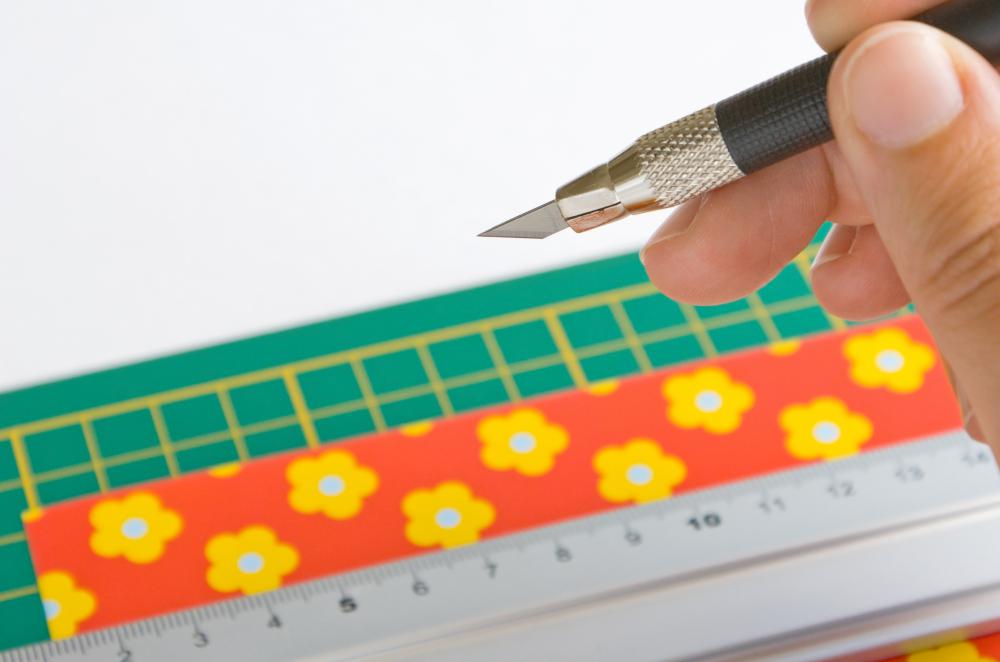 When choosing a decoupage class to learn new techniques and ideas, pay attention to the projects the class is scheduled to make. If the types of boxes, plates, pictures or other decoupaged pieces don't interest you, it's best to pick another class to attend. If there's a display of artist's decoupaged pieces at your local art gallery, try to take some time to view these to help inspire you to come up with your own decoupage ideas for projects.
Beginner's decoupage books and booklets provide learners with the basics of the craft.

Discount wrapping paper can be used as an inexpensive decoupage paper.

Stencils may be used in decoupage crafts to cut out various patterns.

Designs may be cut from scrapbook or wrapping paper for decoupage.