How Do I Choose the Best Beef Jerky Marinade?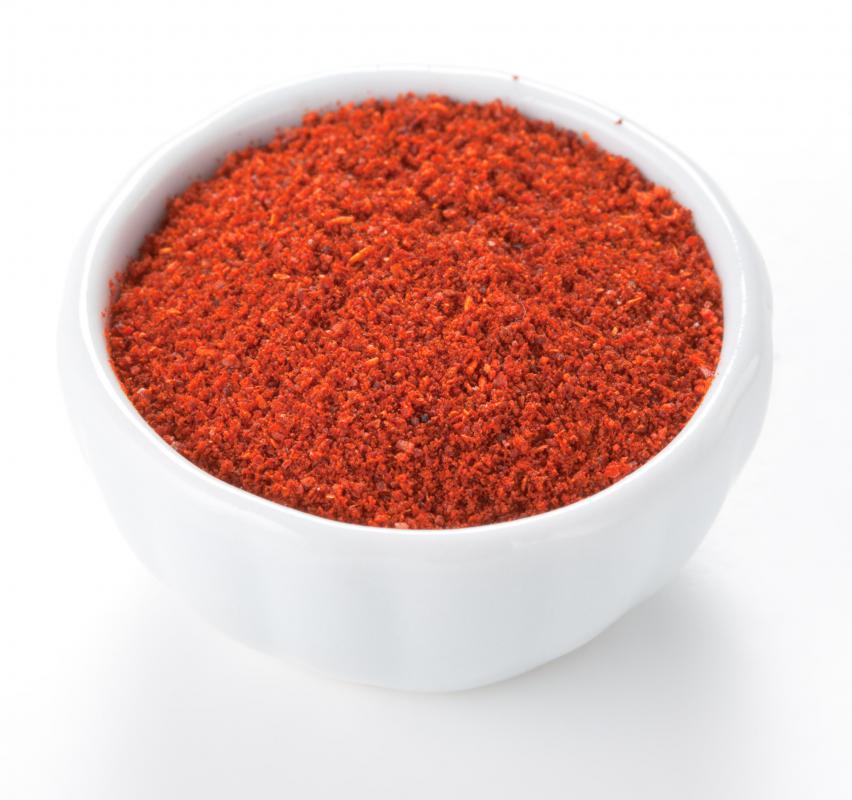 To choose the best beef jerky marinade, you have to know what flavors you like. A good technique for determining the best flavor is to try a number of types of store-bought beef jerky to see which one tastes the best. Another technique is to experiment by cooking or grilling with marinades. Most beef jerky will be fairly salty, but high salt content might not be necessary unless you really want to preserve the meat for an extra long time. Marinades can be made from scratch, or you can add ingredients to a base marinade.
By grilling beef in various store-bought or homemade marinades, or roasting it, you can quickly get a good sense of what your beef jerky will taste like after the long process of drying out the meat. This is a great shortcut to use when determining the ideal marinade. Reading reviews online is another great way to pick the best beef jerky marinade. Reviews are available for both recipes and premade products.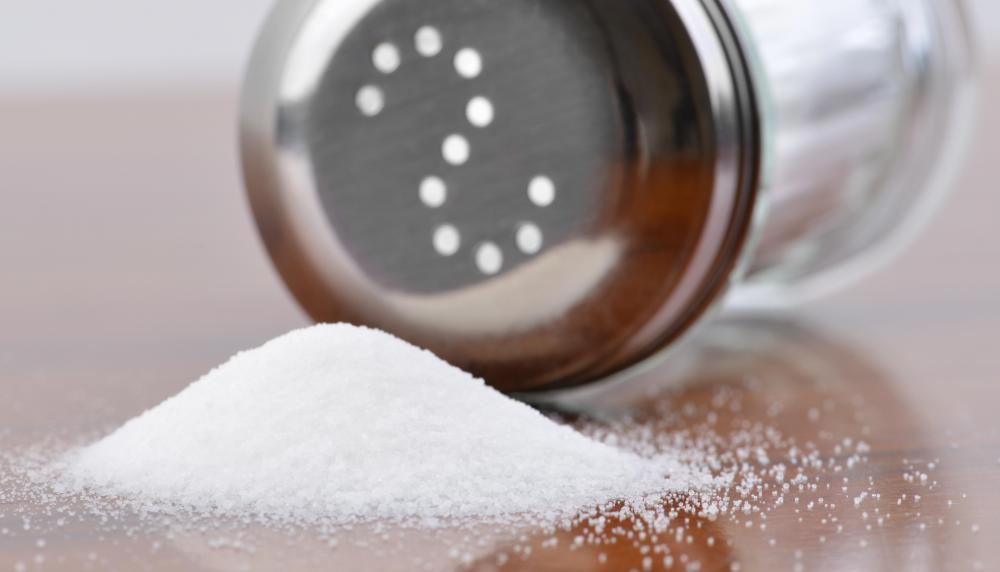 Beef jerky marinade can be salty, savory, sweet, or spicy, and often it will combine these categories of flavor. Seasoning and spices can be added to taste, and many marinades will have lots of different ingredients in them. Popular bases for a beef jerky marinade include soy sauce and teriyaki, which is a combination of soy sauce and mirin. Sesame oil can also be used for an Asian-style base. Barbeque sauce, Worcestershire sauce, and liquid smoke will each impart an added nuance and more smoky flavor.
If you're buying premade beef jerky marinade, reading reviews and trying samples is the only sure way to test it; but if you're making it yourself, you can work on the ingredients and experiment a lot more. Popular ingredients and seasonings to add your base marinade include brown sugar, wine vinegar, garlic powder, onion powder, steak sauce, ketchup, paprika, and Sriracha sauce. Many recipes are available online to give you a better sense of spices from which to pick and choose.
The purpose of beef jerky marinade is also twofold: to flavor the meat, and it help preserve it. Most bases have a high salt content anyway, but you may also wish to add salt to any beef jerky marinade that you are making. If salt consumption is an issue in your diet, however, it's perfectly acceptable to devise a low salt marinade, as drying the beef will help aid in its preservation. Beef jerky that is low salt should be consumed sooner and should be refrigerated.
Paprika is often included in a beef jerky marinade.

Garlic powder is a popular beef jerky marinade ingredient.

Most bases in jerky maranade have a high salt content.