How do I Choose the Best Backyard Shed?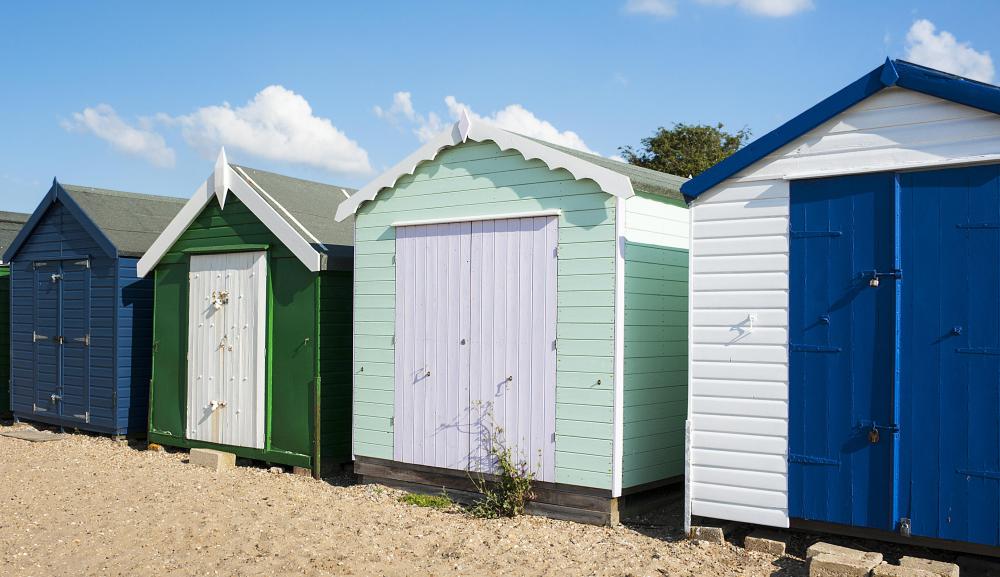 Sheds can be built from a variety of materials, or they can be purchased prefabricated; they can be small or large, permanent or temporary, and heavy duty or light duty. Choosing the best backyard shed is a matter of deciding what you want to get out of your shed. If you need it to be a larger structure but don't want to build it yourself, looking into a prefabricated wood or metal backyard shed is your best bet. If you're just looking for a simple structure to store the garbage cans or some yard supplies, a less expensive, easy to construct plastic shed will do fine. Decide what you need your backyard shed to accommodate in order to choose the best one.
If your backyard shed must be large enough to fit heavy equipment or even farm animals, you will most likely need to build a custom shed. Larger structures will need a concrete foundation for strength, which means the cost of the project will rise. If cost is an issue, consider a smaller shed or even two smaller sheds that may not need a full concrete slab as a foundation. Some sheds, such as pole sheds, can be built without a concrete slab; the poles are placed in holes in the ground that are then filled with concrete, and the floor of the shed is bare. Housing animals and heavy machinery is a good choice for such a shed, and if you are on a budget but need a larger structure, this is the best choice.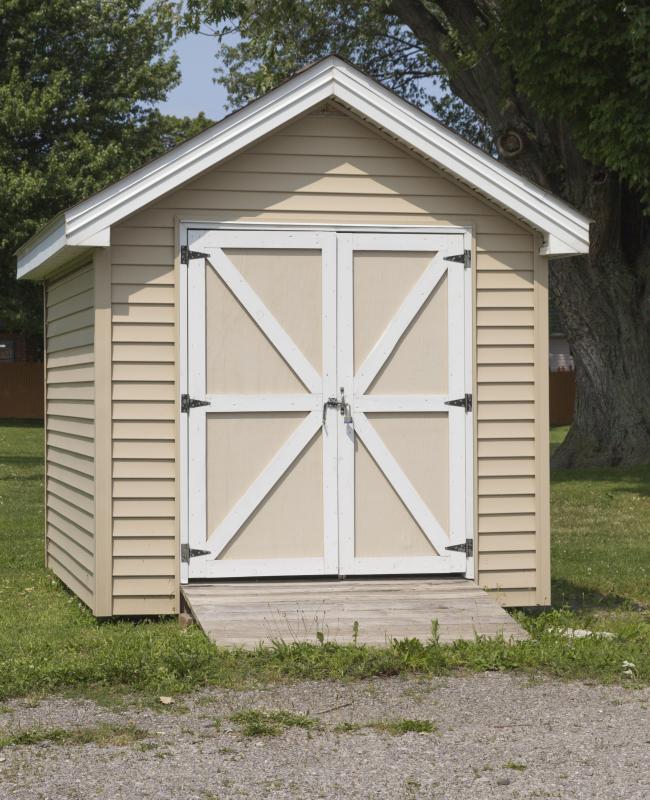 Smaller backyard shed choices range from small plastic sheds to medium and large sized wooden sheds and metal sheds. Wooden sheds are the most aesthetically appealing, and they can be purchased pre-assembled or built to custom specifications. If you intend to build a shed to certain specifications, choose wood because it is the easiest to work with. It can be cut to specific lengths, and all the cutting can be done onsite. Metal sheds are also available prefabricated or custom-made, though it is more difficult to cut metal to length on site.
A metal backyard shed is usually made from aluminum or steel; aluminum is a good choice because it is resistant to rust and corrosion, and it is lightweight. Many metal sheds do not need any special foundation, though such sheds are generally considered light duty sheds. If your shed is simply for storage of garden tools, a metal shed is a good choice, though a budget-minded consumer might purchase a plastic shed instead for such purposes. Plastic sheds are easy to maintain and clean, and they are lightweight enough to move if necessary.
Storage sheds come in a variety of models and sizes.

Larger sheds need a concrete foundation.

A smaller shed may be more suitable if cost is a factor.