How Do I Choose the Best Baby Cream?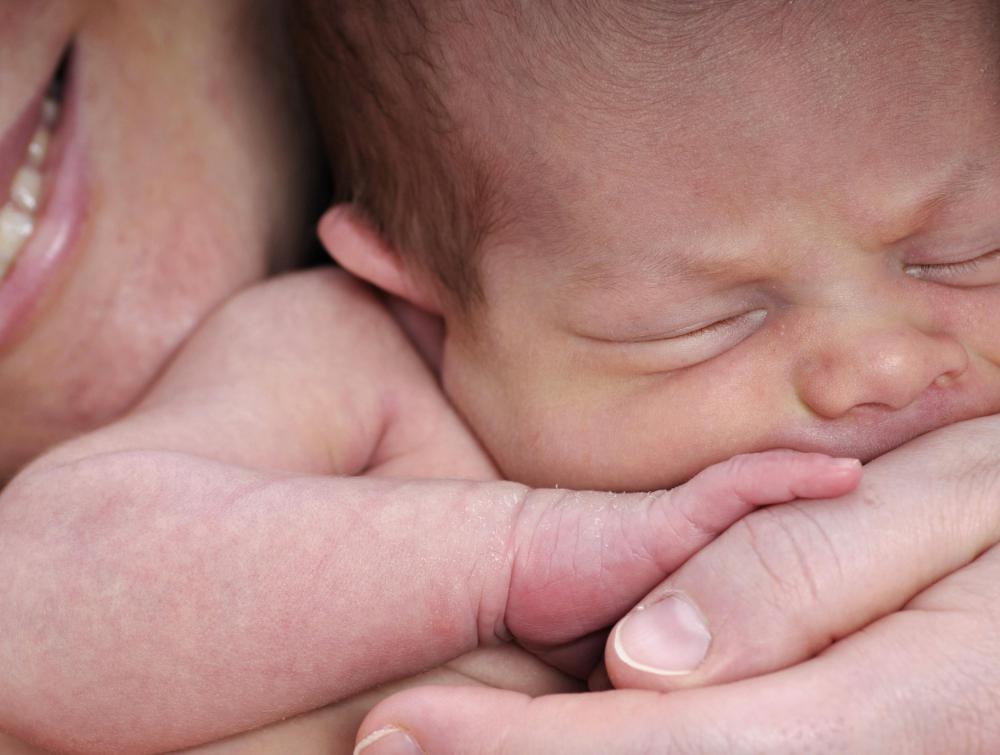 Babies tend to have very sensitive skin, on their faces as well as their bodies. Several types of baby cream are available for purchase. Some products are formulated to keep a baby's skin moisturized and hydrated, while others are designed to treat a diaper rash or skin ailments, such as eczema. The best baby cream typically contains natural ingredients that are gentle on an infant's skin. The cream should not contain strong chemicals, dyes, or perfumes, all of which can lead to irritation or an allergic reaction.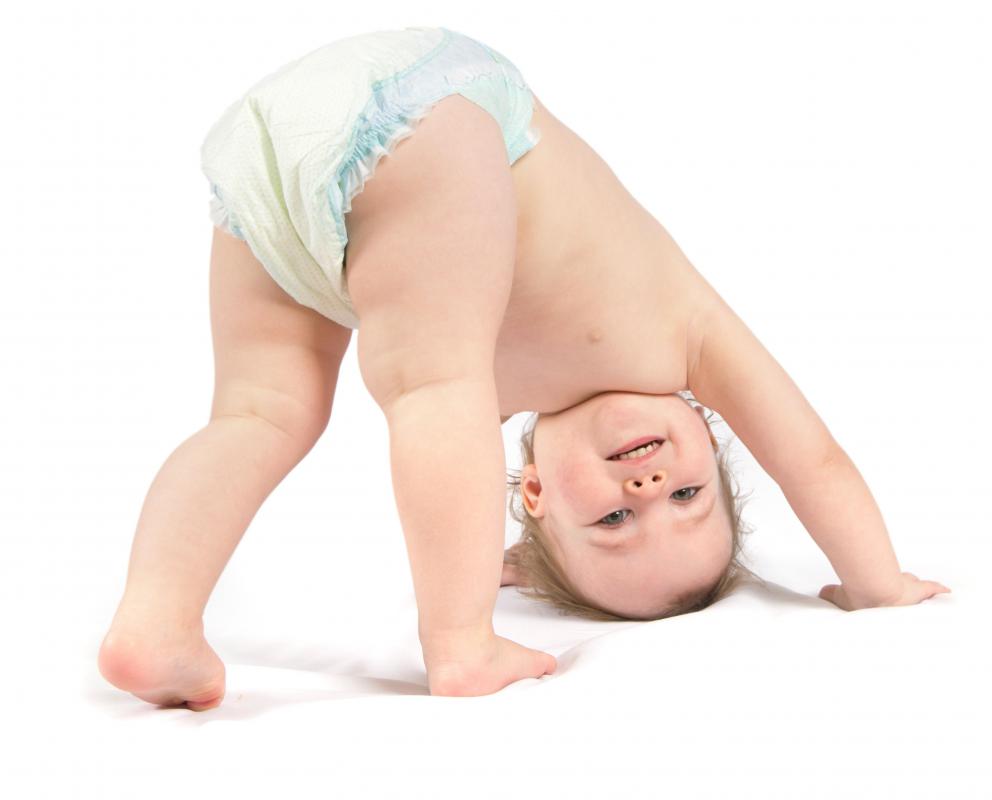 Any cream used on an infant's skin should be specially formulated for babies. There are a number of products available for sensitive skin, but those that are gentle enough for sensitive adult skin may not be gentle enough for a baby. Creams made for infants can often be found in the baby section of a store or boutique, and a package label will generally indicate if it is a product designed for infants.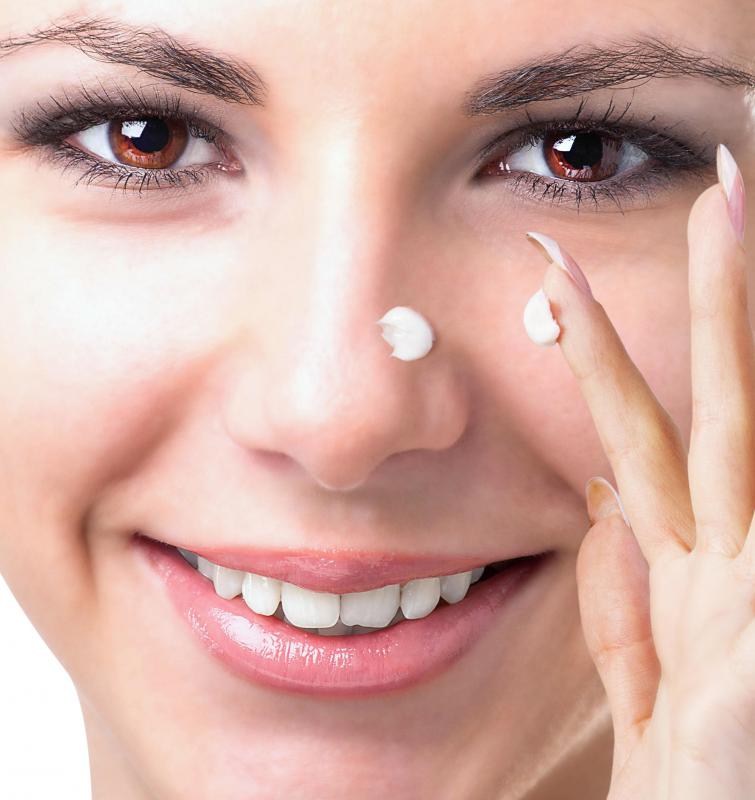 Before purchasing any type of baby cream, the ingredients should be checked. Most infant skin care products have the contents printed somewhere on the tube or bottle they come in. A suitable baby cream should not contain any dyes, perfumes, or strong chemicals. Products that contain ingredients like parabens, phthalates, and polyethylene glycol should also be avoided.
The best baby cream should be made of natural ingredients, such as aloe, calendula, and arnica. Chamomile and zinc oxide are also safe ingredients often found in a baby cream designed to treat diaper rash. A number of companies produce infant care products that are all-natural and made from safe and gentle ingredients that nourish a baby's skin. These products are widely available for purchase from a variety of stores, boutiques, or online shops. It may be helpful for a parent or caregiver to read reviews of different companies before purchasing products.
If a baby is prone to eczema, allergic reactions, rashes, or other skin ailments, a pediatrician should be consulted. Such a doctor can often advise parents on the best types of baby cream to use on their individual child. Many pediatric offices carry sample sizes of different brands creams, which parents can test on their child to find one that works best with their baby's skin type. In some cases, a physician may prescribe a medicated baby cream if a child's skin problem can't be treated with an over-the-counter product.
By: massimo maghenzani

The best baby cream should be made from natural ingredients, such as aloe and calendula.

By: Pakhnyushchyy

Some baby creams are specifically formulated to treat diaper rash.

By: red150770

Baby moisturizer and sunblock are often gentle enough to be used on sensitive adult skin.

By: Mitarart

A baby that is prone to allergic reactions and rashes may not react well to certain types of baby cream.

By: ksi

Babies suffering from diaper rash may cry excessively.

By: philipus

Chamomile and zinc oxide are two safe baby cream ingredients.