How Do I Choose the Best Antibacterial Cream? (with pictures)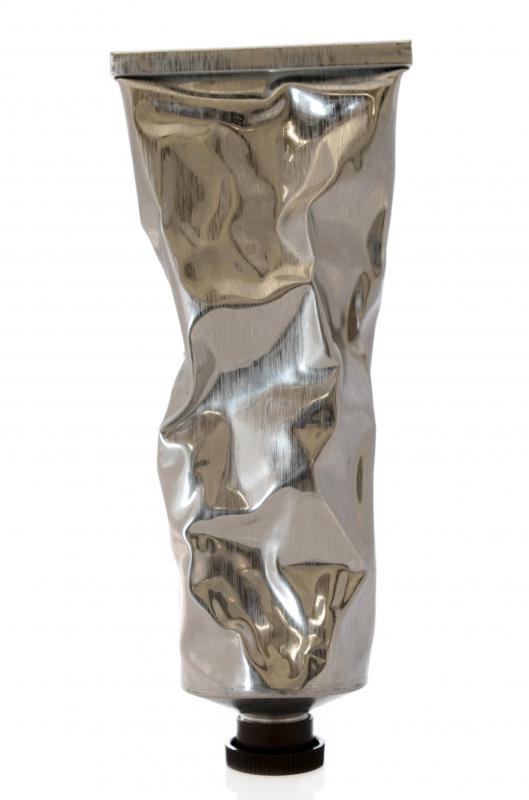 Choosing the best antibacterial cream depends upon budget and what its being used for. Antibacterial cream can be purchased over the counter at most pharmacies and groceries and is used to treat minor skin irritations such as cuts, scrapes, insect bites, and minor burns. With the recommendation of the pediatrician, antibacterial cream can also be used for treating diaper rash. It can be used for both adults and children, and may be effective in preventing bacterial wound infections.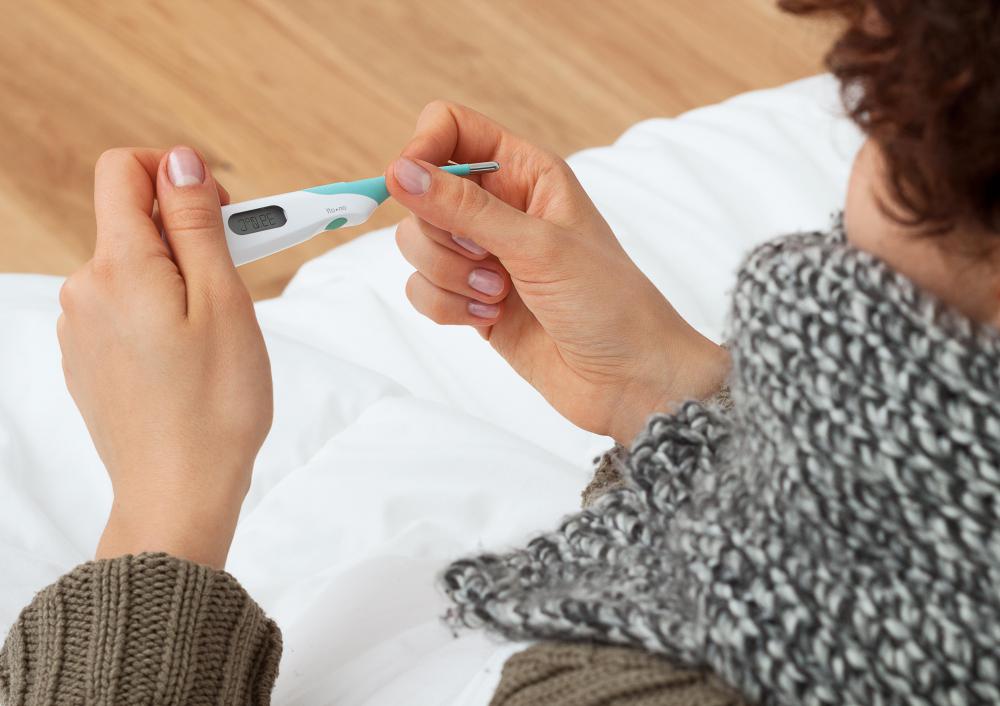 Even though an antibacterial cream is tolerated by most people, side effects can occur and include skin redness, irritation, and swelling. Severe, but rare side effects may include chest tightness, shortness of breath, wheezing, and swelling of the throat, face, lips, mouth, or tongue. If these effects occur, emergency medical treatment needs to be sought at once to prevent respiratory collapse.
An antibacterial cream might contain a single antibiotic or a mixture of several antibiotics. The most common antibiotics in antibacterial creams include bacitracin, polymyxin, and neiomycin. Prior to applying an antibacterial cream, the area should be cleansed with soap and water, and after the cream has been applied, a bandage should be applied to keep bacterial organisms from invading the wound. A covering will also promote the absorption of the antibacterial cream into the wound.
Occasionally, a infection will occur in spite of antibacterial cream use. People who notice signs of skin infections such as irritation, inflammation, and redness should call their health care providers who might recommend a course of oral antibiotics to treat the infection. Oral antibiotics will also be useful if the skin infection produces body-wide symptoms of infection such as chills, fever, muscle aches, and headache.
Not only do humans benefit from the effects of antibacterial creams and ointments, they are also used in veterinary medicine in well to treat skin conditions of dogs and cats. Like humans, animals can experience adverse reactions to topical preparations, and when these reactions occur, the veterinarian needs to be notified and the medication must be discontinued.
Topical antibacterial creams are recommended for use only on the external surfaces of the body. They are not recommended for use in the mucus membranes such as the eyes, nose, or mouth, and should never be placed in the ears. Antibacterial creams should not be used when large areas of the skin are affected from burns, or for deep, penetrating puncture wounds.
A tube of antibacterial cream.

If a fever develops while using antibacterial cream, an oral antibiotic should be used instead.

Some antibacterial creams are designed specifically to be used on diaper rashes.