How do I Become an Intelligence Analyst?
There are four steps required to become an intelligence analyst: post-secondary education, background check, references, and completing the job interview process. An intelligence analyst is responsible for reviewing data and reports submitted by intelligence field agents. Using this information, they add context to events and create intelligence analysis reports. Government security agencies and defense departments use these reports to help them select a strategic direction.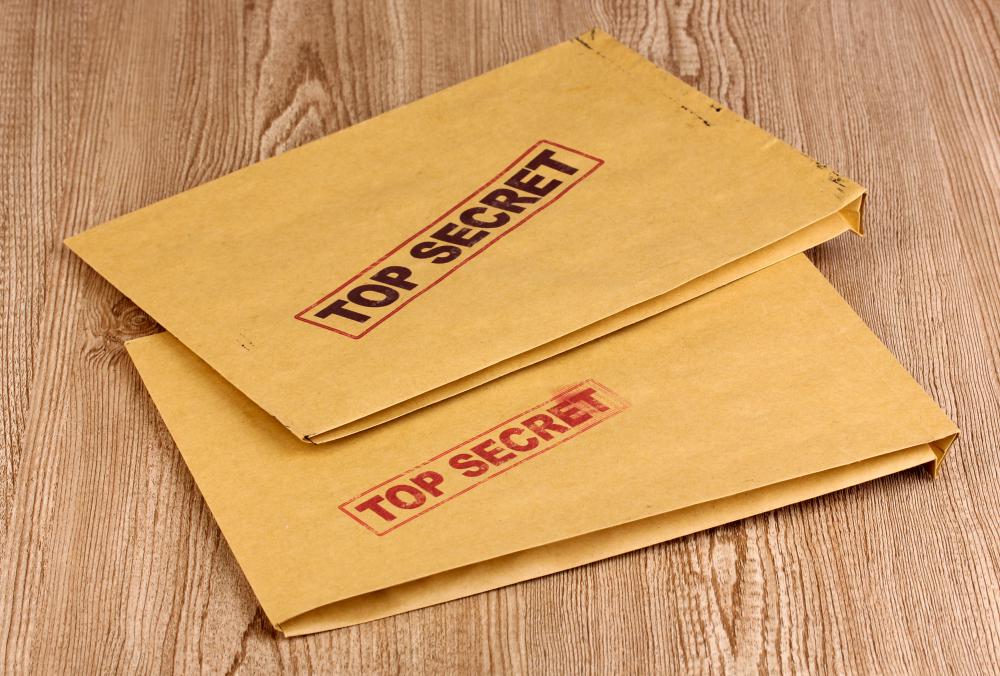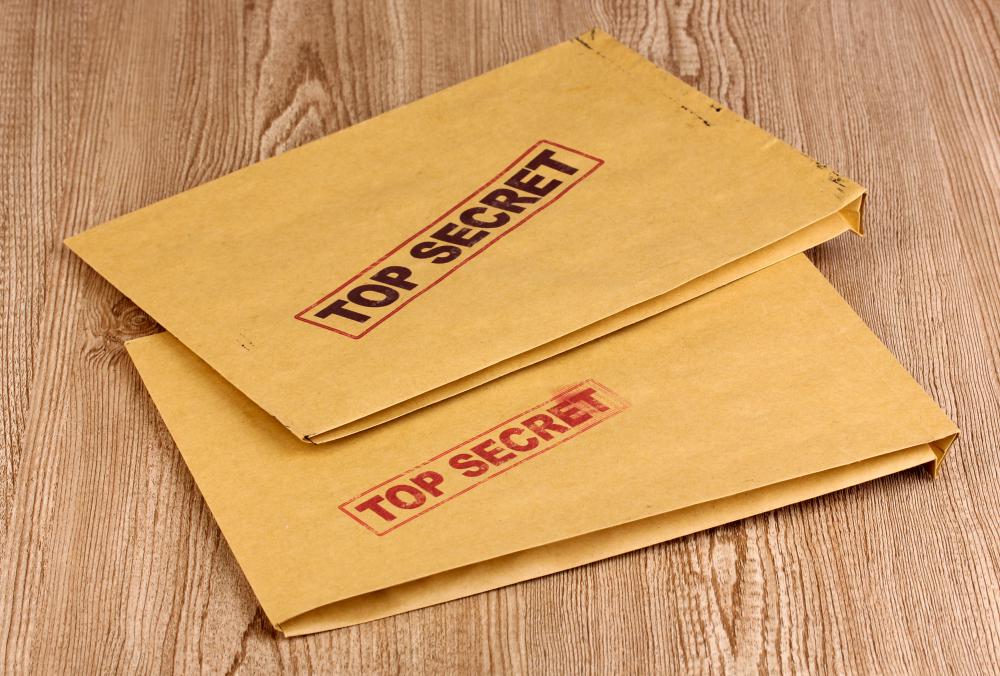 People who enjoy working independently, are interested in world events, and are knowledgeable about world history, religion, and tribal relationships find the greatest satisfaction in this type of work. Almost all intelligence analysts work in offices, using the information provided to them via video, radio, or written reports. Interaction is limited to other analysts. As the work is confidential, many people find their social circle is limited to people within the intelligence community. The job requires long hours and may include weekends and evenings, depending on the situation.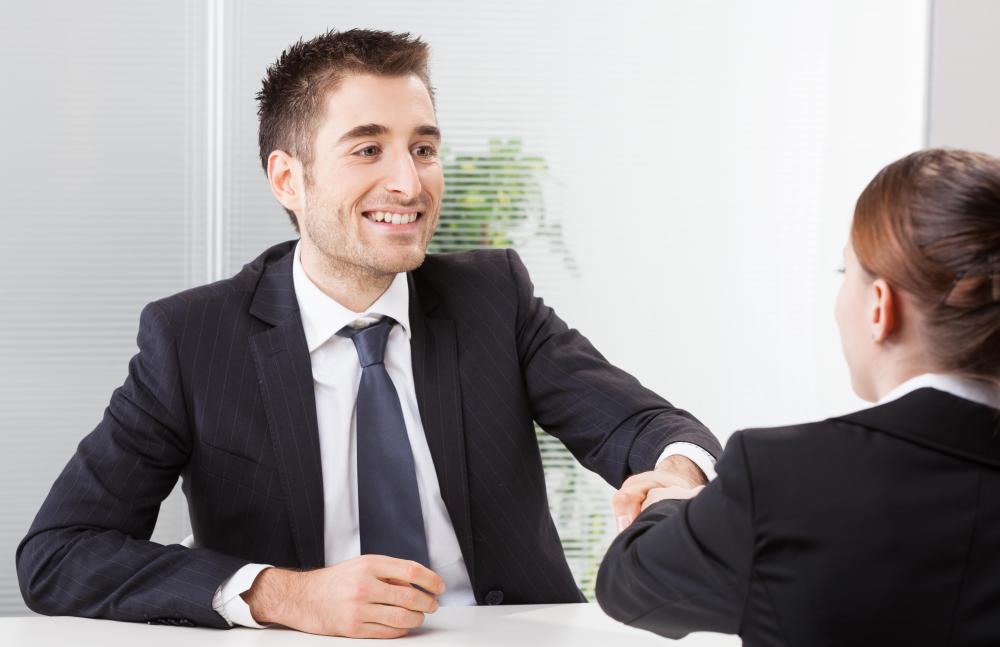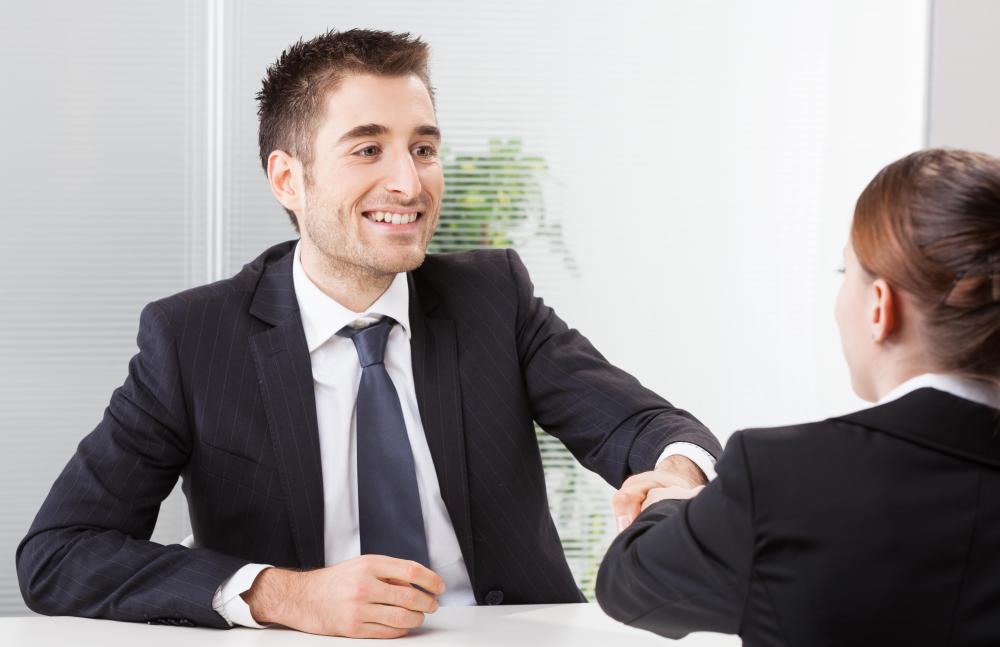 The first requirement to become an intelligence analyst is to complete a post-secondary education. A minimum bachelor's degree is required for this type of job, with the vast majority of employers preferring a master's degree. There is no specific training in intelligence; instead, candidates should have degrees in history, world politics, geography, or related subjects. The role of the analyst is to provide context to the activities of other nations and their populations.
Intelligence analysts work for government defense and security or private international security firms. The background checks required as part of the application process to become an intelligence analyst include criminal, political, family, and psychological. It is important to note that random drug tests have become a standard part of the application process, looking for both legal and illegal drugs.
When applying for a job as an intelligence analyst, be sure to proofread your resume and cover letter, double-checking for any grammar or spelling mistakes. A minimum of three professional and personal references are required. All three references will be contacted and asked to provide responses to a lengthy questionnaire. Ask the references for permission in advance, so they can be prepared.
During the job interview process, most intelligence agencies have at least two rounds of interviews. The first round is with the human resources staff and is a preliminary interview. They have a standard list of questions and are looking for complete, concise responses. Keep in mind that everything you say will be written down and reviewed. The second stage is only after the completion of any psychological or mental fitness tests. This interview is with the section manager and another analyst.
The US military makes extensive use of intelligence analysis.

Intelligence analysts will sift through top secret reports to try and identify which information is legitimate.

Most intelligence agencies have at least two rounds of interviews during the job interview process of an intelligence analyst.

Random drug tests are a standard part of the process for hiring and retaining an intelligence analyst.