How Do I Become a Leasing Consultant?
Before you decide to become a leasing consultant, it is a good idea to find out whether leasing consultants, sometimes known as leasing or rental agents, are a part of a licensed profession in the area in which you want to work. Once you have this information, you can begin to prepare for a leasing consultant career. If the profession is licensed in your area, you will typically need to complete some type of training program and pass a background check before you can become a leasing consultant. If licensing isn't required where you live, you may still find that many employers want you to have significant experience in the area of real estate or property management. In some cases, employers may also want you to hold professional certification in the leasing profession.
In some places, including several of the U>S. states, an individual who shows rental properties to prospective tenants must obtain a license before doing so. Some jurisdictions offer a specialty license for those who wish to be leasing consultants. These licenses typically only permit the leasing consultants to show properties to prospective tenants and to handle much of the paperwork required when someone applies for or moves into rental property. Some states, however, do not issue specific licenses for leasing consultants, and anyone who does the work of a leasing consultant must hold a real estate or property manager's license.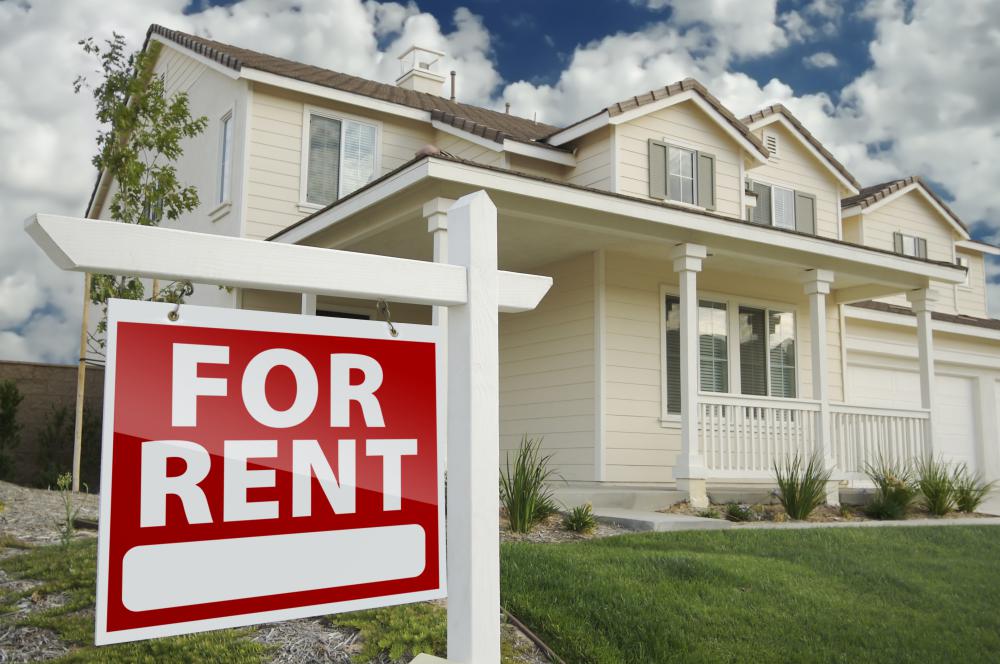 To earn a leasing consultant, real estate agent, or property manager's license, you must typically complete a course of study, pass a professional licensing exam, and be approved for licensure by a government agency or licensing commission. As individuals who work in real estate, leasing, and property management are in a position of trust, you can expect to undergo a criminal background check. Once you receive your license, you can become a leasing consultant by either working for a landlord or property management firm or by working for a rental search company.
If you are not required to be licensed in order to become a leasing consultant, you may be able to learn the profession by working for a real estate or property management company. You can often receive quality on-the-job training through either type of employment. Another option is to earn certification through a trade association for leasing consultants. This typically requires you to complete course work and get real-life experience working in the area of rental property management.