How do I Become a Front Desk Agent?
A front desk agent is a hotel worker who specializes in customer service. As one of the first staff members visitors meet, the demeanor and behavior of a front desk agent can set the tone for an entire resort. In order to become a front desk agent, a person must possess excellent personal skills, as well as great organizational abilities.
Although there is no formal training course necessary to become a front desk agent, many hotels and resorts require basic customer service skills. Workers must be able to welcome customers, oversee all check-in arrangements, and provide any needed information. Some hotels require workers to attend a special training course on proper etiquette and behavior before beginning employment.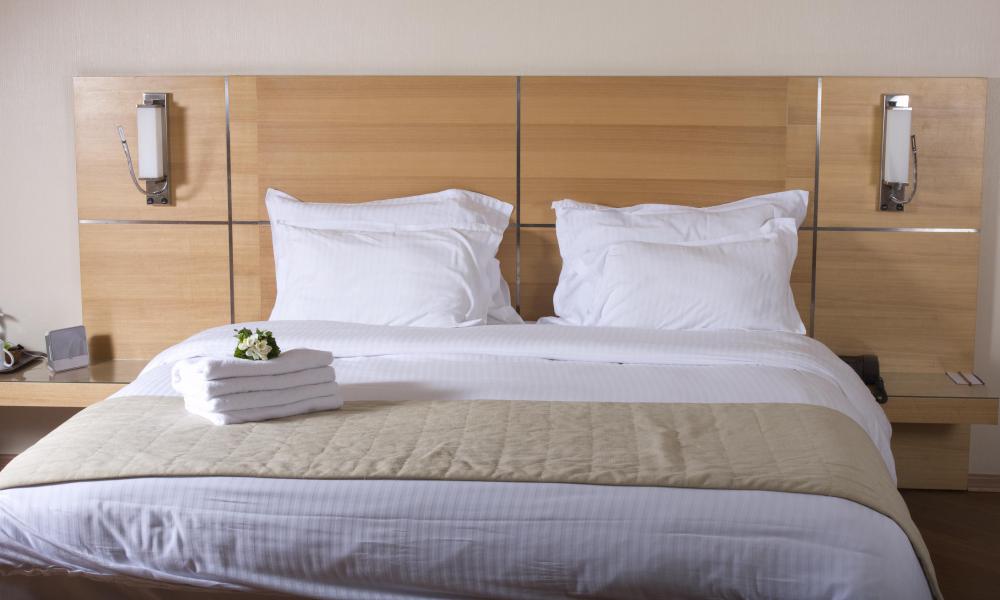 Computer skills can also be greatly helpful when trying to become a front desk agent. Most larger hotels use computerized systems for checking guests in and out, as well as for handling payment. Though typically a front desk agent will be trained on-site with any necessary software, basic typing and mathematical skills can help make the job far easier.
In order to become a front desk agent, it is important to appear knowledgeable about the property and local area during interviews. Use the Internet to do some research on the hotel and what services it provides. Many hotels have convention centers or special features such as spas. During an interview, asking questions about the interaction between a front desk agent and these other facilities will let employers know the position is well-researched.
Although some workplaces will request that experience is required, this does not always mean that a candidate needs hotel experience in order to become a front desk agent. Let the employer know up-front about any customer service experience, whether serving as a resident's adviser in a dormitory, or working in the front office at a different type of business. If potential employers find that a candidate has related experience, the prerequisite may be waived.
Conflict management skills can also be useful when trying to become a front desk agent. Even in the best establishment, the occasional angry customer cannot be avoided. Learning how to handle upset or angry customers can be greatly beneficial in this position. Some community centers and colleges offer classes in hospitality, conflict resolution, and other related subjects. Having a resume that includes one or two of these classes could be greatly helpful when trying to become a front desk agent.
A front desk agent is responsible for distributing room keys to guests.

A hotel's front desk agent may assign rooms and handle any special requests from guests.