How can I Decide Whether to Drive or Fly on my Next Vacation?
Making a decision to drive or fly on your next vacation should take several things into account. Naturally, certain vacations can't be taken by driving. For instance, you can't drive to Hawaii if you live in the contiguous United States. Other areas aren't located near an airport, making driving the only choice. However, many people do take vacations where their destination is one that is close enough to drive to, even if the drive may be long, and/or is located near a major airport.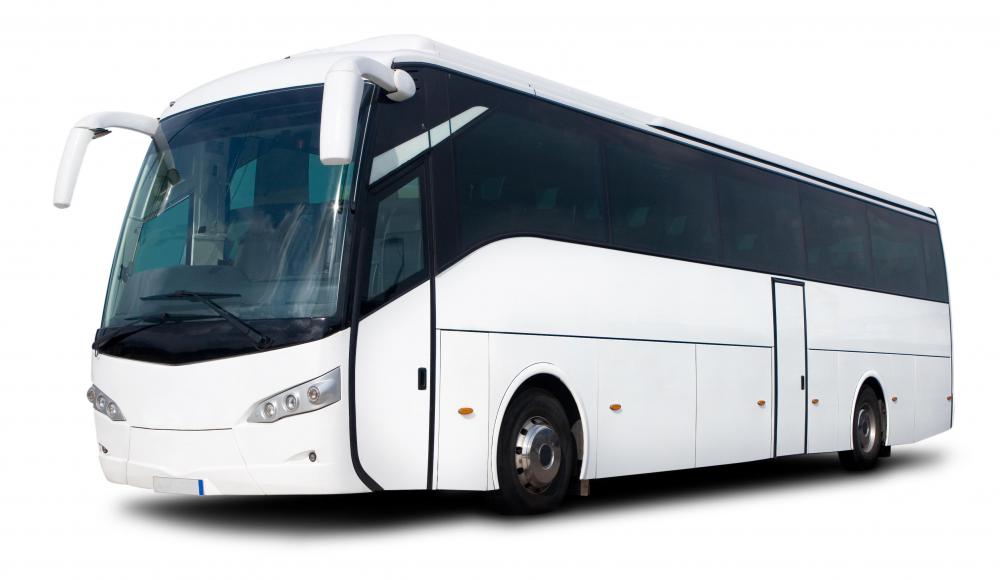 In deciding whether to drive or fly on your next vacation, one thing that should be considered is cost. If you can get great airfare prices to a particular spot then it may be more cost effective to fly. Yet if you plan to do a lot of driving at your destination, you'll then have to rent a car. You should consider airfare plus cost of car rental to determine if flying proves more cost effective.
Additionally, the number of people going on the vacation makes a difference in cost. It might be cheaper to drive if you're taking a family vacation, instead of purchasing numerous airplane tickets. Though cost of gasoline these days is expensive, it typically doesn't cost much more if multiple passengers are traveling in the same car, and driving may then be a less expensive option than buying several plane tickets. A person vacationing alone, though, may get the better deal by flying, depending upon how airline ticket price versus gasoline costs compare.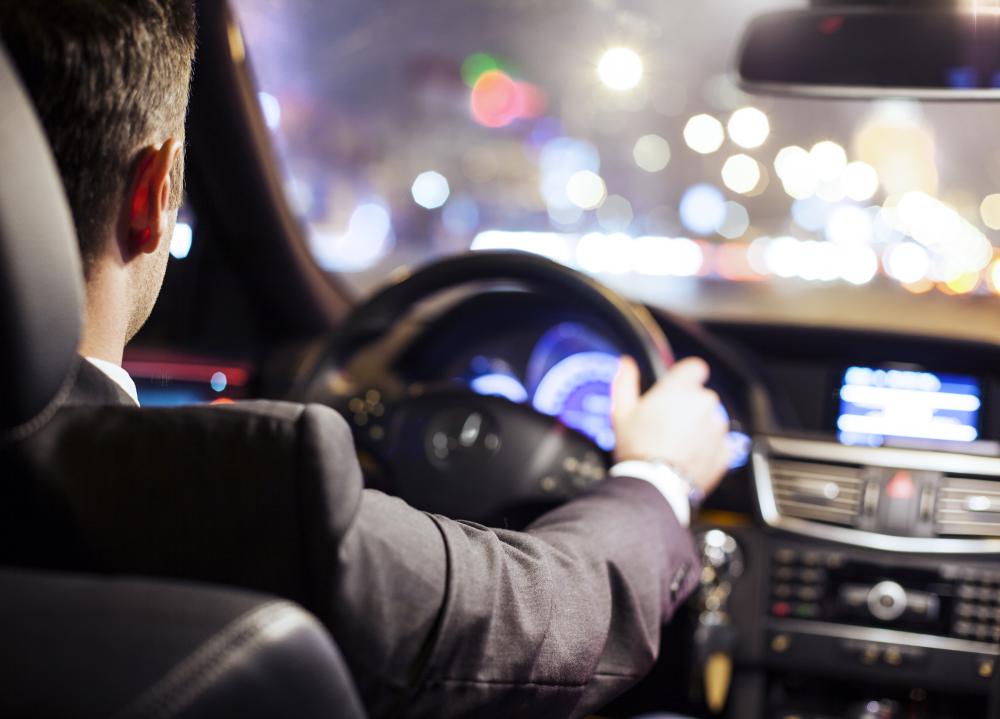 Another factor that can help determine whether you should drive or fly is the actual distance you must drive. This should be compared to amount of vacation time you have. If you only have a short amount of time to take a vacation, flying may be a better option, since it takes less time and will give you more time to "vacation." On the other hand, if you have a longer amount of time off, and driving distance to your vacation spot is within a day or two's distance, you may still have plenty of time to enjoy your vacation destination, and save money by driving.
There can be reasons why driving might be more attractive than flying. You may view "getting there" as half the fun of the vacation, especially if there are things to see or do along the drive that you'd miss by flying. Conversely, if you're driving through areas you don't find interesting, flying may prove much more convenient.
You might want to keep in mind when your deciding to drive or fly what you need to pack. If you're carting babies and kids on a flight, people who need to take medications, or are planning on bringing lots of gifts to family on your vacation, driving may be easier, since you won't have to go through the extra trouble of airport security when you've packed a lot of things. You can also save money by storing things you'll need for a trip (like diapers, meds, snacks, etc) in a car instead of purchasing these things once you reach your destination. If you're traveling to an area frequented by tourists, expect that most things you might need on the vacation may be marked up in price. If you can take these things with you, you may save money.
Lastly, consider how you feel on the issue of whether to drive or fly. You might feel very nervous flying, which makes driving a more attractive option. Alternately, you may feel extremely tense when you drive, which doesn't spell out the best and most relaxing vacation. When one method "feels" better than the other, go with your instincts on which way to choose. Don't forget that alternatives to the drive or fly question include using high speed trains like Amtrak, or Greyhound buses to get somewhere you'd like to go. If you're not a fan of driving and hate flying, a train or bus trip may be the best solution.
By: sint

Gasoline prices have an impact on how expensive it is to drive.

By: Robert Wilson

Using a commercial bus service, such as Greyhound, is an alternative to flying or driving.

By: Sashkin

Airline tickets can be exensive, depending on the destination and number of people flying.

By: peshkova

Consider how far you have to drive and how much it will cost compared with the time and cost of flying to your vacation destination.

By: Sailorr

It's helpful to watch airfare tickets in advance of travel, as prices can fluctuate.

By: ffly

If you are traveling with babies or many items, consider whether flying would be more difficult than driving.

By: Pavel Losevsky

Many people choose to fly when they have limited time at their destination.

By: Africa Studio

The decision between driving and flying can depend on whether or not you'll be driving through places you find interesting.

By: Paolese

Some people might choose to drive to their vacation destination to better enjoy the scenery.

By: bepsphoto

Some people choose to fly during a vacation so they can spend more time at their destination.