Why do Some People Avoid Eating Gluten? (with pictures)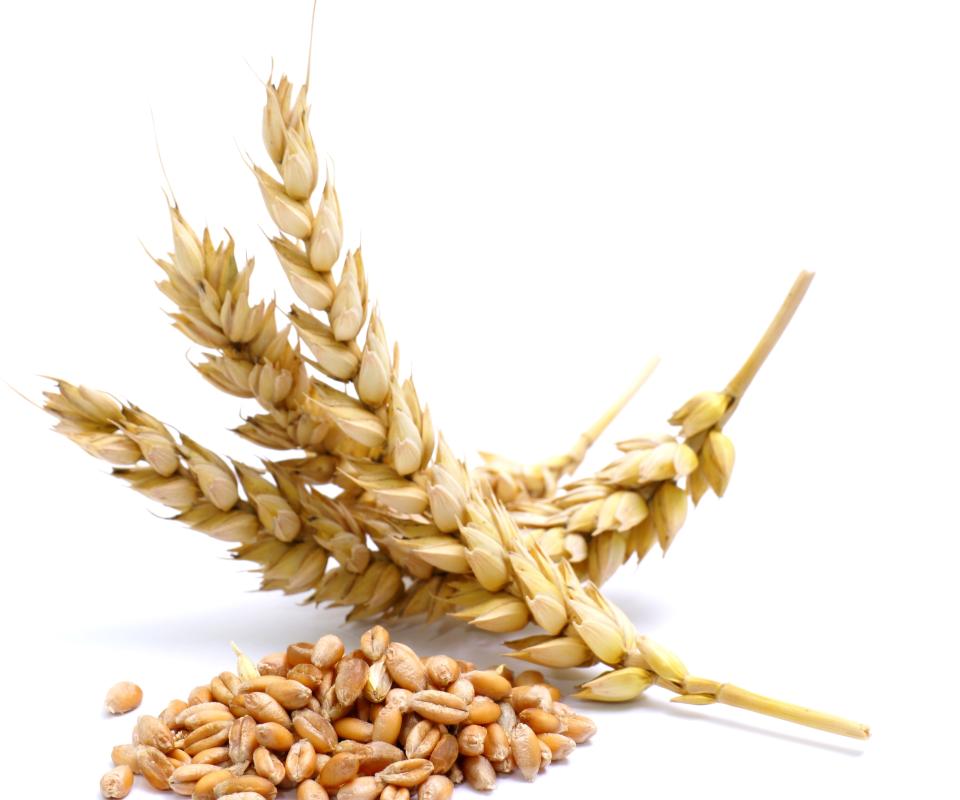 People usually avoid eating gluten because of a health issue. Some people notice that they do not feel as well when they eat it, and they decide to eat a diet free of it so that they feel better. Others have actually been diagnosed with an intolerance or celiac disease, and their doctors have advised them to stop eating gluten. In any case, being knowledgeable about which foods contain gluten can help you avoid it, if you are trying to cut it out of your diet. When you invite guests who are eating a gluten-free diet, being aware of potential sources is very important.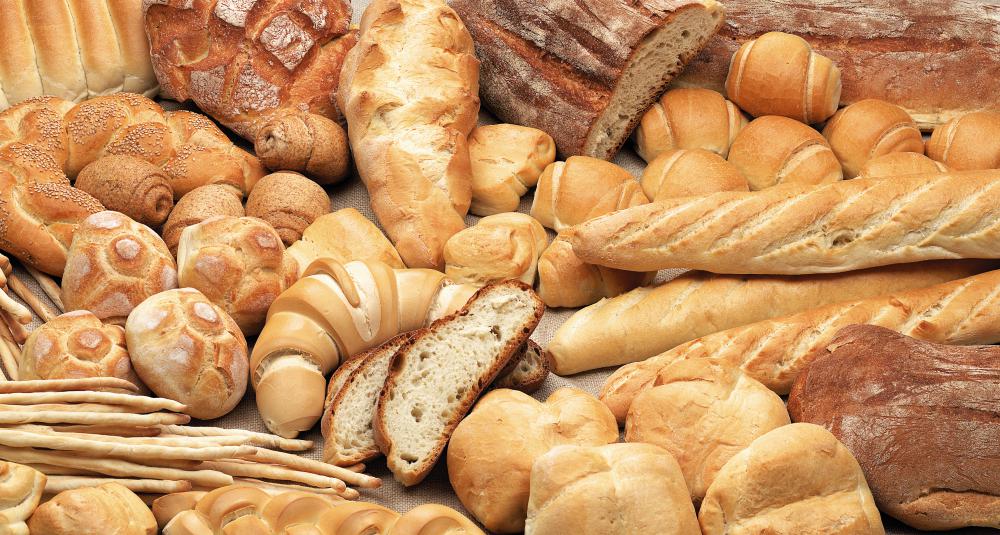 Gluten is a type of protein found particularly in rye, barley, and wheat, as well as in lesser amounts in kamut and spelt. Oats and teff may be contaminated with this protein because they are often processed in mills which handle grains with gluten in them. Gluten is highly elastic and strong, making it the core of bread dough because it is this protein in dough which allows it to be kneaded and risen. Unfortunately, some people have adverse reactions when they eat it, particularly when it comes from wheat, which is accompanied with other compounds found naturally in this grain.
Many people avoid gluten because they have an intolerance, also known as celiac disease. People with celiac disease experience an immune system reaction which actually breaks down the lining of the small intestine. This leads to malabsorption of nutrients, meaning that people with celiac are not getting the nutrition they need. The condition can be difficult to diagnose, as malabsorption has many causes, and some people are not diagnosed with Celiac for quite some time.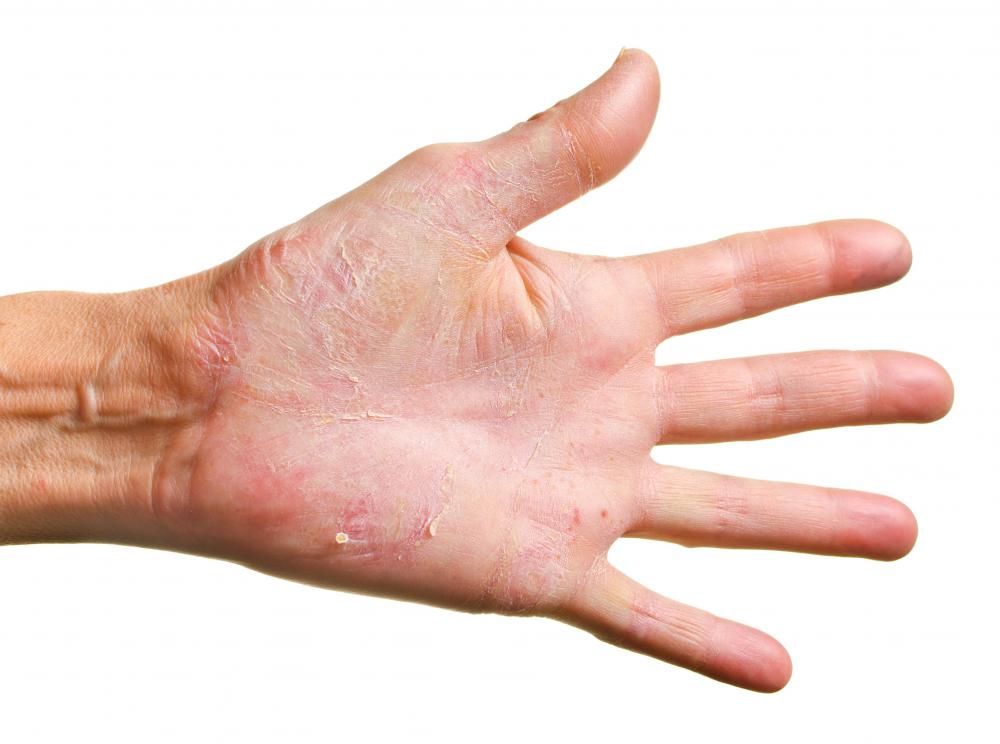 Another type of immune system reaction can lead to dermatitis herpetiformis, a skin condition characterized by itchy, painful lumps or hives. The condition often accompanies celiac disease, and is sometimes a symptom which leads doctors to a celiac diagnosis.
Other people are merely gluten sensitive, meaning that they sometimes experience intestinal discomfort after eating it, or they occasionally have irritated skin. Individuals with a sensitivity may prefer to simply avoid this protein, since it makes them feel unwell. Other people may avoid it because they are on an elimination diet to determine the cause of an allergy, or because they have been advised to stop eating it for a set period by a doctor.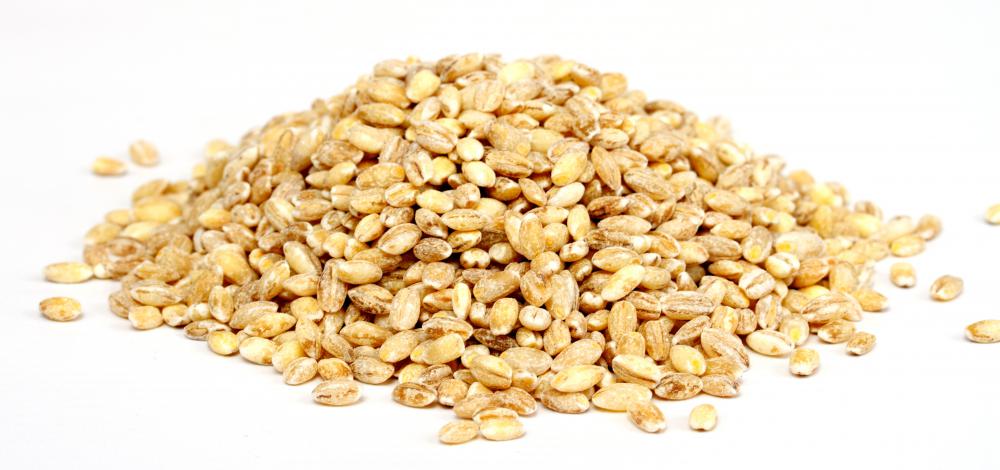 While eating a small amount is unlikely to kill someone with a sensitivity or celiac, it can make that person feel ill later. Therefore, it is important to these individuals to check on the contents of their food, and they may ask probing questions to make sure that there is no gluten in their food. Wheat, especially, tends to be used as a filler in surprising places, especially in packaged products. For this reason, people on a gluten-free diet tend to seek out foods which are clearly labeled as such, and you may want to do the same if you are cooking for them.
Wheat ears along with a small pile of wheat kernels (also known as wheat berries).

Most breads contain gluten.

Celiac disease breaks down the lining of the small intestine.

Dermatitis herpetiformis is a telltale sign of celiac disease.

Barley contains gluten.

Gluten allergies can manifest as hives.

It is possible to make bread without wheat or gluten.

People who have an intolerance to gluten may experience abdominal cramps after consuming wheat products.

Those suffering from celiac disease fail to absorb certain nutrients due to the damage caused by gluten to the villi in the intestinal lining.

Related to millet, teff is a small, gluten-free grain that can be used in breads and cereals.