Why do People Fast? (with pictures)
Fasting has taken place in human society since ancient times. People have chosen to go without food for a multitude of reasons over the centuries, often for religion and health reasons. Fasting is, in most circumstances, the abstinence from food and drink, sometimes precluding water, sometimes not. It is recommended in different religious teachings worldwide, and generally follows prescribed rules and observations. People may also do it for medical reasons, as advised by a medical professional or healer, or for other reasons, such as a form of protest, around the globe in a variety of ways.
In the form of hunger strikes, fasting has evolved as a type of non-violent protest in which participants refuse to eat as a means of achieving political change. Famous protesters who have used this tactic include India's Mohandas Gandhi, the Tibetan freedom fighters of the 21st century, Guantanamo Bay detainees, and Bobby Sands, the Irish Republican paramilitary prisoner who fasted for 66 days before dying in the 1981 Provisional IRA Hunger Strike. The practice is used in protest as a means of gaining attention and evoking feelings of guilt.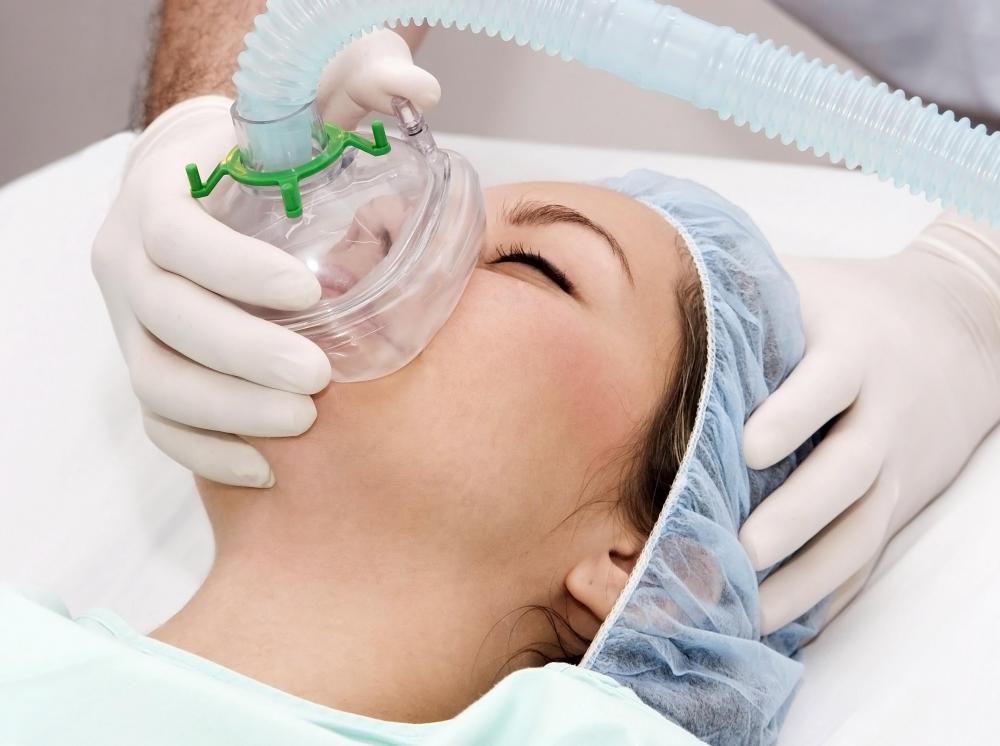 Medical fasting is carried out to cleanse the body, to clear out the digestive systems, or to free the body of unnatural substances, and it is often required before many medical procedures. Because of the negative reaction of food in a person's system with anesthesia before surgery, patients may be required to fast for at least 12 hours before. As a means of improving the health, this practice is best done under medical instruction, often with only water, and should be followed by a proper diet. This type of fasting can help to eradicate germs and disease from the body, and is a popular cleansing method.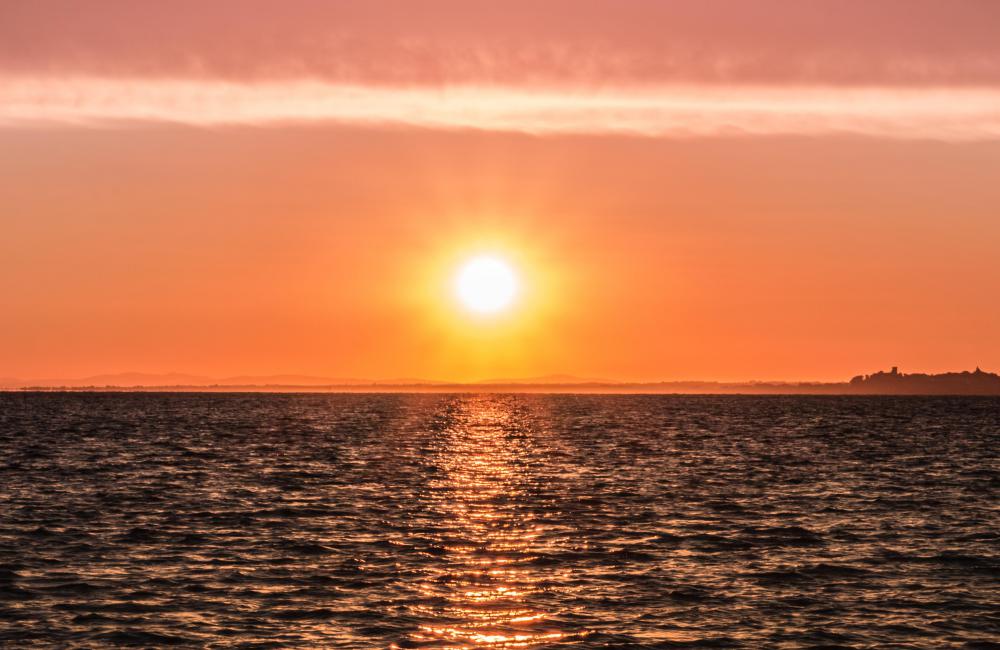 Fasting is used in many contexts by many different religions. It is practiced as a means of penance and, in many faiths, is required of devout followers. Adherents of the Baha'i Faith fast as a recuperation towards prayer and meditation. Buddhists may refrain from food so as to deny themselves the pleasures of the flesh that was denied their gods. Hindus can offer their fast as a sacrifice to god, while in Jewish cultures, it is seen as an atonement of sins and a form of commemorative mourning. Muslims fast between sunrise and sunset for the entire holy month of Ramadan as a way to prevent sins, develop good behavior, and induce a sense of fraternity and togetherness.
A statue of Gandhi, who used fasting as a form of protest.

Muslims are expected to fast during parts of the Hajj, which is a pilgrimage to Mecca.

People are often asked to fast before receiving general anesthesia.

Muslims fast between sunrise and sunset for the entire holy month of Ramadan.

Jews abstain from eating and drinking on Yom Kippur, the day of atonement.

Fasting might be done as part of a weight loss plan.