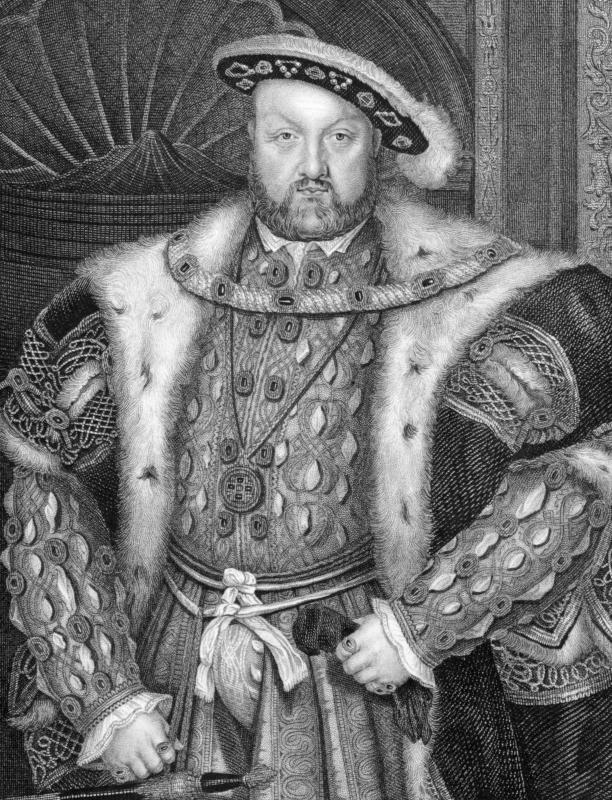 Mary Tudor ruled as Queen of England from 1553 until her death in 1558. She is probably best remembered for attempting to restore the Catholic faith to England through a series of proclamations and brutal punishments for heretics. During her reign, she also managed to lose control of Calais in an ill-fated war with France. Upon her death, she was succeeded by her half-sister, Elizabeth.
Mary was born in 1516 to Henry VIII and his first wife, Catherine of Aragon. While the king was disappointed at the birth of a daughter, he assumed that he would father a son to take the British throne at some point, so it was unlikely that Mary would ever take the throne of England. In her youth, Mary received the benefit of an excellent education, becoming a talented musician as well as a well-read women who spoke and wrote in multiple languages. Unfortunately for Mary, however, she fell from favor when her father divorced Catherine of Aragon in favor of Anne Boleyn.
Mary Tudor was declared illegitimate, thanks to the new marriage, and she was banished from court. As her father married and divorced or beheaded a series of wives, Mary's fortunes waxed and waned, until the birth of Edward, who was declared the rightful successor to the throne of England. However, Edward VI's rule was brief; he died in 1553 of tuberculosis, and the followers of Lady Jane Grey attempted to proclaim her queen, blatantly ignoring Mary Tudor's right to the throne. Jane ruled for nine days before Mary Tudor managed to depose her, taking control of the throne.
During her reign, Mary Tudor attempted to lead England away from the Protestant faith, encouraging the British people to return to Catholicism and marrying Phillip II of Spain to cement alliances with the Catholic community. Both of these measures met with considerable opposition from the Protestant community, and Mary's reign was marked by uprisings and minor revolts, many of which were savagely suppressed.
Mary I came to be known as "Bloody Mary," thanks to her attempts to eliminate Protestantism in England. She burned at least 300 heretics at the stake, including several prominent members of the Protestant community, and spearheaded an effort to drive out heretics and non-Catholics. These efforts came to be known as the Marian Persecutions among the Protestant community.
Mary's Catholic and pro-Spanish stance made her unpopular with many people in England, and this paired with an unhappy marriage to lead to a life which was undoubtedly not very enjoyable. Although Mary Tudor and Phillip II initially got along well, her failure to produce an heir caused friction, as did the steadfast refusal of the Parliament to declare Phillip king. He ultimately ended up returning to Spain, leaving Mary I to attempt to hold her own in England, where she ultimately became sick and died. The disease which caused Mary's death is not known, although she was plagued by stomach pains and the loss of her eyesight, leading some historians to suspect that she had a tumor of some form.
Mary Tudor was the daughter of England's King Henry VIII.

Elizabeth I succeeded her half-sister Mary Tudor as Queen of England.

Mary I came to be known as "Bloody Mary" thanks to her attempts to eliminate Protestantism in England.