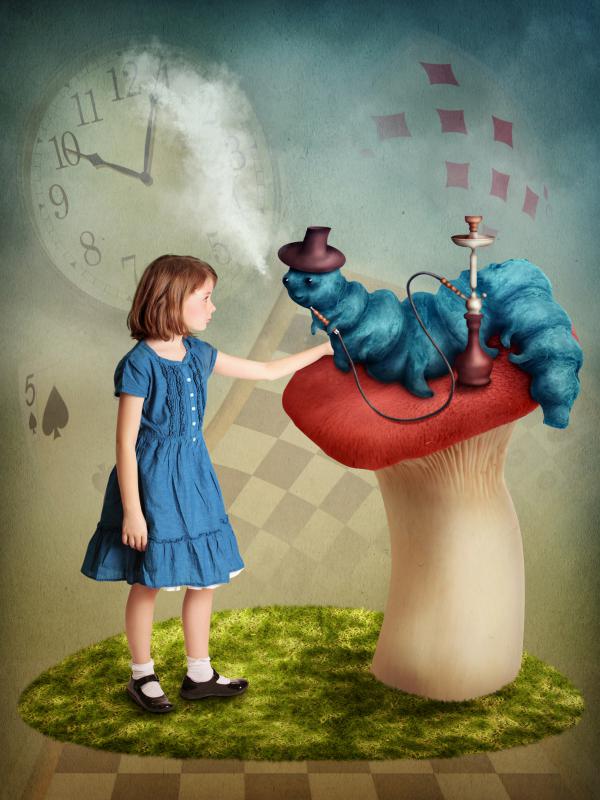 Lewis Carroll (1832 – 1898) is the pen name of Reverend Charles Lutwidge Dodgson, an English author, mathematician, and photographer of the Victorian era. He is best known for his children's books including Alice's Adventures in Wonderland and Through the Looking Glass. Carroll was also an eminent photographer during his lifetime - one of the first to pursue the new art form - and considered one of the best of his era to this day.
Carroll was born on 27 January 1832 in Cheshire to an Anglican parson, one of a long line of clergymen and army officials. He was the oldest son in a family of 11, with two older sisters. In 1843, the family moved to a large Rectory in Yorkshire. Carroll began school the next year, and he attended Rugby School beginning in 1845.
In 1851, Carroll began his university career at Christ Church, Oxford, his father's school. Tragically, his mother died only two days into his career at Oxford. Carroll won the Christ Church Mathematical Lectureship in 1855 as a result of his mathematical skill; he held the position for 26 years. According to his father's expectations and the university regulations regarding his residency, Carroll was supposed to become a priest, but despite becoming a deacon in 1861, he never progressed to full orders. Nevertheless, the dean of Christ Church, Henry Liddell, allowed Carroll to remain.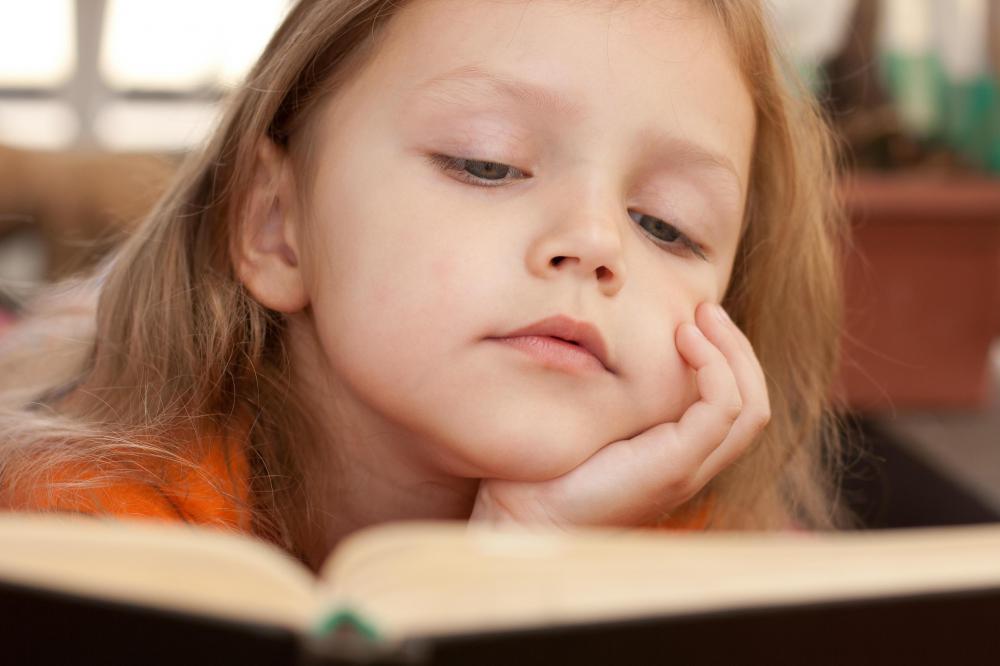 Carroll's most well known and beloved book, Alice's Adventures in Wonderland, began as a story he invented to entertain Dean Liddell's children, Ina, Edith, and Alice during a rowing expedition 4 July 1862. Carroll had been a close friend of the Liddell family beginning with the Dean's arrival at Oxford in 1856, and all of the children, including a son, Harry, were frequent subjects for Carroll's photography. Alice reputedly begged Carroll to write down the story he told during the boating trip, and the first incarnation of Alice's Adventures in Wonderland was Alice's Adventures Under Ground, handwritten and illustrated by Carroll in 1864. The final version, with illustrations by John Tenniel, was published a year later and became a huge success. Along with financial success, Carroll gained a significant fan base, however his lifestyle did not change much.
Carroll's interest in photography began in 1856, when his uncle, Skeffington Lutwidge, introduced him to the field. His photography incorporates a large range of subjects, including landscape, animals, and still life, but the majority of his surviving work is portraiture, mostly of young girls. Carroll also photographed many eminent persons of his day, including Dante Gabriel Rossetti, Alfred Tennyson, and Ellen Terry. His photography of children, like his literature, often has a dreamlike quality and sometimes incorporates mythological or fairy-tale themes. Carroll's photographic career ended in 1880 for unknown reasons.
Until his death in 1898 of pneumonia, Carroll remained at Christ College, where he taught until 1881. He continued to write children's books, none of which attained the success of Alice's Adventures in Wonderland. Carroll's children's books remain beloved the world over and have been the subject of many films. His photographs have seen a recent resurgence in popularity and have been featured in museum exhibitions.
Lewis Carroll wrote Alice's Adventures in Wonderland and Through the Looking Glass.

Lewis Carroll was a writer, poet, mathematician and more.

Lewis Carroll is best known for his children's books.