Who is Julia Morgan? (with pictures)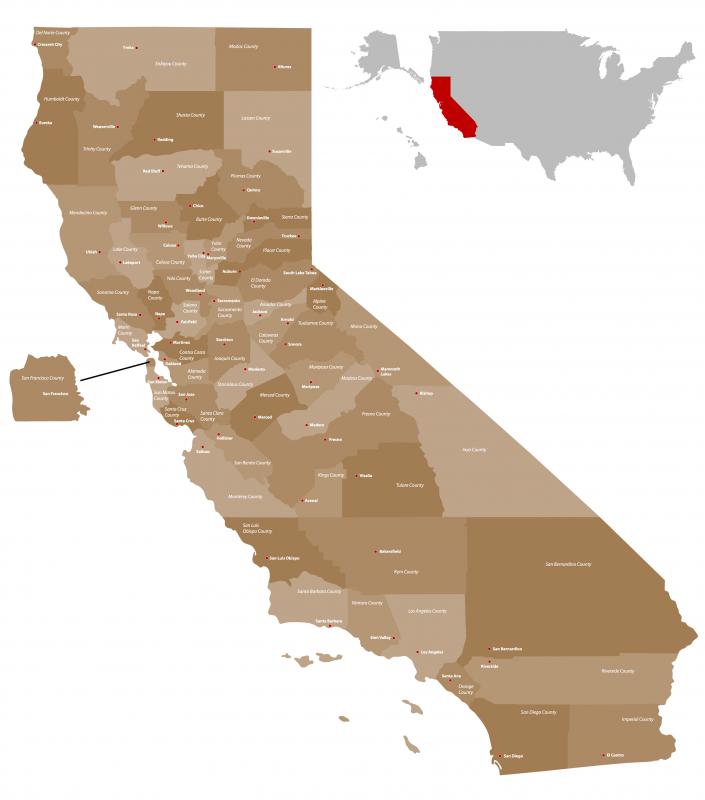 Julia Morgan, a native of Oakland, California, was born in 1872. Morgan was a world-class innovative architect, and delighted in doing things that no woman had ever done before. She was also a master of detail, and was able to create buildings that were functional works of art.
As a little girl, Julia Morgan wanted to be a doctor, but by the time she entered college, she had decided to be an architect. She was going to attend the University of California at Berkeley, however, it had no architecture school, so she majored in civil engineering. After college, she made up her mind to attend the School of Beaux-Arts in Paris, where she was the first woman to graduate.
After graduating from architectural school, Morgan went to work for John Howard, an architect. Under Howard, Morgan designed buildings for Phoebe Hearst's family and friends, including the Bell Tower at Mills College. Morgan was not willing to continue accepting a lower wage from Howard simply because she was a woman, and applied for an architect's license in 1904, becoming the first female licensed architect in California.
Morgan's business was slow at first, but after San Francisco's 1906 earthquake, it picked up. Her buildings had been the first to be made of reinforced concrete in California, and when others saw that her buildings had survived the earthquake, Julia Morgan had a thriving business designing houses, churches, schools, and towers. She was even hired to rebuild the famous Fairmont Hotel in San Francisco, which was destroyed after the earthquake.
Julia Morgan's designs were seen as exceptional because of her attention to detail. She had a function for each room, and designed the inside of buildings first. She started the California Mission style of architecture, borrowing from Spanish Missions and Indian Pueblos. She liked to use adobe and redwood - native Californian materials. Her buildings were considered works of art.
When William Randolph Hearst decided he wanted a building built on his ranch in San Simeon, California, Morgan got the chance to design her most famous building. Hearst Castle started as Hearst's ranch "bungalow," but quickly became a 144-room mansion. Hearst was famous for changing his mind, and Morgan would often have to tear down rooms that were already built.
In 1932, Julia Morgan became ill with an infection that paralyzed the left side of her face. She could not work at the same rate that she had in the past. Soon thereafter, Hearst lost money and had Morgan stop work on Hearst Castle. When the United States entered World War II, Morgan's building projects stopped. In 1950, Morgan closed the office she had worked out of for 46 years, designing over 700 buildings.
Julia Morgan was a native to Oakland, California.

Julia Morgan was the first woman to graduate from the School of Beaux-Arts in Paris.

Julia Morgan was hired to rebuild the Fairmont Hotel in San Francisco following the 1906 earthquake.

Julia Morgan designed her most famous building, Hearst Castle, for William Randolph Hearst.