Dave Matthews is a highly successful musician and vocalist, best known for his work with the Grammy-winning Dave Matthews Band. His intense lyrics and the complex fusion sounds of most of the band's music have led them to repeated acclaim. As a solo artist, Matthews has toured with several other well known collaborators, and released his first solo album Some Devil in 2003.
Born in South Africa in 1967, the Matthews family lived in America until 1980, when they returned to Africa. As a Quaker, Matthews refused to enter compulsive military service at age 18 and moved to Charlottesville, Virginia. Growing progressively more interested in the music scene, Dave Matthews began performing at the urging of his successful friend, Tim Reynolds. In 1991, Matthews formed the Dave Matthews Band with some local musicians and using a variety of eclectic instruments such as violin and saxophone along with traditional guitar and bass.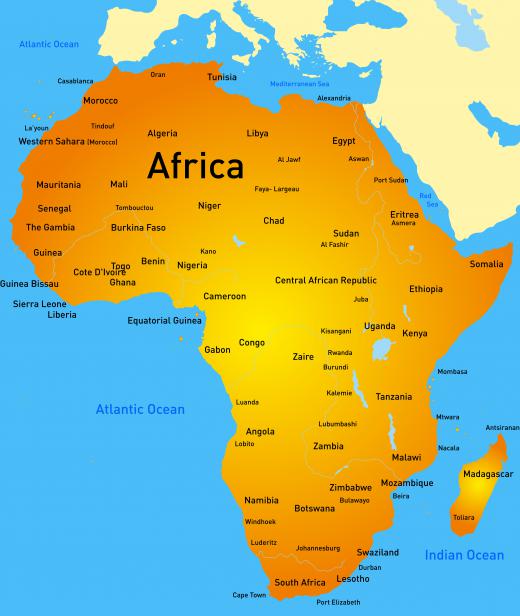 The style of the band has always focused on the collaborative process and improvisational techniques. Despite Matthews' image as the front man and main composer, the band is noted for its lack of a true leader in terms of style or songs. The songs fall over a wide variety of categories, most of them being stylistically indefinable. Fans of the band suggest that the success is due to the complicated instrumentation and fusion of world styles with pop, rock and jazz. Most critics consider the work of the band to be a unique voice in the music world.
Dave Matthews pens most of the lyrics for his work, as well as composing many well-received songs. Topics in his work are wide-reaching, with frequent references to love, desire, idyllic imagery, and politics. Despite the whimsy of many of his songs, some also display a dark undertone of impending disaster. The variety of subjects may be one reason for his success, as the constantly varying subject matter keeps songs fresh.
Outside his music career, Matthews is noted for his work with charity. Alone and with the Dave Matthews Band, Matthews frequently performs benefit concerts for good causes. After the shooting tragedy at Virginia Tech University, Matthews and several other artists performed a six hour memorial concert. He also has contributed to his former community of Charlottesville, Virginia, and frequently works with Farm Aid, a foundation that encourages and provides aid to family-run farms.
Dave Matthews is considered a virtuoso by many critics and is often cited as a main voice in late 20th century popular music. As a collaborator, solo artist, and band member, his work is consistently well received. The Dave Matthews Band boasts fans of all ages, and recently releases have proved nearly as popular with teenagers as with adults who have followed the band since the early 1990s.
AS FEATURED ON:
AS FEATURED ON:

By: Ruslan Olinchuk

Born in South Africa in 1967, Dave Matthews is a Grammy-winning artist.

By: Moreno Novello

Dave Matthews Band fans are well-known for attending as many shows as possible each tour.