Who is Christie Brinkley?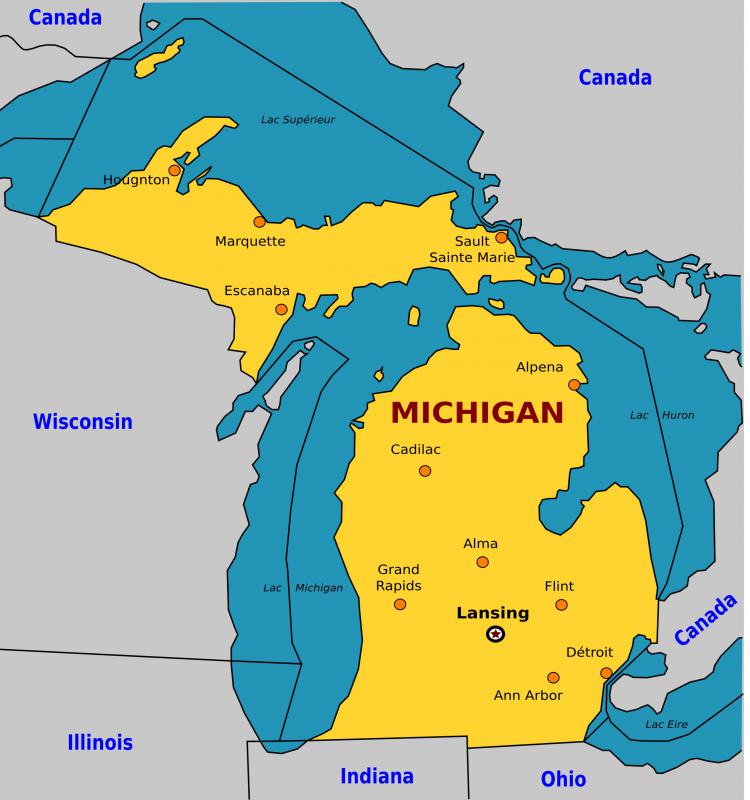 Christie Brinkley is one of the most easily-recognizable American supermodels. A blue-eyed blonde known for her flawless looking skin, Brinkley has 30 years experience as a Ford model. She has the distinction of being the first model to be on the cover of Sports Illustrated three years in a row. Christie Brinkley is also well known for her long-lasting contract with Cover Girl cosmetics.
Born Christie Lee Hudson on 2 February, 1954 in Detroit, Michigan, Christie was discovered as a model at age 18 in Paris, France. She was studying art in Paris at the time, and speaks fluent French. Brinkley received the Cover Girl modeling contract, her first contract as a model, in 1976 at the age of 22. This turned out to be the longest running contract in the history of modelling and Christie helped the Cover Girl cosmetics brand become a success.
Christie Brinkley has appeared in ads for many products such as Max Factor, Diet Coke, MasterCard, Chanel No 19, Noxema and Vogue Patterns. She was featured on more than 500 magazine covers during her career. Christie also appeared in several films such as 1983's National Lampoon's Vacation and the sequel, Vegas Vacation. Her television credits include the sitcom Mad About You. In 1992, Christie wrote and hosted her own show on CNN called Living in the 90s with Christie Brinkley.
Christie has three children -- one from each of her three marriages. She has appeared in several music videos including those of her ex husband, popular musician Billy Joel. Christie Brinkley is known for her charity work and was given a humanitarian award by The March of Dimes. Other organizations Christie has voluteered with include The Make a Wish Foundation and Standing for the Truth About Radiation (STAR).
Fitness is an area of interest of Christie's and she is the author of The New York Times Bestseller, Christie Brinkley's Outdoor Beauty and Fitness Guide. She also launched a successful brand of eyewear called Christie Brinkley Perspectives. Now in her 50s, Christie continues to appear on magazine covers and pursue her other interests. People Magazine selected Christie Brinkley as one of their 100 Most Beautiful People.
By: Floki Fotos

Christie Brinkley is from Detroit, Michigan.