Who are Woodward and Bernstein?
Carl Bernstein and Bob Woodward are two of the most respected investigative journalists in their field. In the 1970s, their most famous story brought down a government, and they have set the standard in the field of journalistic reporting ever since. It was while working for the Washington Post that the names Woodward and Bernstein became synonymous with the power that journalists have to bring integrity and justice to the world.
The Watergate Scandal was Woodward and Bernstein's defining moment. In 1972, Woodward and Bernstein investigated a break-in at the Democratic National Committee's headquarters at the Watergate complex in Washington, D.C. Newspapers at the time dismissed the story, calling the incident a joke. Woodward and Bernstein stuck with it and highlighted the issue of the break-in with President Nixon's re-election committee.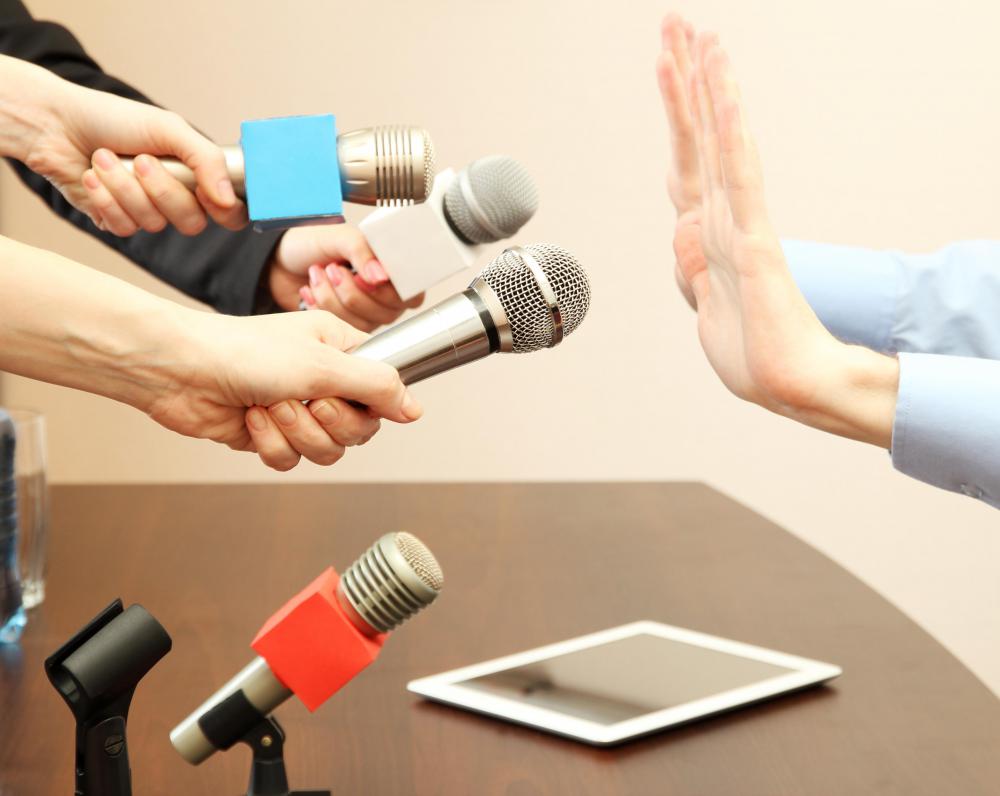 In their series of articles, it became clear that powerful officials of the Nixon administration and the Committee to Re-elect the President had orchestrated the break-in. Their reporting brought to the fore political corruption that included wire-tapping and burglary. Two years after the first articles appeared, several people on the Nixon administration had been convicted, and President Nixon eventually appeared on television and announced his resignation.
During the investigation, Woodward and Bernstein received tip-offs from an anonymous source known only as "Deep Throat". They have never revealed the identity of the source, but many critics think Woodward, who had a career in Naval Intelligence, had connections with CIA officials. The story was to win both Woodward and Bernstein many major journalism prizes including the Pulitzer.
Woodward and Bernstein co-authored two books on the subject, All the President's Men in 1974 and The Final Days in 1976. All the President's Men was made into a film in 1976 starring Dustin Hoffman and Robert Redford as Woodward and Bernstein. Since then, Woodward and Bernstein have carved out illustrious and prolific careers as writers.
In books, magazine articles and television reporting, Bernstein has continued to build on the theme of abuse of power -- not only abuse of political power but also media power, financial power and spiritual power. His papal biography, John Paul and the History of Our Time, published in 1996, revealed the attitudes of the Pope on sex, celibacy and women, and the Pope's role in the fall of communism.
Carl Woodward left the Washington Post in 1977 and spent the next year investigating the relationship between the CIA and the American Press during the cold war. From 1980 to 1984, he worked at ABC News specializing in national security affairs. He has investigated subjects ranging from Iraq's invasion of Kuwait to "The Idiot Culture" -- a scathing report on sensationalistic journalism and the irresponsibility of the media. He is the only American author to have written and co-authored nine number one best selling non-fiction books.