Who are the Monsters of the Midway?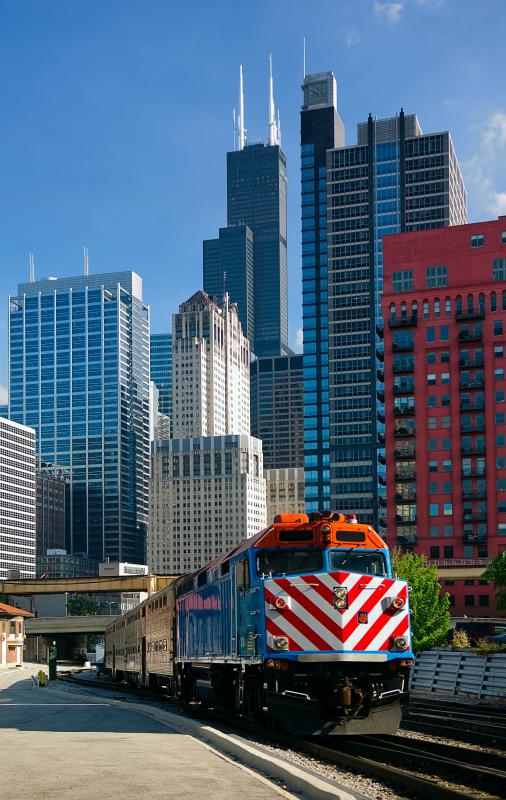 The title Monsters of the Midway got its start as a nickname in Chicago college football. The "Midway" was located at the University of Chicago campus. Other teams who came and went used the name but eventually, the Chicago Bears adopted and kept the title. The Bears not only took over the name, they also had a knack for taking over, or overwhelming, the field. Looking into the eyes of the vicious defensive line in the 1940s, or again in 1963, made rookies and even a few veteran players shudder.
The Monsters of the Midway earned their name, although such language died down over the years when the team wasn't offering fans as much to brag about. It wasn't until 1984, when they made it to the championship, that it was once again revived. In 1985, through head coach Mike Ditka's winning combination of tough coaching and determined players, the moniker once again rang true. Colorful quarterback Jim McMahon and record-breaking offensive star Walter Payton played big roles in bringing the team to victory, but the defense was something players, fans, and coaches alike also viewed with awe.
In the 1985 season, the team included a defensive line made up of Richard Dent, Dan Hampton, and William "the Refrigerator" Perry, along with linebackers Wilber Marshall, Mike Singletary, and Otis Wilson, plus safeties Dave Duerson and Gary Fencik. They were tough, and described themselves as "mean." Mike Singletary stated that he didn't like to use the word "mean," but after watching films of games, he couldn't argue with the term. Besides, with a name like Monsters of the Midway, mean is expected.
The 1985 Bears refused to let opponents complete passes, rush, or most of all, score. They rubbed it in by pulling off two back-to-back shutouts in the championships, a feat that had not been accomplished since the 1940s. They soundly defeated the New York Giants, 21-0, then turned around and left the Rams standing in the snow at Soldier Field, listening to the Chicago crowd cheer the 24-0 victory.
Few people believed that any team could beat the Monsters of the Midway, much less the New England Patriots who would face them in New Orleans. The game was one of the top ten most watched television events in U.S. history, and it did not disappoint. The Bears thrashed the Patriots, 46-10, setting yet another record. The team set and broke many records that year, and the '85 Bears were considered by many to be the greatest defense in NFL history, if not the greatest overall team.
The nickname Monsters of the Midway has been used to describe teams from Chicago.