Who are the Miami Indians? (with pictures)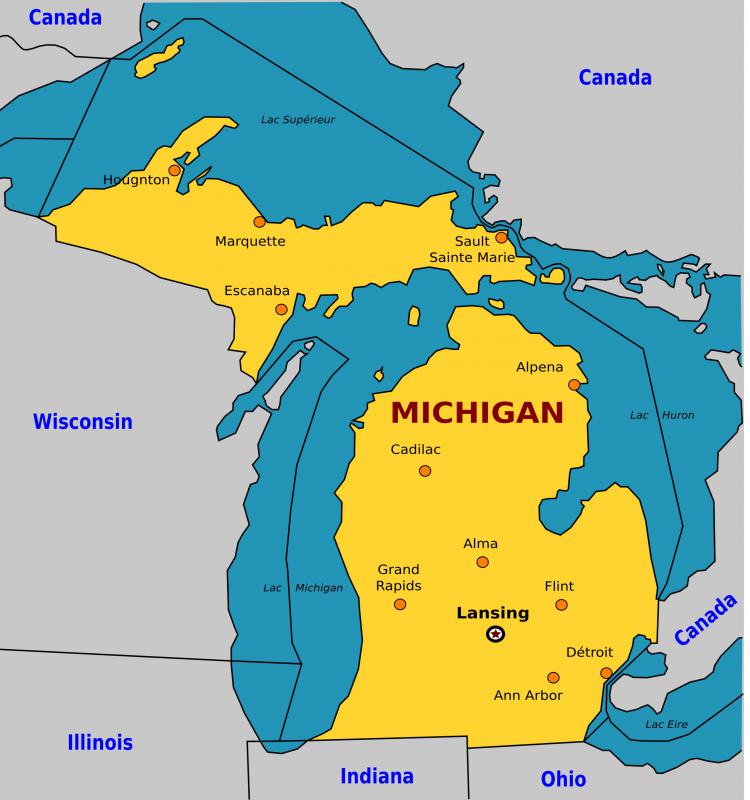 The Miami Indians are a tribe of Native Americans that originally made their home in the U.S. states of Illinois, Indiana, Ohio, and Michigan. They were compelled to migrate from their homes because of the United States government's Indian Removal Act of 1830 and treaties signed in 1840 and 1867. They finally ended up in Oklahoma, though by this time, there were fewer than 100 Miami Indians left to build homes and start a new life there. Today, these Native Americans have communities in not only Oklahoma, but also Indiana.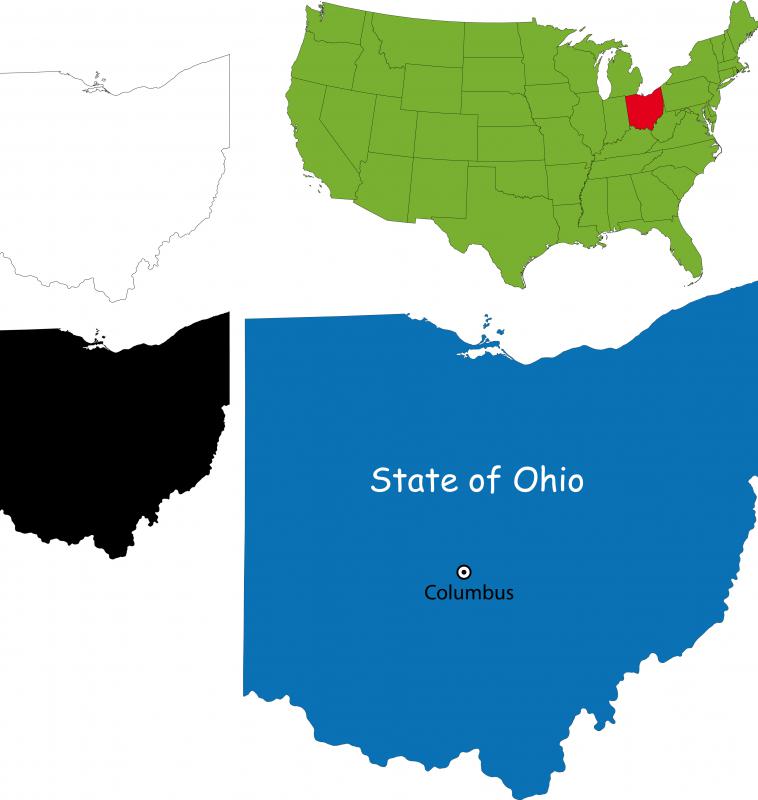 Though they do use the Miami name, this tribe of Native Americans calls its people the Myaamia, which means the downstream people. They are Officially called the Miami Tribe of Oklahoma by the United States government. Miami is a derivative of the tribe's true name.
Some people may wonder whether there is any connection between Miami, Florida and the Miami Indians; the answer is no. The city of Miami is actually named after the word Maymi, which is a Tequesta Indian word that historians believe means wide lake. Since the Miamis' native language is not the same as that of the Tequesta Indians, there's no connection between this tribe and Miami, Florida. There are a couple of places that are named after the Miami people, however. Maumee, Ohio is named after them, as is Miami, Oklahoma.
In the past, the Miami Indians had two chiefs who were charged with leading them. Miami leaders would choose a village chief, and clan warriors would choose a war chief. Today, the Miami people are led by a chief, a second chief, two council people, and a treasurer. They are elected by the people of the Miami Indian nation.
Interestingly, the Miami Indians of Oklahoma have their own government, which includes a constitution, laws, and government services; they are like a small nation than rests within the United States. They do have to obey United States laws as well, however. The Miami Indians of Indiana, on the other hand, are not recognized by the United States. For this reason, they do not have a separate government or a reservation. They do have tribal leadership, however, and may hold meetings and events.
The Miami Indians have a native language that is referred to as the Miami-Illinois language. It is referred to this way because the Illinois and the Miami Indians spoke the same language. The Miami spoke it with a different accent than the Illini people did, however. Today, most members of this tribe speak English, though some may work toward learning the native tongue of their ancestors.
Miami Indians originated from regions around the Great Lakes, such as modern-day Michigan.

Miami Indians used to inhabit Ohio.