Who are the Mashantucket Pequot?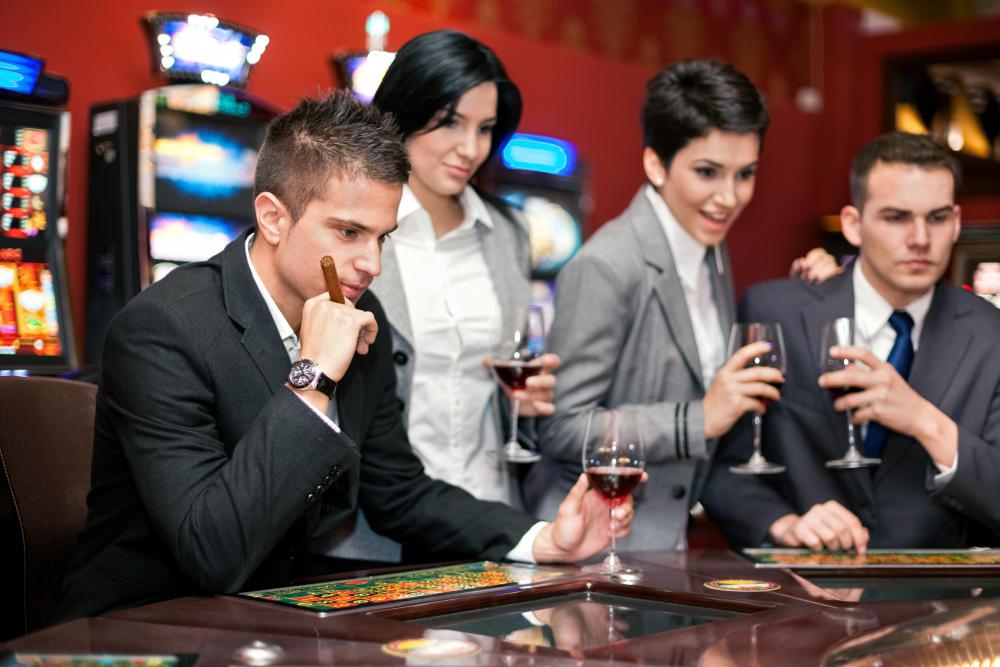 The Mashantucket Pequot are a small tribe of Native Americans residing in New London County, Connecticut. They share their tribal language of Algonquian with other tribes of the northeastern United States. After years of disease, economic hardship and dwindling numbers, the Mashantucket Pequot have rebuilt. They now own and operate one the world's largest resort casinos, called Foxwoods Resort.
The Mashantucket Pequot have called what is now southeastern Connecticut home for thousands of years. Historically, these native people commonly lived within a radius of 250 miles (about 400 km) on land between the Thames and Pawcatuck rivers. The Mashantucket Pequot reservation, established in 1666, is one of the oldest in the U.S.
Exposure to European diseases such as smallpox and plague killed nearly half of the 17th century Mashantucket Pequot people. War with European settlers killed more. There were only two residents left living on tribal lands by the 1970s: sisters named Elizabeth George Ploufee and Martha Langevin Ellal. When those sisters passed away, tribal members from around the country begin to move back to the reservation.
As the tribe began to gain numbers, it applied for federal recognition. The tribe was able to make inroads by taking its case directly to the U.S. Congress, and in 1983, President Ronald Reagan signed the the Connecticut Indian Land Claims Settlement Act, recognizing the Mashantucket Pequot Nation. Tribal members must prove that they are descendants of tribal members who were included in the 1900 Census.
The Mashantucket Pequot Indian Reservation is in Mashantucket, Connecticut. Some of the land was won in a 1976 lawsuit against the state of Connecticut, claiming that the state illegally appropriated tribal land. The rest of the 2.17 square miles held by the Mashantucket Pequot is off-reservation property that has been purchased by the tribe.
In 1992, the tribe opened the Foxwoods Resort, which is among the world's biggest resort casinos. Studies have shown that the casino has had a mostly positive impact on the area. Tribal members who work for the casino benefit, as do area businesses that see an upswing in visitors because of tourism.
The tribe also runs the Mashantucket Pequot Museum and Research Center, which serves to educate visitors of all ages. The museum displays teach visitors about the thousands of years of Pequot history. The center also hosts artists of all kinds and rotates artifact exhibits to educate the public about the diversity that makes up Native American tribes.
Foxwoods Casino is one of the world's biggest resort casinos.

Connecticut Indian Land Claims Settlement Act was signed by U.S. President Ronald Reagan.