Which Countries Offer the Most Paid Vacation?
Countries that give the most paid vacation time are primarily located in the European Union, and the highest ranking average vacation time in countries occurs in Finland, where workers receive about 30 days of vacation per year and also have nine paid holidays for each year. Other countries with generous, or some would say reasonable, vacation packages include France, the United Kingdom, Germany, Ireland, and the Czech Republic. Countries outside of Europe that have quite a bit of vacation time include New Zealand, Australia, Saudi Arabia, Brazil, and India.
On average, most of these countries offer at least four weeks of paid vacation and may additionally offer several paid holiday days. These countries tend to have mandated rules regarding amount of vacation time workers are entitled to receive. Countries may have minimum vacation time offered and then like with some employers in the U.S., receive more paid leave with greater seniority. Certain types of jobs can also change vacation time. Seasonal work, like teaching in some countries, mean that vacations could be longer.
It's important to note that full-time workers may only receive these benefits, and that part time employees might not accrue vacation or be entitled to the same amounts of time. In all countries, accrual of vacation time and certain exceptions mean rules are complicated. Each country needs its own research especially for those people looking to be employed in a specific country based on attractive paid vacation packages.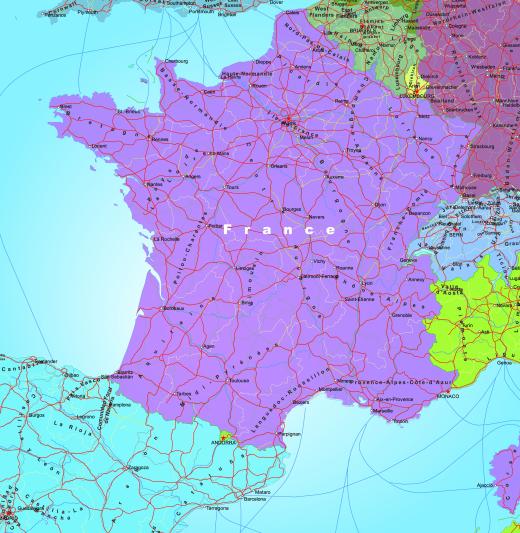 Certain countries do not mandate any type of paid vacation as part of full time worker benefits. This is true in the US where approximately 25% of full time workers earn absolutely no paid vacation. Many companies do offer vacation time, but amount, way it is used, and for what purpose is up to the individual company to decide. On average, workers in the US have about 10-15 days vacation time per year, but this average does take into account those people who don't have any time at all.
Some countries have buy back amounts. A few countries with significant paid vacation time, like Australia, allow employees to sell back some of their vacation time and receive pay for it. Most countries work on a system of awarding more time to senior workers, but what makes some countries unique is the amount of time given to beginning workers.
France and Finland, for instance, tend to mandate at least 5 weeks of time of paid vacation for any full time worker. Paid leave circumstances also exist for those who must take off a lot of time. French moms, for example, get very generous paid leave packages when they give birth.
AS FEATURED ON:
AS FEATURED ON:

By: Stefano Ginella

The flag of Saudi Arabia, which offers a lot of paid vacation time.

By: benkenogy

France calls for at least 5 weeks of time of paid vacation for any full time worker.

By: Brian Jackson

On average, most countries offer at least four weeks of paid vacation time.

By: Grafvision

Using paid vacation time can help with job burnout.

By: Tupungato

Australia allows employees to sell back vacation time and receive pay for it.