Where is Boracay? (with pictures)
Boracay is a tiny bone-shaped tropical island in the Philippine archipelago, located in the Western Visayan region. The island is only 4.3 miles (7 kilometers) long, and at its narrowest spot, only 0.6 miles (1 kilometer) wide. Boracay is a prime vacation spot in Southeast Asia, and is known for beautiful scenery, gleaming powdery white sand, and crystal clear waters.
There are four main beaches in Boracay, foremost of which is White Beach, which is the main tourist attraction. White Beach boasts of world-class resorts, hotels, budget huts, restaurants, and various forms of nightlife. A varied selection of cuisines is available, due largely to the settlement of foreigners in the area.
Bulabog Beach is on the other side of the island. Wind surfing, sailing, and kite boarding are popular here. Also worth trying is paraw sailing. A paraw is a native sailboat used mostly by locals.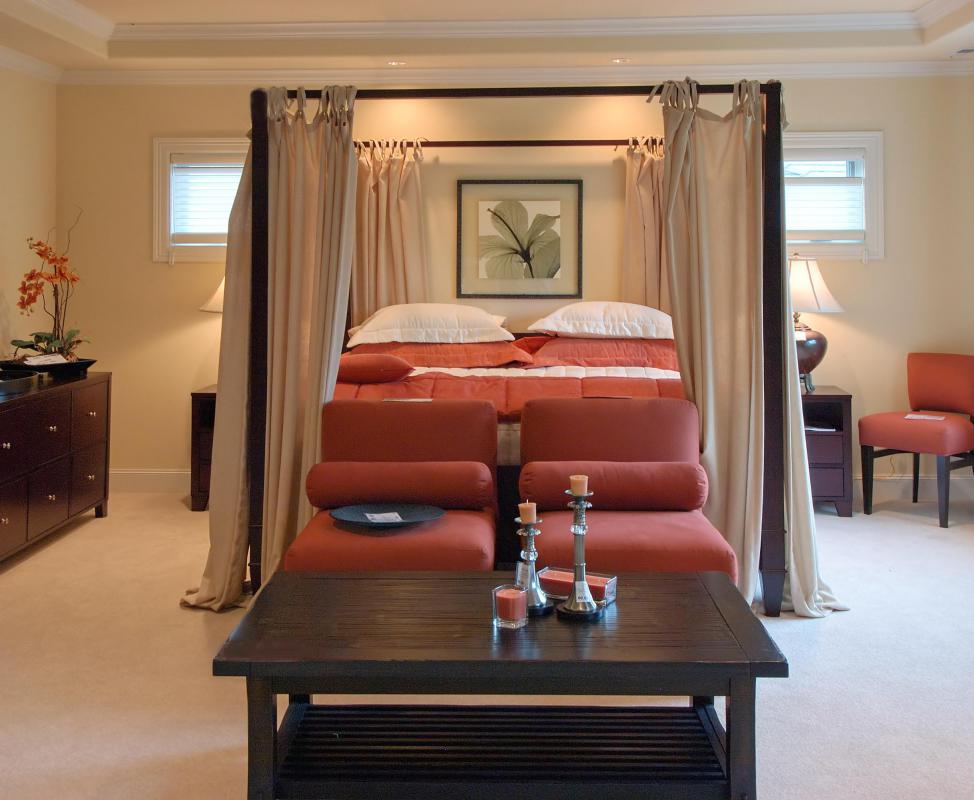 To the north of White Beach is Diniwid, a relatively large cove. This beach may be reached by walking north on White Beach until the "grotto" and then crossing the "bridge" or taking a trike — similar to the Thai tuktuk — through inland streets. It is known for a more quiet atmosphere and is situated away from the crowds. Some hotels have nestled a few of their rooms up in the cliffs, which commands a stunning view of the area.
The last beach is Puka Beach, a comparatively empty strip of the same white sand and crystal clear waters. Puka Beach is situated near a marine sanctuary.
Boracay can be reached via Manila or Cebu in the Philippines. The prospective tourist must fly into one of these cities and then take a 45-75 minute flight bound either for Kalibo or Caticlan. If arriving via Caticlan, the tourist must only find his way to the jetty port (about 5 minutes) to board one of the ferries to the Boracay. The ferry ride takes about 20 minutes.
If using the Kalibo route, the tourist will have to take a 3-4 hour bus ride to the Caticlan jetty port. At the jetty port, the tourist rides a ferry to the island.
Boracay is home to world-class beach resorts.

Boracay is known for its gleaming white beach sand.

Boracay is a world-famous beach destination with both high-end resorts and budget properties.

Boracay is a great spot for a tropical vacation.