What Was the Pony Express?
The Pony Express was a mail delivery system that was instituted in April of 1860. It only lasted 18 months until October of 1861, during which time riders traversed over 600,000 miles (965,600 kilometers) of rugged, dangerous terrain. The owners employed a total of 183 riders during the course of its entire operation.
From the very onset, the purpose of the Pony Express was to create the speediest and most efficient mail delivery system between two vital transportation points: St. Joseph, Missouri and Sacramento, California. The creators of the service hoped to obtain the government's million-dollar mail contract servicing the Central Overland California and Pikes Peak Express Company by promoting a central route of mail travel.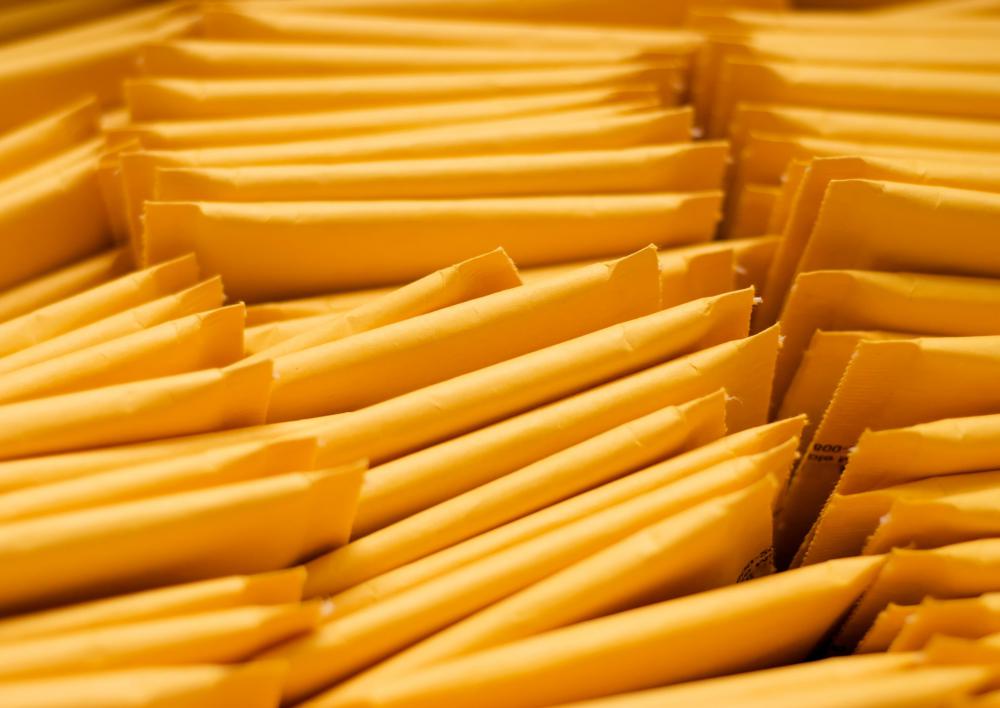 The delivery service operated at all times, 24 hours a day, year-round. A relay system of horses and riders was a fundamental aspect of its efficient operation. Riders changed horses every 10 miles (16 km) or so, and many of the chosen horsemen were local heroes.
Pony Express riders had to be a certain weight, about 120 pounds (54 kilograms), and they were about 20 years of age on average. Riders were known for their keen horsemanship and audacity in the face of hostile Indians encountered along the mail route. Buffalo Bill Cody, just 14 years old, was among the riders hired by the service.
The first piece of mail ever received via Pony Express arrived in Sacramento on 13 April 1860. It came at a cost of $5 US dollars (USD) per 0.5 ounce (14 grams), but towards the final days of the service, the cost to send the same piece of mail had fallen to $1 USD. At that time, 80 of the 300 persons employed by the service were riders, whose average performance totaled about 75 miles (121 km). About 400 horses of varying breeds were purchased and used by the ridersas they traveled between the 165 designated stations of the 2,000 mile (3,219 km) mail route.
Considering the fact that in 18 months, only one bag of mail was lost, the service was still a financial disaster. The owners, William Russell, Alexander Majors, and William Waddell, had invested a total of $700,000 USD and disbanded it with a loss of nearly $200,000 USD. To make matters worse, the men did not succeed in securing the government's million-dollar contract due to the beginning of the American Civil War and the political pressures of the day.