What Was the Great Chicago Fire?
The Great Chicago Fire was a conflagration which swept through the business district of the American city of Chicago in 1871, leaving 100,000 people homeless and causing two million US dollars worth of damage. Although the Great Chicago Fire caused significant damage, it ended up being beneficial for the city, because the wave of construction which followed propelled Chicago into the 20th century as one of the leading cities in America. Several Chicago museums have displays about the fire, and the Chicago Water Tower — one of the few buildings left standing in the district ravaged by the fire — serves as an unofficial memorial.
There is a famous Chicago tale about the origins of the fire. According to legend, the fire began when a cow in the shed of Patrick and Catherine O'Leary kicked over a lantern, setting fire to a batch of hay. This legend was partially fed by news reports in which the O'Learys were scapegoated for the fire, especially after their home miraculously survived the blaze. Inquests in the wake of the fire proved that the O'Leary cow was innocent, but the story lives on.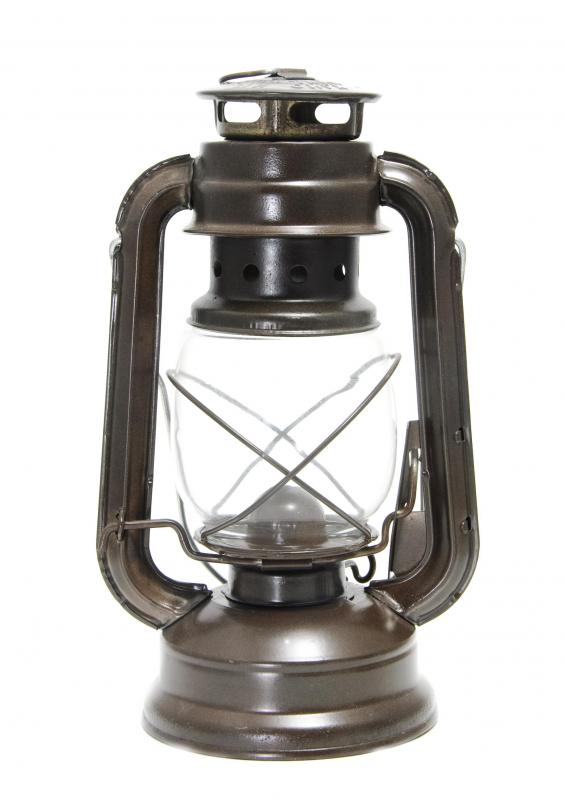 In actuality, the Great Chicago Fire does appear to have started in a shed on 8 October 1871, but the city was tinder-dry and there was a strong wind blowing, so even the smallest spark or open flame could have set off the blaze. By the time the fire was noticed and an alarm was pulled, it had already gotten slightly out of control. The fire department unfortunately raced off in the wrong direction, and by the time the error was discovered, the fire had grown to be too big to handle, especially after it consumed the Chicago Waterworks, cutting off the supply of water to fight the fire.
Two days later, the Great Chicago Fire had largely burned itself out, but many areas were too hot to touch for days. Hundreds died in the fire, which consumed 4 acres (1.5 hectares) next to Lake Michigan in the heart of the city. Surveying the devastation, the citizens of Chicago realized that the fire had provided an unlikely opportunity to rebuild the downtown district with modern skyscrapers, wide streets, and ample fire protections.
Although many people regard New York City as the home of the skyscraper in the United States, Chicago was actually the ruler of the skyscraper landscape through the early 20th century, thanks to the land cleared by the Great Chicago Fire. The businesses in the downtown district wanted to rebuild with better, flashier buildings, and they succeeded in setting off a craze for ever-taller structures which has since spread to the rest of the world.