What Was the French and Indian War?
The French and Indian War (1754-1763) was fought between France and its American Indian allies (Algonquin, Lenape, Ojibwa, Ottawa, Shawnee, and Wyandot) and England and its allies (the American Colonies and the Iroquois Confederacy). At the end of the French and Indian War, the British gained control of all parts of New France east of the Mississippi River, and also gained Spanish Florida. Because France and Spain were allies, France gave Spain control of the part of French Louisiana that was west of the Mississippi River in order to compensate Spain for its loss.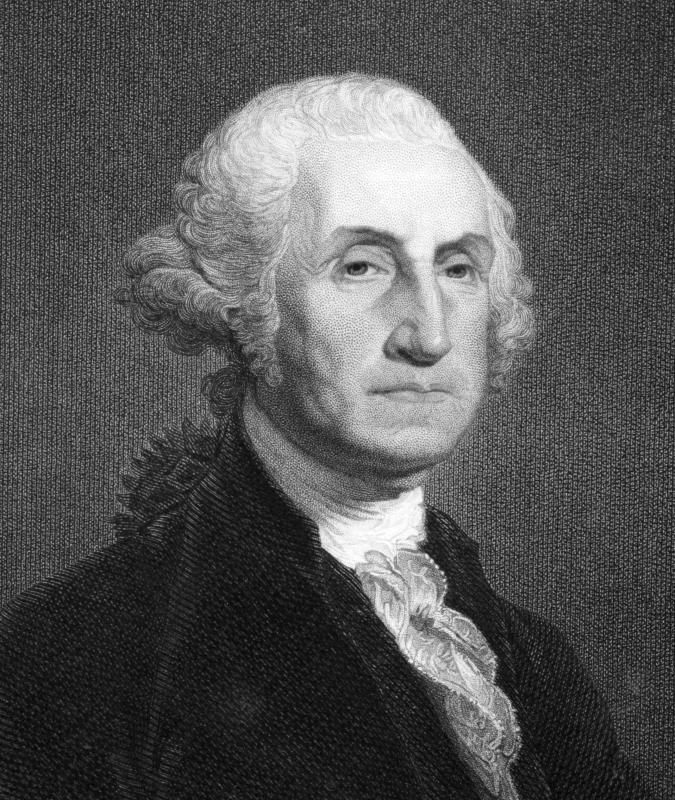 The French and Indian War had several causes. For example, both New France and New England wanted to expand their territories in order to gain more control over the fur trade. Both sides claimed the Ohio Country, a large area of land covering most of what is now America east of the Mississippi. Both France and England ignored the Native American tribes' claims to land, which angered the tribes. In addition, Protestant New England was worried about Catholic influence in North America, due to the importance of the Roman Catholic church in the affairs of New France.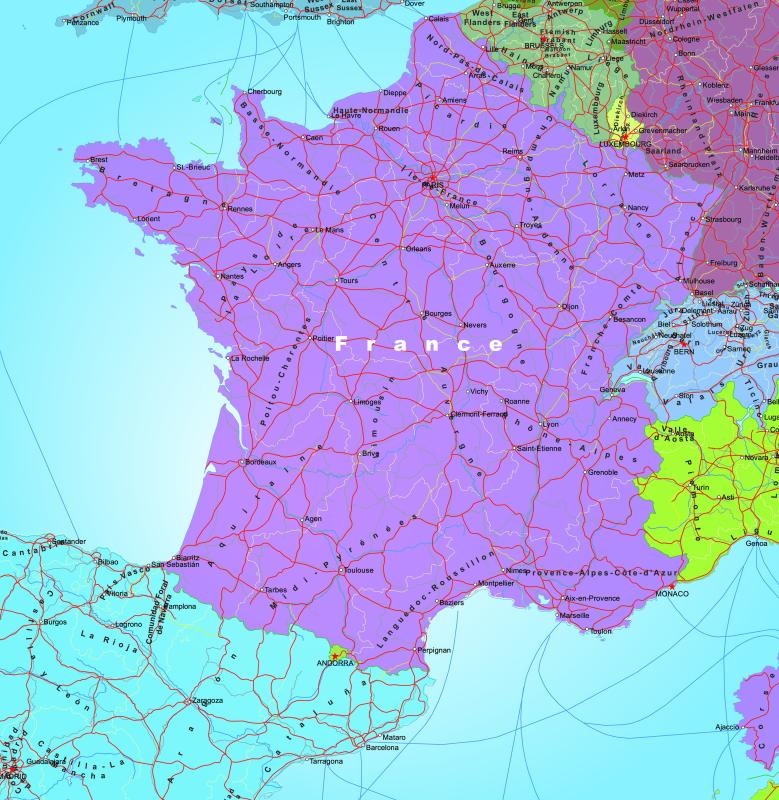 Prior to the French and Indian War, several French expeditions into various areas of North America took place. The first, led by Pierre-Joseph Céloron in 1749, went into Ohio Country with the assignment to remove the British from the area and also to strengthen alliances with American Indian groups in the claimed territory. Neither objective was met, and Céloron reported that the American Indians in the Ohio Country were already allied with the British and refused to change. The second expedition, led by Charles Michel de Langlade in 1752, resulted in a French attack on Pickawillany in the Miami Nation. The third expedition, led by Paul Marin de la Malgue in 1753, was ordered to protect the Ohio Country from the British. In order to do this, Marin and his men built forts throughout the area.
In 1753, the Governor of Virginia, Robert Dinwiddie, ordered General George Washington to take a message to Jacques Legardeur de Saint-Pierre, the leader of the French forces in the Ohio Country. The message was a demand for Legardeur to immediately withdraw his troops from the area, which he refused to do. Shortly thereafter in 1754, the first battle of the French and Indian War occurred. It was named the Battle of Jumonville Glen, and began when General Washington stumbled across a group of French soldiers and ended when he and his troops won the ensuing battle. Many battles across the eastern part of North America occurred throughout the war. Due to the leadership of William Pitt and the fact that the French had begun to ignore the French and Indian War in favor of other military campaigns, the British finally won and the war ended with the signing of the Treaty of Paris in 1763.