What the Different Types of Dwarfism Treatment?
Some of the most prevalent dwarfism treatments include hormone therapy, various surgical procedures to help with skeletal dysplasia, and lifestyle changes to help make ordinary tasks easier. Certain drugs may be prescribed as well. In many cases, dwarfism treatment will not help the person grow taller, but will help to address some of the everyday issues the individual may have to deal with, thus making life more comfortable and manageable.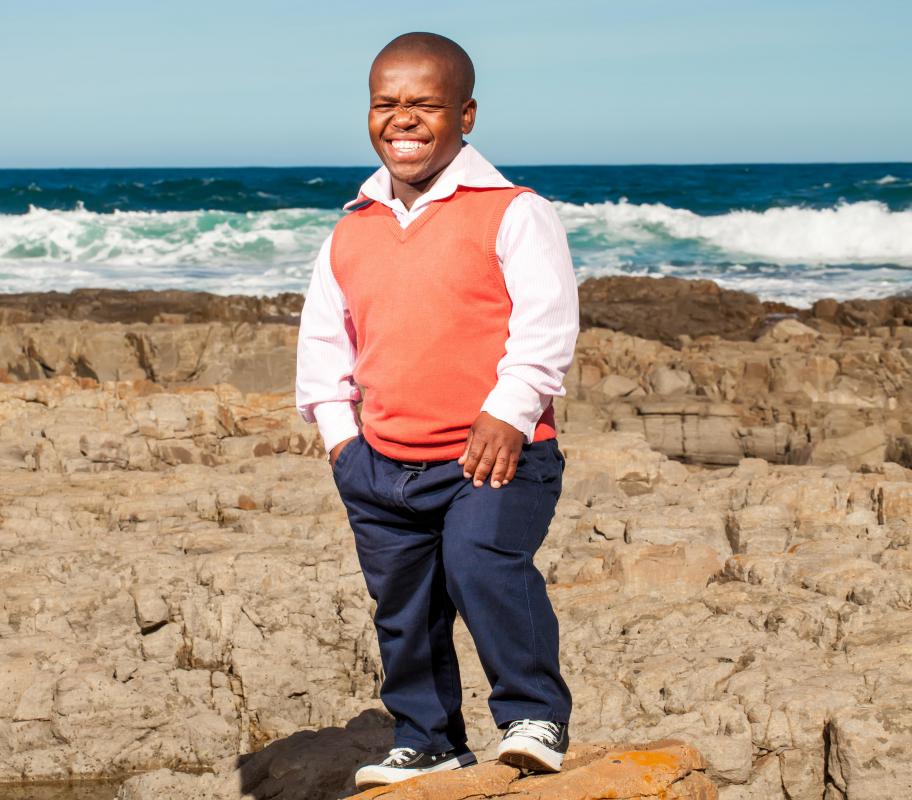 According to the classification of dwarfism, treatments may require a different approach for each individual. Primordial dwarfism treatment will typically differ from that of other forms. In the case of primordial dwarfism, the limbs and body stature are in proportion, but the body size is that of the smallest known in dwarfism. Surgery will typically not be recommended, unless there are other complications the primordial dwarf patient has incurred. Dwarfism treatment for the primordial patient may focus on correcting vision issues or joint problems.
When dwarfism occurs, a most common form is achondroplasia. This variation typically causes a compromised skeletal structure and bone growth. In many cases, this disorder is genetic. One parent may pass the defective gene to the child, resulting in the condition of dwarfism.
After various tests are performed on the patient, spinal cord treatment typically may be required to compress certain vertebrae that are out of normal alignment. If the patient has a problem with clubbed feet, that can generally be treated through corrective surgery. In rare cases of achondroplasia dwarfism, the patient may retain fluid on the brain. This can be extremely serious and require immediate intervention, either through medication or surgery.
Pituitary dwarfism treatment typically will involve hormone replacement therapy in the earliest stages. This will generally include hormone injections, if the patient does not appear to have a sufficient supply of the growth hormone that regulates normal growth. This particular type of dwarfism may be more complex to control and treat, as it involves irregularities within the pituitary gland that causes growth hormone deficiency.
For more severe cases of dwarfism, surgery may be recommended to correct various problems. This may involve the manipulation of growth plates by implanting special staples in any of the bones that are causing difficulty in growth. Metal plates are sometimes used as well.
Although not a conventional form of treatment, some individuals may elect a form of holistic or natural treatment for dwarfism symptoms. This may include various methods aimed to promote natural healing or improved health and well-being. In some cases, certain individuals may prefer dwarfism treatment in the form of breathing techniques or relaxation exercises.
By: Patrick Hermans

Achondroplasia causes disproportionate dwarfism.

By: Nolte Lourens

Treatments for dwarfism may require a different approach for each individual.