What Supplies do I Need for Quilling? (with pictures)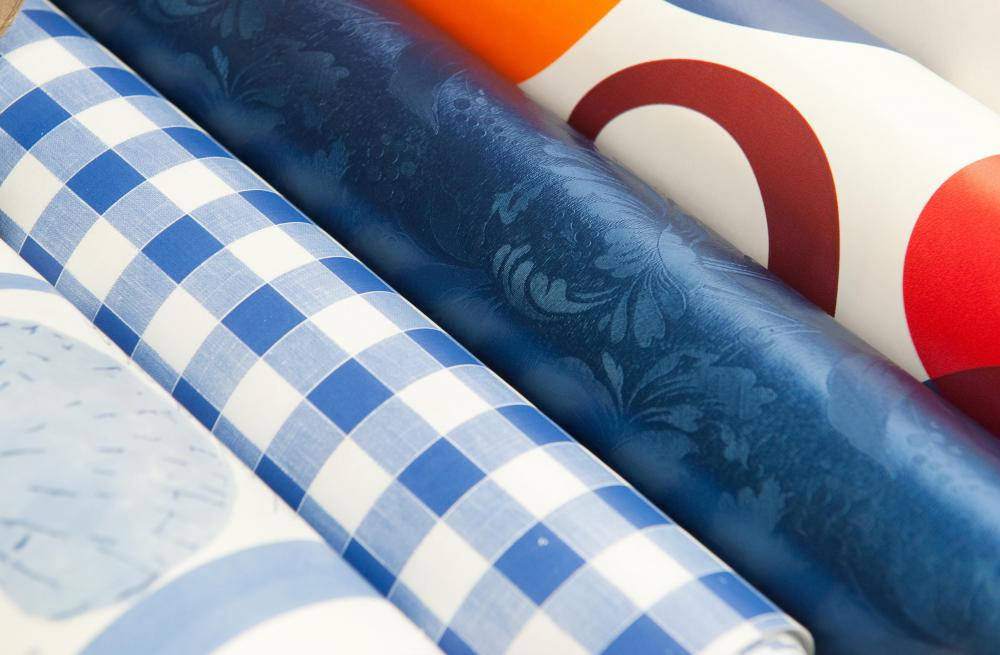 Quilling, sometimes referred to as paper filigree, is the art of rolling thin strips of paper to form images. Quilling paper is a fun and enjoyable craft for people of all ages. It is thought that the practice of paper quilling dates back over four centuries, when nuns wrapped scraps of gold-trimmed paper around goose quills to create small coils that were then used to form delicate works of art.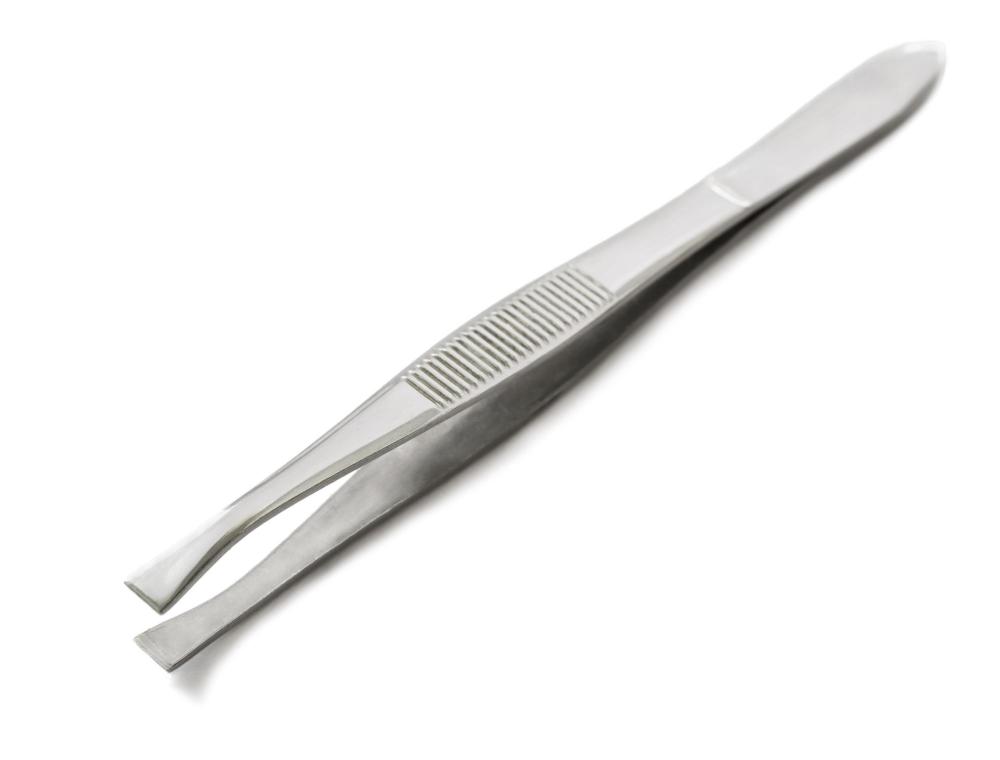 Today, quilling is incorporated into a variety of paper crafts. For example, quilled designs are often used to create elegant handmade greeting cards and one-of-a-kind wedding invitations. Enterprising scrapbookers use quilling to design unique themed embellishments for their layouts. Quilling can even be combined with calligraphy to create attractive artwork and home décor.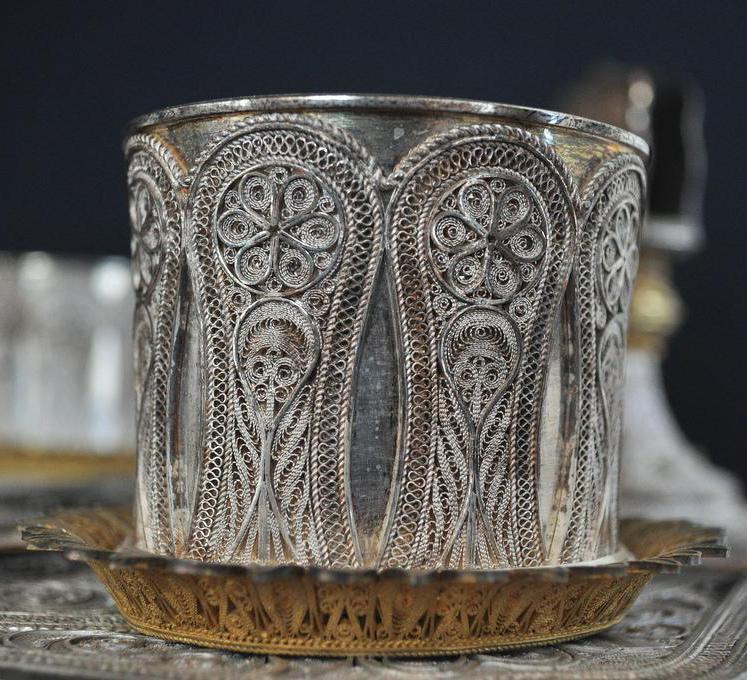 The supplies needed for paper quilling are inexpensive and readily available. You'll need paper in assorted colors and patterns, glue, scissors or a paper trimmer, and a toothpick or hatpin. For larger or more complicated projects, tweezers may also be useful.
If you want to save money, you can practice quilling with construction paper, wrapping paper, or whatever scraps you have in your craft room. Once you've perfected your technique, however, you can find a large assortment of specialty quilling papers available online or at your local craft store. These papers are typically precut for even greater convenience.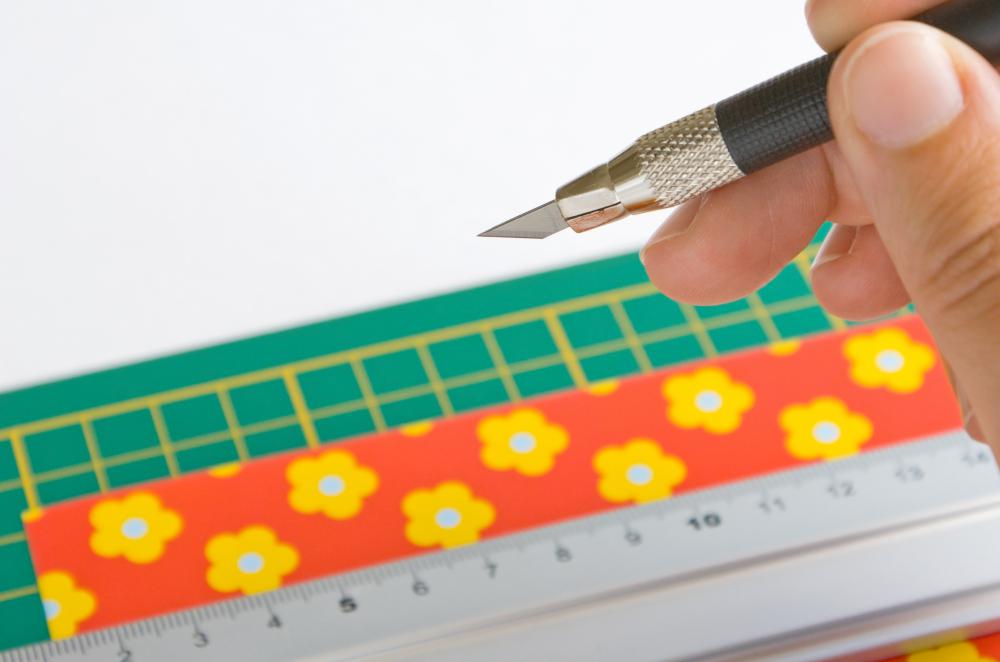 Flowers are the most popular quilling motif and most designs have a distinctively Victorian look. However, there are a number of different patterns that you can use for your quilling projects. Free quilling patterns are available from multiple websites. There are also a variety of books devoted to the subject.
The basic technique for quilling is simple to master. Cut a thin strip of paper approximately three inches (7.6 cm) long. Moisten one end of the paper so it will stick to the toothpick, then roll the paper into a tight circle. The paper will start to unroll slightly when you pull it off the toothpick, but it will keep its general shape. Use a small amount of glue to secure the coil, then repeat as necessary to create the rest of your design.
Although it's possible to create a number of quilled designs using nothing but paper and glue, many crafters interested in the art of paper quilling enjoy incorporating beads, ribbon, and other small accents into their projects. Paper punches, tools that allow a crafter to quickly and easily cut a variety of designs, can also be used to add interest to quilling projects.
Wrapping paper can be used to practice quilling.

Tweezers may be used for quilling.

Quilling is also known as filigree.

A gridded cutting mat makes it easy to cut uniform strips for paper quilling.