What Situations Call for Family Law Mediation?
Divorce is typically an emotional process for the parties involved, and it may be difficult for a husband and wife to make a joint decision on key issues. Sharing of assets, dividing debts, and child custody and financial support are topics frequently addressed during family law mediation. A judge may make decisions for a couple about anything that they are not willing or able to resolve on their own. For this reason, it is wise for them to make a concerted effort, negotiate fairly and come to a resolution prior to a final divorce or child custody hearing.
Family law mediation is an informal legal meeting whereby a couple is often able to come to an equitable and reasonable agreement — within the confines of the law — with the assistance of attorneys and an intermediary. If necessary, a judge can make all of the decisions for a couple, including which person will live in the family home or retain ownership of a vehicle. He may decide that parents should have joint custody of a child, or one person will pay child support or alimony to the other.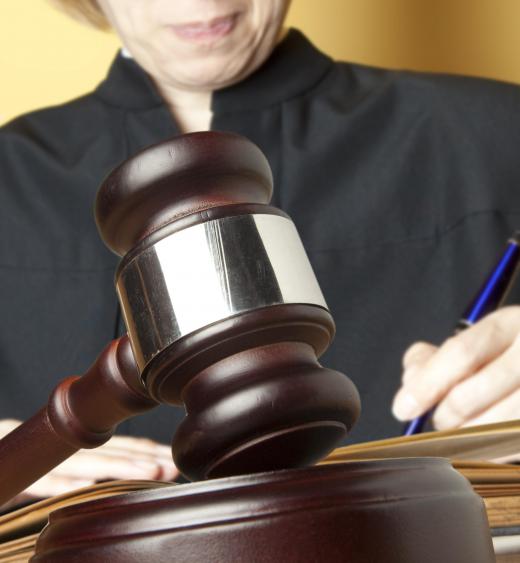 A judge does not usually have intimate knowledge of the parties who are dissolving their marriage, however. He may only know what is said during court proceedings. Absent an agreement between both parties, his decision is not always in everyone's best interest.
For example, he may rule that the husband will keep the family car and make monthly loan payments for it, but in reality, the husband does not want the car. During mediation, however, he might have been able to offer it to his wife in exchange for something he desired more, such as artwork or collectible items. Instead, a judge awards those things to the wife, who might have preferred to keep the car and forfeit the other assets. In this type of scenario, family law mediation may have concluded with both parties receiving the portion of the marital property they actually wanted.
Just about anything is negotiable in family law mediation, from child support payments to which person will retain ownership of items the couple jointly purchased during the course of the marriage. The mediator and the attorneys usually offer advice and help ensure that the division of property is reasonable. Once all of the matters are addressed, the attorneys draw up an agreement for both parties to sign. The executed settlement is then sent to a judge with a motion and request for final hearing.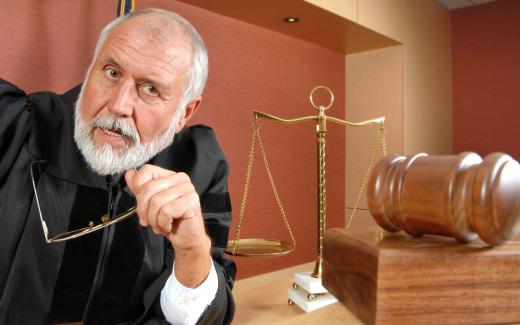 The judge gives the ultimate approval for the settlement agreement reached during family law mediation. At the final hearing, he may question the parties to make sure they understand and willfully agree to the issues contained within the documents. If the judge feels that something is unfair, he may make appropriate changes. For example, a couple may agree that a child will reside with his mother, but the father's child support payments are lower or higher than the statutory guidelines for that area. A judge may adjust the support amount when he feels it is unacceptable or if the reason for the proposed deviation is not satisfactory under the laws of the jurisdiction.
AS FEATURED ON:
AS FEATURED ON:

By: Andrey Burmakin

A judge may have to decide an arrangement regarding the custody and welfare of children involved in a divorce.

By: Pictures news

Child custody is a topic often addressed during family law mediation.

By: Junial Enterprises

A judge gives the final approval for a settlement agreement reached during family law mediation.

By: Africa Studio

Financial outcomes are often discussed in family law mediation.