What Should I Pack When Traveling for Christmas?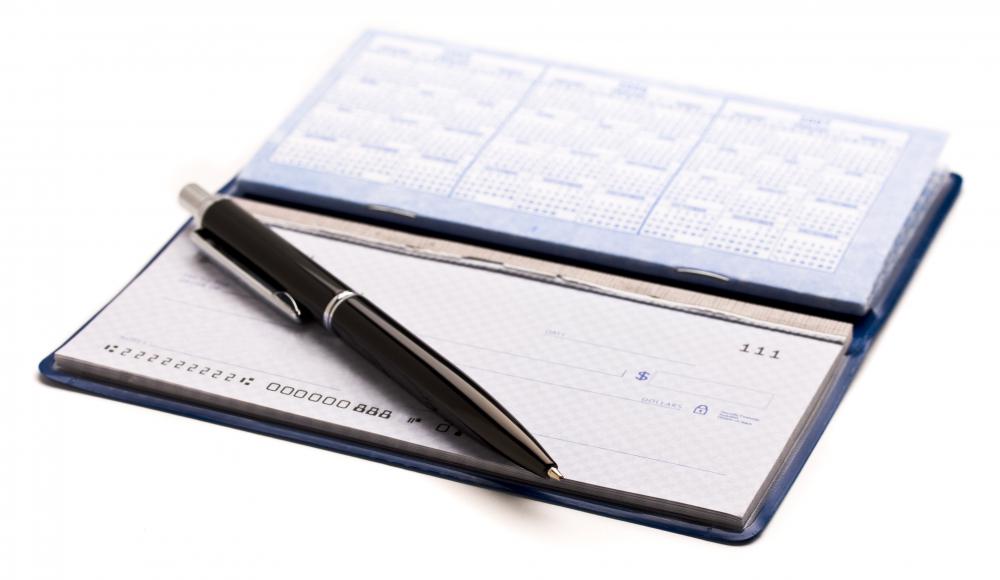 If one is planning on traveling for Christmas, considerations as to what to pack are always important. This is especially the case with new airport regulations if one plans to fly to one's destination. If one is traveling via car, packing problems can be eased, but one should still consider carefully what to bring.
If one is flying, one of the largest concerns is how to transport Christmas gifts. First be aware that one cannot transport wrapped Christmas gifts. They will be unwrapped and inspected. Further, if one is bringing a large number of gifts, it may be less expensive to simply have the gifts shipped to the homes of the relatives or friends one plans to visit. This can save a great deal of time, hassle and expense.
Whether one is flying or driving while traveling for Christmas, one should remember to keep some personal items close at hand. These include passports if needed, medications, and personal hygiene items like maxi pads or tampons.
If one plans to bring any liquids to an airport, one now is limited to a single plastic bag in which to carry-on things like shampoo. Each passenger can carry such a bag, so one might be able to split up personal items among family members. Alternately, consider buying shampoo, lotion, or soaps after reaching one's destination.
If traveling for Christmas involves a lengthy car trip, be certain to bring maps to help negotiate directions along the way. As well, if one carries a cell phone, bring the charger. It is also a good idea to bring some extra non-perishable food along in case a car breaks down, or traffic or weather keeps one on the road longer than expected. Also carry a first aid kit for emergencies, and include jump starter cables and a tire changing kit in one's car.
Traveling with children on long car trips means providing extra entertainment to keep kids from entertaining themselves by starting fights. Travel size games, MP3 players, books on tape, portable DVD players and personal gaming systems may all help wile away long hours spent in a car. As well, the children can use these items if visiting with holiday relatives becomes boring.
When traveling for Christmas to a destination with different weather than one's home, one should consider which clothes one should pack carefully. Choose garments that can be layered for extra warmth. Top layers can be taken off if weather is warmer than expected.
If one is traveling to snowy areas, layering garments, snow clothes, and extra socks and shoes are good choices. As well, if traveling for Christmas by car to areas with snow, be certain one's car is equipped with snow chains.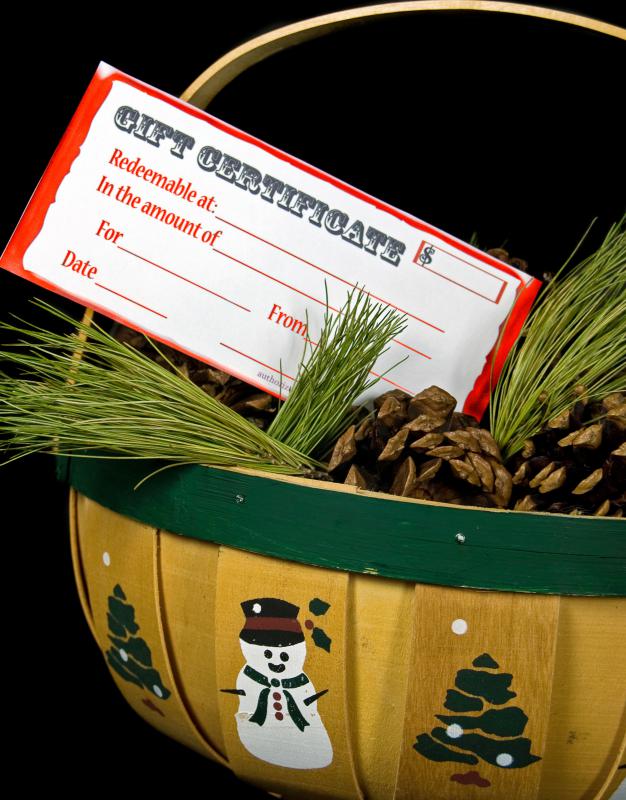 A few other things that should be included in packing when traveling for Christmas include, personal identification, proof of auto insurance and health insurance, travel club membership cards, proof of hotel reservations or car rental reservations, checkbooks and ATM/credit cards, and some emergency cash.
Bringing along extras will help one survive traveling for Christmas with minimal inconvenience. In fact, careful packing may make Christmas traveling fun. A good rule of thumb to follow for packing for a holiday trip is that a car trip should probably involve packing extra, while an airplane flight should lean toward packing minimal requirements.
Make sure to pack a checkbook when traveling.

When traveling for Christmas, people should bring proof of their hotel reservation with them.

A neck pillow is always a good item to have when traveling.

Bringing a travel size tube of your favorite shampoo is a good idea.

Gift certificates are easily transportable when traveling for Christmas.

Personal hygiene products are a must for women traveling for Christmas.

Some people might bring their own alarm clock when traveling for the holidays.

Packing gloves might be a good idea depending on the travel destination.