What Should I Know About Ukraine?
Ukraine is the second largest country in Europe, covering an area of 233,090 sq mi (603,700 km²). Located over the Black Sea, Ukraine also shares borders with seven different countries: Russia and Belarus to the north; Romania and Moldova to the south; and Slovakia, Poland, and Hungary to the west. Most of the country is flat terrain, except for the Carpathian Mountains.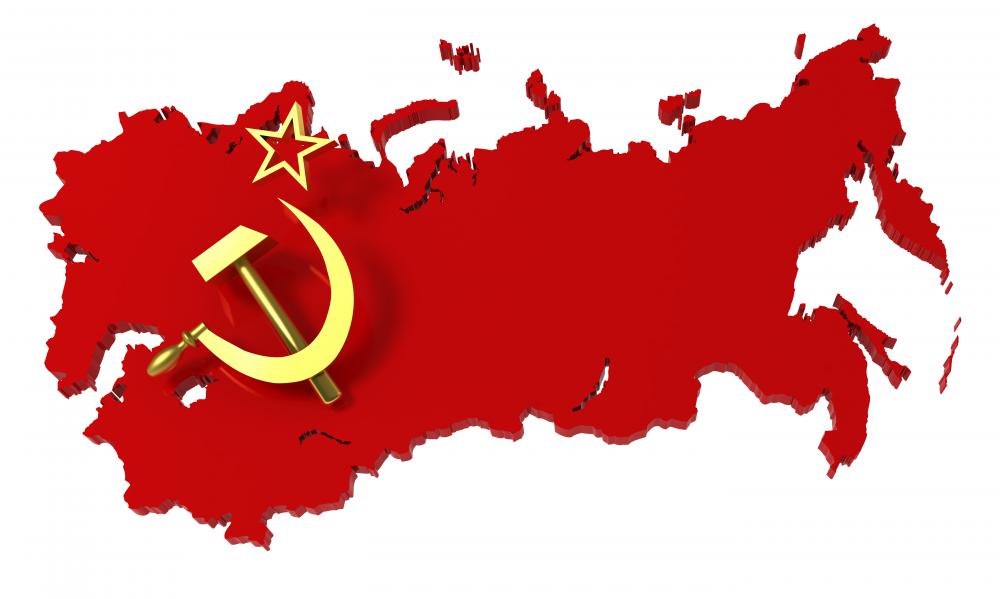 Ukraine has a long Slavic history, which goes as far back as 4500 BCE. Ukraine had its golden age in the 10th century, when it was at the center of an influential empire, the Kievan Rus, that extended all the way to Scandinavia.
In recent history, Ukraine became one of the countries to be part of the Soviet Union, although they remained self-determined to be independent, generating conflicts throughout the whole reign of the USSR government. Ukraine became independent again in 1991, after a series of popular acts and revolts declared the country's commitment to self-government. Ukraine now has a rocky relationship with Russia, at times resulting in political struggles.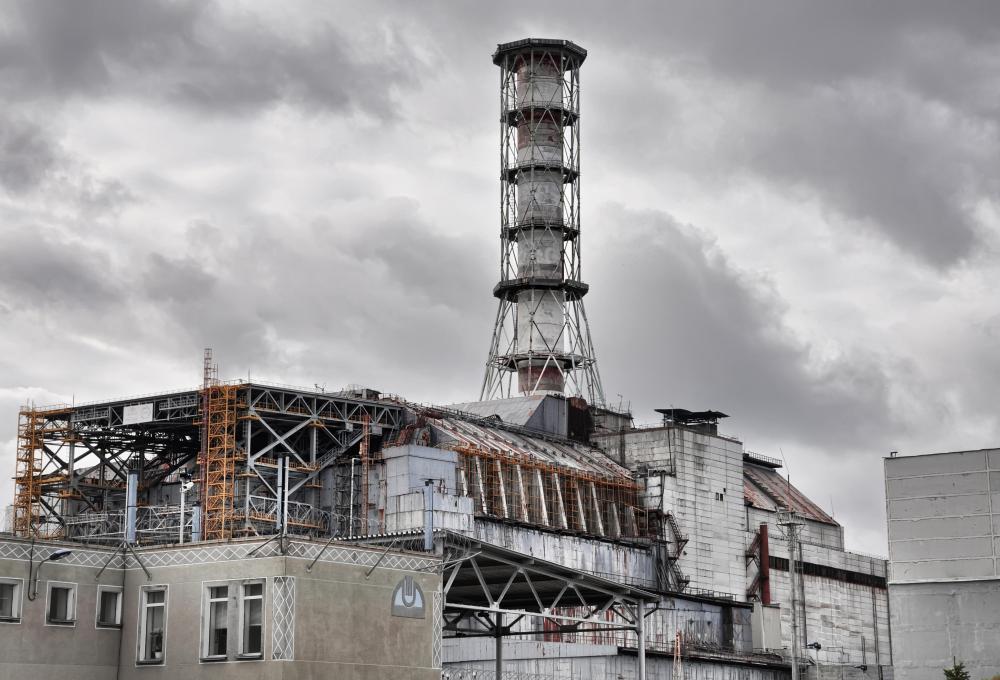 Kiev, the capital of Ukraine and former capital of the Kievan Rus, is one of Europe's oldest cities and a popular tourist destination for those visiting the area. A mix of Western-style attractions and old-Soviet structures, the city caters to everybody. Kiev is especially popular because of its many theaters and museums, along with some fine examples of historical churches, such as St. Sophia Cathedral. The city has a total population of 2.6 million, which is relatively small if you take into account the country's total of over 46 million.
While Ukrainian is the official language of the country, over 70 percent of the population is fluent in Russian, a direct result of the many years of Soviet domination. Surzhyk, a mixture of the two languages, is sometimes used in informal communication in the countryside. The government favors the use of Ukrainian for all official business, and has abolished the teaching of Russian in schools and universities.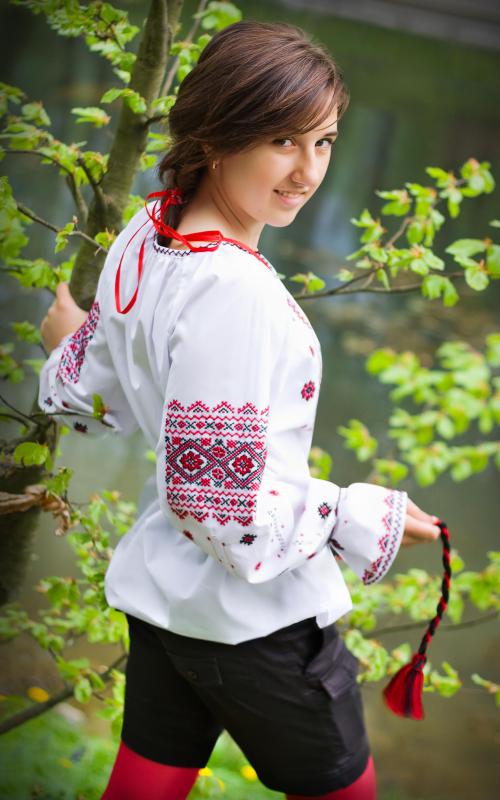 Ukraine suffered one of the world's major disasters when the nuclear power plant Chernobyl exploded in 1986. While details are sketchy, there at least 4,000 cases of cancer directly related to the incident. Estimates are that over 20,000 people suffered some kind of health consequence because of the disaster. The plant was officially shut down in 2000.