What Should I Know About Ghana?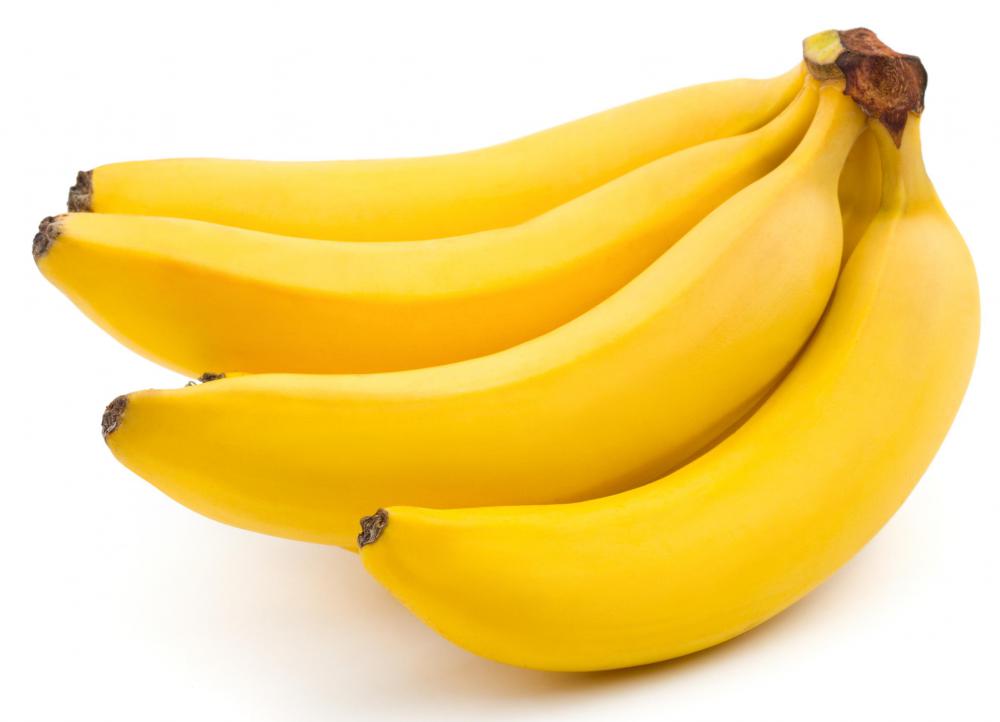 Ghana is a country in Western Africa, with its southern border formed by the Gulf of Guinea. Cote d'Ivoire lies to its west, Burkina Faso to the north, and Togo to the east. The capital is Accra. The country's official name is Republic of Ghana, and it is a constitutional democracy. Ghana was formed in 1957 from the merging of Togoland trust territory with the British colony of the Gold Coast, and was the first of the sub-Saharan countries to gain independence. A series of coups followed, with a new constitution in 1992 restoring a political system with multiple parties.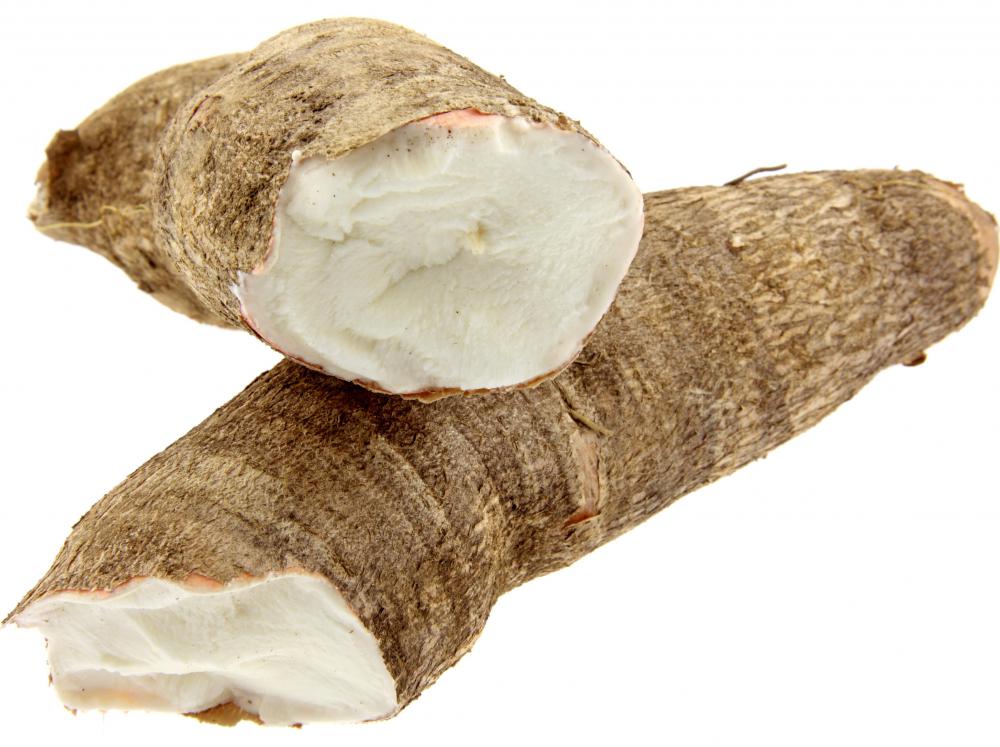 The estimate of the population in July 2007 was 22,931,299. There is a very high risk of infectious disease, and life expectancy at birth is 59.12 years. The literacy rate was less that 58 percent, as of 2000. Although English is the official language of Ghana, less than 36 percent of people speak it. The other main languages include Asante, Ewe, and Fante.
Ghana suffers both from drought and water pollution, endangering the supply of potable water. Between deforestation, which is destroying habitat, and poaching, wildlife is threatened. Overgrazing and soil erosion are also issues.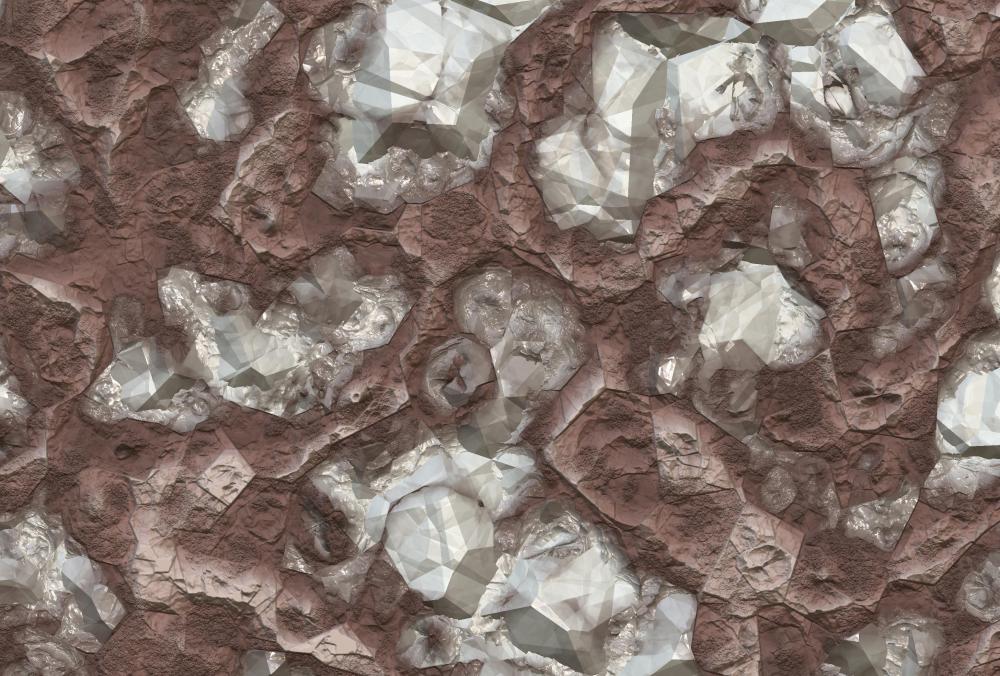 The agricultural products of Ghana include peanuts, shea nuts, cassava, cocoa, rice, coffee, bananas, and corn, as well as timber. The industries include gold mining, aluminum smelting, manufacturing, and food processing. Ghana's primary export partners are the Netherlands, United Kingdom, the United States, Spain, Belgium, and France, and the commodities it exports include gold, cocoa, timber, tuna, several ores, and diamonds. The primary import partners, from whom Ghana purchases capital equipment, petroleum, and food, are Nigeria, China, the United Kingdom, Belgium, the United States, South Africa, and France.
Foods common in Ghana include:
Jollof Rice, a dish made with meat, rice, and tomatoes
Fufu, a starchy dish made with pounded vegetables and used to scoop up food
Bangu, a corn dish that has been fermented
Fried Plantains, called Kelewele, seasoned with ginger and hot pepper
Peanut stew, made with vegetables and black beans
Akara, or black-eyed pea fritters
Ghana produces bananas.

Cassava is one of the crops produced in Ghana.

Diamonds are one of Ghana's exports.

Cocoa is among the agricultural products Ghana produces.

Ghana exports timber.

Republic of Ghana is a country in West Africa, with its southern border formed by the Gulf of Guinea.

Peanuts are among the agricultural products of Ghana.