What Should I Know About Evicting a Roommate?
The process of evicting a roommate is not an easy one and your success in doing so is dependent on a variety of different factors. So what can you do?
Start by reviewing the lease. If you and your roommate are both on it, your options are rather limited in evicting a roommate. A landlord generally considers all residents of the apartment as one entity, with all sharing equal rights and responsibilities. As joint and equal partners on the lease all have the right to be in the apartment.
Therefore, if you ask your landlord to start the process of evicting a roommate, simply because you want them to, it will typically not be honored. While this may seem unfair to some, this does prevent your roommate from evicting you! Consequently your best course of action is to negotiate a settlement everyone can live with. No changes can be made to the lease without the approval of all parties, so everyone will have to agree to the changes. Even if your roommate chooses to leave, many landlords require that the remaining resident re-qualify for the apartment on his/her own. If you are unable to qualify, the landlord may not release your roommate from the lease and vice versa.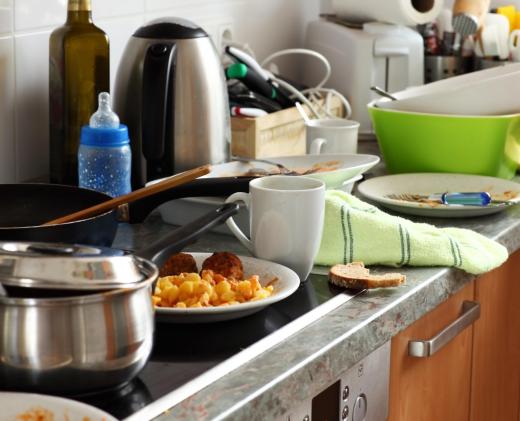 If the person you are trying to remove is not on the lease agreement and is subletting from you, you may have more leverage in evicting a roommate since you, as the leaseholder, have the right to determine who is or is not welcome in your home. If you are unable to convince a roommate that is not on the lease to leave peacefully, you can consider contacting your local law enforcement agency to inform them that s/he is trespassing. Law enforcement may assist you in getting rid of a roommate by requiring that person to vacate the premises immediately.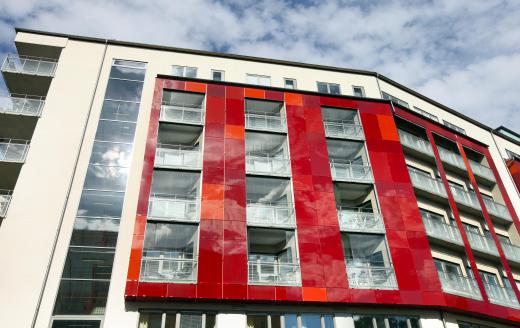 Remember, many landlords do not allow subletting and doing so may be considered a violation of your lease agreement. Before allowing someone to sublet, consider that a resident who is not legally responsible has no incentive to pay the rent and/or to take care of the apartment. A person who is not on the lease can cause thousands of dollars in damage and only the resident who is on the lease would be held responsible and liable.
Evicting a roommate is a complicated and difficult process and the wise renter will take the time to carefully consider whom they are entering into a legally binding contract with before signing on the dotted line.


By: Jake Hellbach

Sometimes roommate problems escalate to the point of eviction.

By: Brebca

Failure to clean up communal areas can lead to a roommate eviction.

By: Mikael Damkier

Without ownership, roommate eviction will likely have to go through the landlord.

By: Syda Productions

A person whose name is not listed on the lease agreement may be easier to evict than a roommate whose name is listed on the lease.

By: Volodymyr Shevchuk

Video evidence of a roommate committing a violation can help with the eviction process.

By: sushaaa

Not getting along with a roommate's pet might cause an eviction.