What Should I Know About Connecticut?
Connecticut is one of the fifty states that make up the United States of America and one of the six New England states in the northeast section of the country, along with Maine, Massachusetts, New Hampshire, Rhode Island, and Vermont. It is bordered to the west by New York, to the north by Massachusetts, to the south by Long Island Sound, and to the east by Rhode Island. Hartford is the capital and third largest city. Other important cities in Connecticut are Bridgeport, New Haven, Stamford, and Waterbury.
Connecticut is the 48th of the 50 states by size with an area of 4,844.80 square miles (12,547,97 sq km), but ranks 29th in population with 3,405,565 in the 2000 census. It is fifth among states in population density. The earliest inhabitants of Connecticut were, first, Paleo-Indians, around 10,000 years ago. These were followed by Native Americans of the Algonquian language group including the Pequot, the Nipmuc, and the Mohegan, from whose word Quinnehtukqut meaning "Long River Place" or "Beside the Long Tidal River" the state name emerged.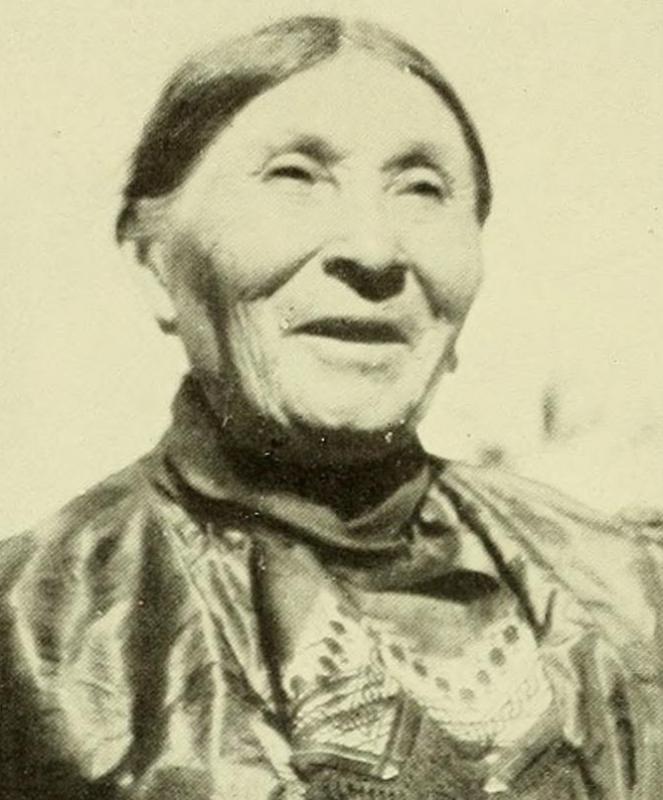 The first Europeans came to set up trading posts in Connecticut, with the first permanent settlers arriving from the Massachusetts Bay Colony in the mid-1630's. Those settlers joined with the New Haven Colony in 1665, and during these early times, relations with the Native Americans were generally good. The state's manufacturing during the American Revolutionary War gained it the nickname of the "Provision State."
Nathan Hale, the state hero, was a Connecticut spy who was caught and hanged by the British, reportedly ending his life with the now-famous phrase: "I only regret that I have but one life to lose for my country." The Connecticut Compromise at the Constitutional Convention in 1787 was key in securing the historic agreement that forged the United States of America. Another nickname for Connecticut is the "Constitution State."
Connecticut joined the Union on 9 January 1788, the fifth of the original thirteen states to do so. The proper name for a resident of Connecticut is a Connecticuter. The state motto of Connecticut is Qui transtulit sustinet, which means "He who transplanted still sustains." The motto appears on the state arms, which shows three grape vines, bearing fruit. On the state flag, the arms are reproduced on a blue field with a gold border. Other state emblems include the following:
State Flower: Mountain Laurel
State Bird: Robin
State Tree: White Oak, specifically, the Charter Oak in which the Charter was hidden in 1687, when the early state leaders refused to turn it over to the agent of the English king James II.
State Song: "Yankee Doodle"
State Insect: Praying Mantis
State Animal: Sperm Whale
The praying mantis is the state insect of Connecticut.

Connecticut is home to Yale University.

Fidelia Hoscott Fielding of Connecticut is credited with helping to preserve a language of the Mohegan tribe.