What Should I Know About Cleaning Wood?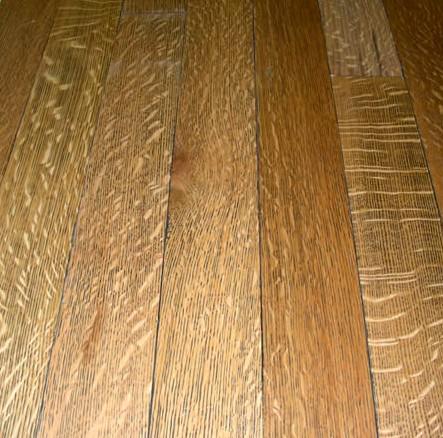 Polished wooden furniture, such as tables and entertainment centers, add a lot of beauty and elegance to a home. Unfortunately, the same isn't true when it's dirty. Wooden furniture collects a lot of dust that can dull the appearance and make it look unkempt, but cleaning wood can be an easy way to avoid this if you learn the basics.
Hardwood floors take more abuse than any other household product made from wood. Standard household cleaners, such as ammonia, can't be used to clean hardwood floors as they strip the varnish causing a dull appearance. Cleaning wood floors is best done by using an oil-based soap and a damp cloth. Clean the outer edges of the floor first, then work inwards. Stains such as dried milk and food should be lightly scraped with the flat edge of a razor blade and then wiped clean.
Kitchen tables and chairs found in a majority of houses today are also made of wood. Due to their day-to-day use, these pieces of furniture also require regular care. Fortunately, cleaning wood tables and chairs are just as easy as cleaning glass or tiled tables. Wash the table with an oil based soap and a lint free cloth to remove food residue and then follow up with a lemon oil polish. If there are dents in the table, fill then in with a similar colored shoe polish.
Wooden entertainment centers are often the centerpiece of people's homes. They are large and grand, and thankfully, easy to care for if regularly maintained. Cleaning wood entertainment centers involves removing the dust first. This is done easily with a vacuum cleaner that comes equipped with a long, brush attachment. Use lemon oil polish and a lint free cloth to clean and buff the wood to a shine. Follow up by cleaning any glass doors or shelves with a window cleaner. Wipe off any spillage to prevent damage to the wood.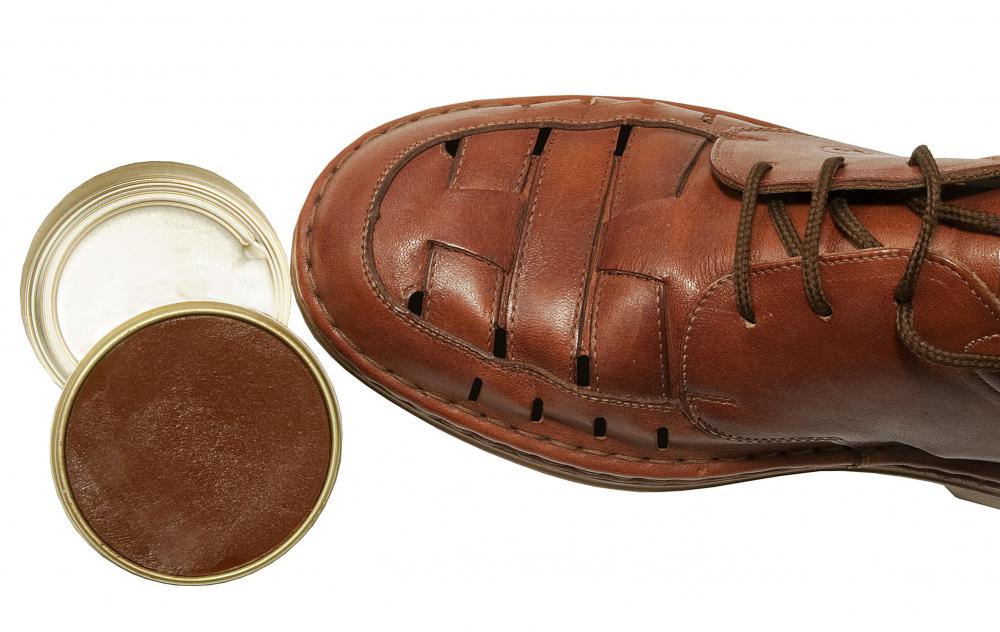 Cleaning wood that has been sitting in storage for an extended period of time can be difficult. Often times it accumulates a thick layer of grime that feels greasy. In order to remove it and restore the wood to it's natural luster you will need to clean it several times with an oil based cleaner such as Murphy's Oil Soap®. Wash or replace the cloth between cleanings to avoid reapplying the dirt. Restore the original shine to the wood with a polish such as orange oil. Apply several coats with a soft cloth then buff to a finish.
With regular maintenance, cleaning wood furniture can be just as easy as any other material. If you fail to maintain it though, you risk damaging the wood and losing it's natural beauty. Take care of your wood furniture and it will add a natural elegance to your home that can't be achieved with any other material.
Household cleaners should not be used on wood floors.

A wooden dining set should be cleaned with an oil-based soap and a damp cloth.

Wood floors can be cleaned with a vacuum.

Shoe polish may be used to fill in dents on a wooden table.