What Should I Know About Bahrain?
The Kingdom of Bahrain is an island country located on a flat, arid archipelago of thirty-three islands in the Persian Gulf. It is the smallest Arab state, at a total land area of 413 square miles (665 sq km). In 2007, the population was estimated to be 708,573. The islands consist mostly of desert plains at sea level, rising gently to 400 feet (122 m) at Jabal ad Dukhan, the country's highest point. As the country is near the equator, Bahrainis experience hot, humid summers and quite mild winter weather. The official religion is Islam, and while the majority of residents practice it, there some who do follow other religions, such as Christianity and various Asian religions. In fact, Bahrain is known for its religious tolerance.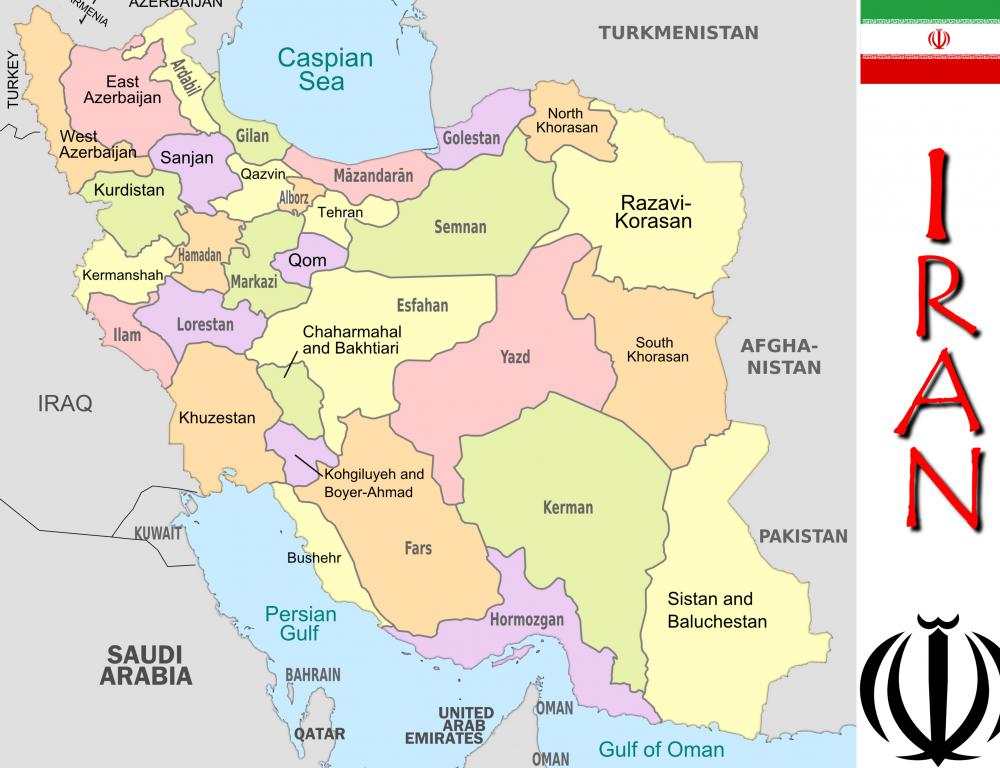 Manama is the capital city, and is also the most populous city in the country, with approximately 155,000 residents as of 2007. The official language is Arabic, although English, Urdu, and Farsi are spoken by some residents. Bahrain's government is a constitutional monarchy headed by a king or queen, and government control lies with the prime minister, who is advised by a cabinet of twenty-three members. In addition, the government includes a legislature with two houses. Both of the legislative houses have forty members.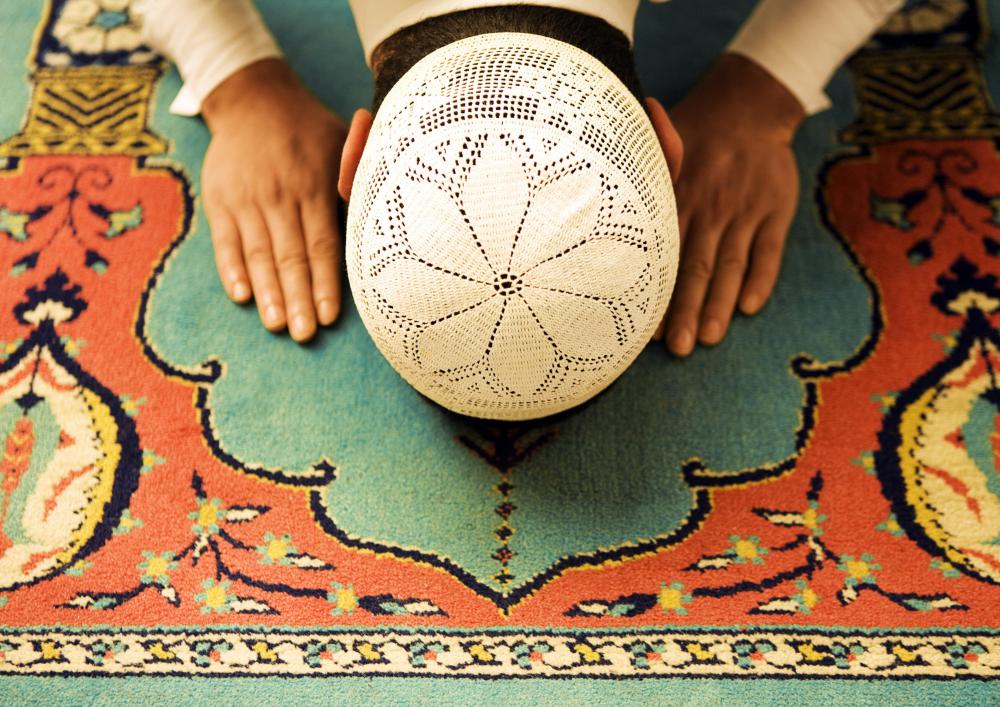 Bahrain has been inhabited for a very long time. Due to its strategic location, it was variously occupied by the Assyrians, Greeks, Persians, Babylonians, and Arabs. After such ancient times, the Nestorian Christians controlled Bahrain until Islam arrived in 629 CE. In 899 CE, the Qarmatians, a sect of Islam, took control. The Portuguese arrived in 1521, and from then until 1743, control went back and forth between the Portuguese and the Iranians. In the late 1700s, Qatar took over and signed a treaty with the UK that made Bahrain a British protectorate. Oil was discovered in 1932, bringing modernization to Bahrain. After WWII, there were widespread riots due to anti-British sentiment. Iran temporarily claimed Bahrain in 1970, but gave up those claims in other to obtain other lands, so the Bahrainis declared independence and the British withdrew in 1971.
Pearl diving was the main industry until the early twentieth century, when cultured pearls were invented and oil was discovered in the area. Due to the oil industry, the economy experienced rapid growth in the early 2000s. The Bahraini economy is also supported by commercial fishing, Bahrain's status as an international banking center, and its popularity as a tourist destination as well.
Farsi may be spoken by some residents of the Kingdom of Bahrain.

Iran temporarily claimed Bahrain in 1970, but gave up those claims in other to obtain other lands.

Islam is the official religion of Bahrain.